The MDL Chengdu Major 2019 will be the First Since DAC 2018 to Not Feature a Western Team in the Grand Finals.
This bodes well for TNC Predator. The last time there were no Western Teams in the Grand Finals of a Valve Major, a SEA team (Mineski) won the tournament, making history.
The MDL Chengdu Major will be the first one since the Dota 2 Asia Championships 2018 to not feature a western team in the grand finals. TNC Predator, Vici Gaming and Invictus Gaming are the only three sides left in the MDL Chengdu Major, after EG's elimination earlier yesterday which confirms that there'll be no western teams in the grand finals.
This tournament is also the first time in Valve Major history, that there will be no Western Teams in the Top 3 placements.
Considering the fact that some of the most successful western teams, including Team Liquid, Team Secret and OG are on a break, it really isn't that surprising. It'll be interesting to see whether they can hold their own against the eastern teams when they make their return.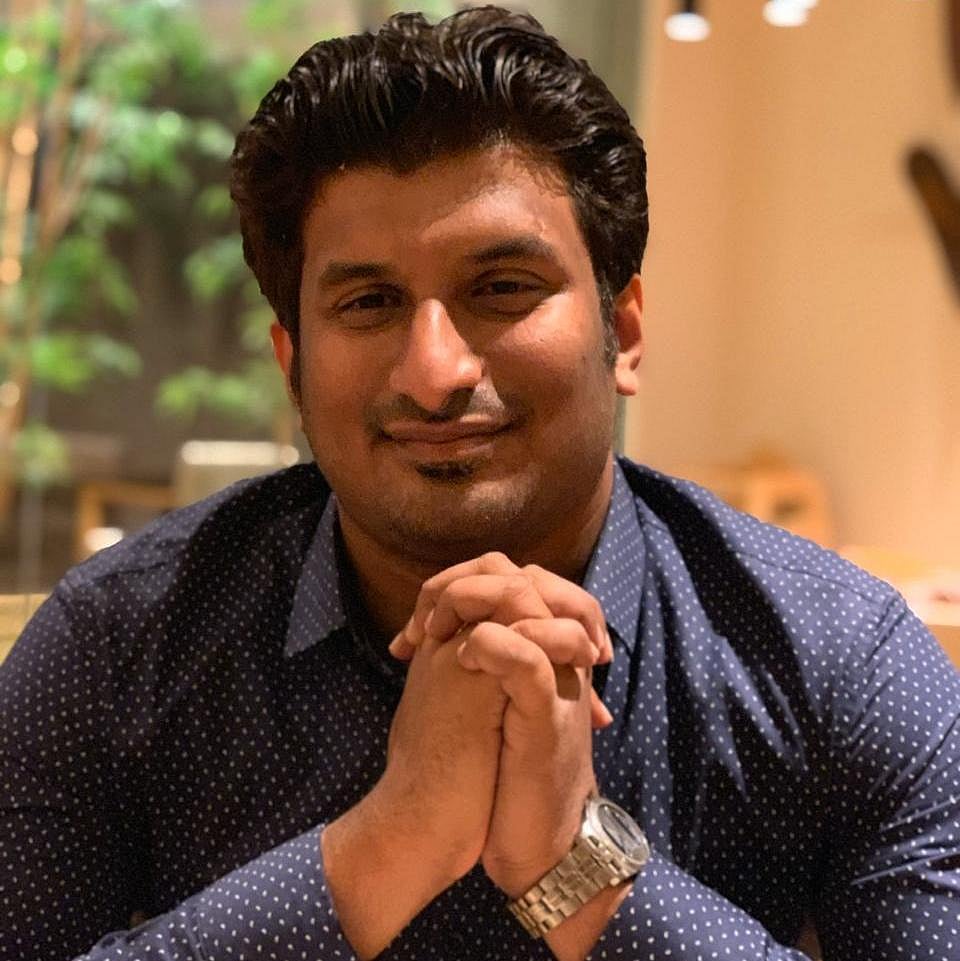 Vignesh has been covering the esports industry for nearly 5 years starting with the early days of the DPC. His industry expertise includes experience in Dota 2, CS:GO and Mobile Esports coverage.