pindaPanda Speaks Out Against International SEA Dota 2 Events Only Hiring Western Talent
One of the most popular Dota 2 community members in Southeast Asia, pindaPanda, has just expressed her displeasure at International SEA Dota 2 Tournaments prioritizing western talents over home-grown SEA talents.
"Its pretty disappointing to see even the SEA international Dota2 events always hiring western Tier 1 talents over the local ones some of them who're just as good, I mean it could be a mix too but no. Atleast China has their own broadcast and talents going on separately. Apart from WinteR, will we ever see some of our own SEA talents at TI too ? Or is it really gonna take till TI50 to make that happen."
Considering the fact that almost no Dota 2 talent in the SEA region have been hired for any of the DPC tournaments or TI9 over the last 12 months, pindaPanda clearly has a point. The last premier LAN event to feature SEA talents was the Kuala Lumpur Major which hired eGG to make some content.
pindaPanda also added that she is considering making a switch to Mobile Legends as her main game. 
Considering the fact that the mobile title boasts a massive player/viewer base in SEA, this could soon become a reality.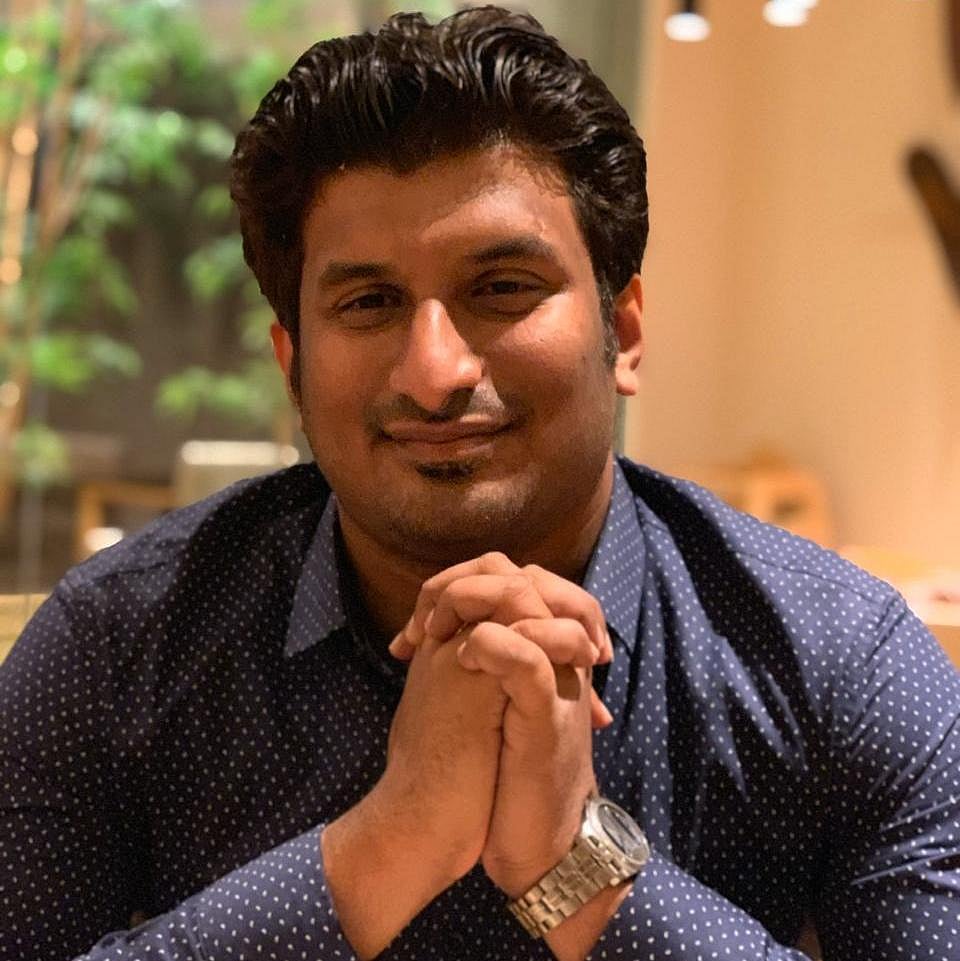 Vignesh has been covering the esports industry for nearly 5 years starting with the early days of the DPC. His industry expertise includes experience in Dota 2, CS:GO and Mobile Esports coverage.