Red Bull R1v1r Runes Kicks Off Today: Winner gets to Meet an OG Player
The Red Bull R1v1r Runes – A 1 vs 1 Indian Dota 2 tournament where players will have the opportunity to compete against the best that the country has to offer and win an all-expenses-paid trip to meet a member of The International 9 Champions OG.


What is Red Bull R1v1r Runes?

River runes is a unique 1v1 Mod, in which this event will be played on. In this mod, players only play in the middle lane of a regular Dota 2 map with several adjustments to the game mechanics that make it an exciting and intense experience.
The objective is to slay your opponent thrice or eliminate the Tier 1 tower to achieve victory.
In 2019, the Red Bull R1v1r Runes tournaments are being hosted by seven countries: India, Croatia, Germany, Philippines, Russia, Ukraine and the UK
The National Finals featuring the 42 finalists will take place on 22nd and 23rd November at Indiajoy, HICC Hyderabad.
"We're excited about the acceptance of Red Bull R1v1r Runes by the esports community in India. With a greater attendance in our qualifier events this year, we saw that the mod's unique approach not only attracts esports players, but also skilled gamers from across India." said Akshat Rathee, Founder & Chief Executive Officer, Nodwin Gaming. "Red Bull's commitment to esports in India is a testament to the escalating interest in India's gaming community. We look forward to a thrilling National Finals in one of the most unique esports events in the world."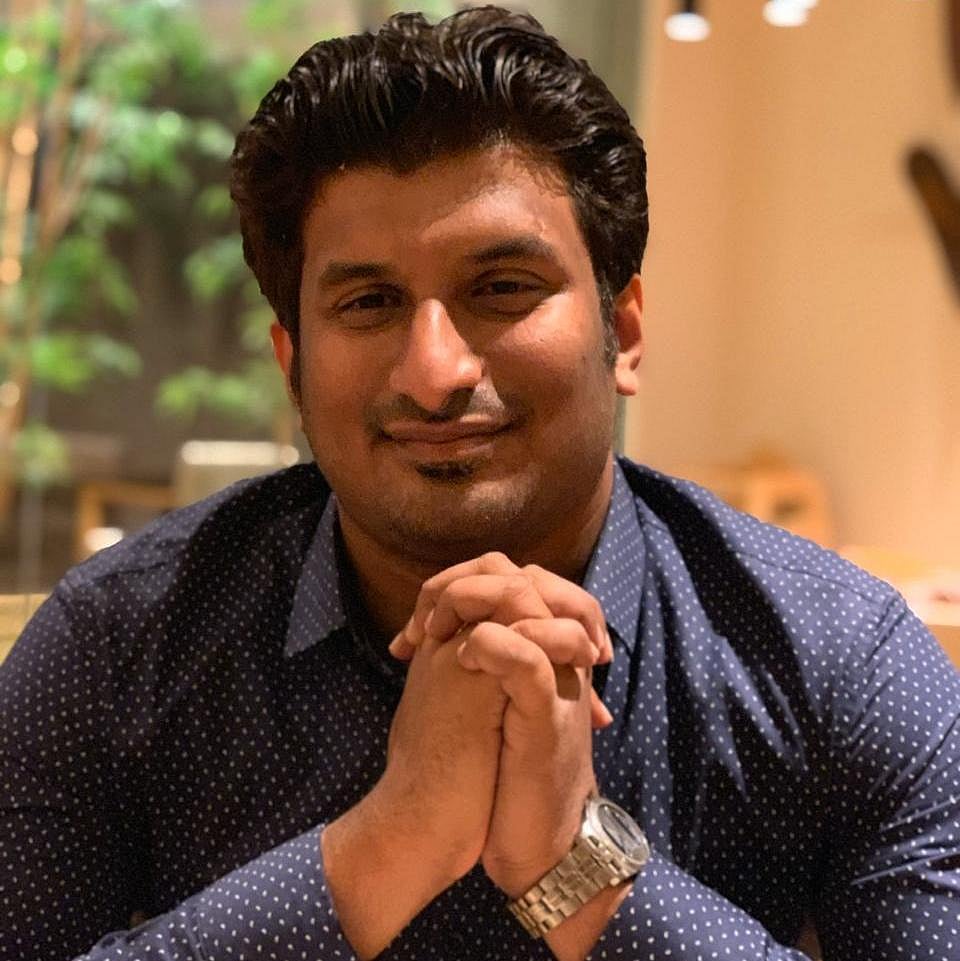 Vignesh has been covering the esports industry for nearly 5 years starting with the early days of the DPC. His industry expertise includes experience in Dota 2, CS:GO and Mobile Esports coverage.