EG and Vici Gaming through to the Next Round of the Playoffs
Vici Gaming and Evil Geniuses dominated their opponents earlier today at MDL Chengdu Major to move on to the next round of the upper brackets with ease. Both teams secured 2-0 wins, setting up an epic clash between the two sides which takes place later tomorrow.
ViCi Gaming 2 - 0 Fighting Pandas
It all started with ViCi Gaming absolutely crushing the hopes of Fighting Pandas with one of the most one-sided series we've seen all tournament. They were clinical and precise disintegrating the North American side in both games, not giving them an inch in the series and secured the victory in just under an hour.
Evil Geniuses 2 - 0 Invictus Gaming
We expected the second series of the day to be a lot closer than the first one, considering Invictus Gaming's 11-game winstreak and Evil Geniuses' sheer quality. Both teams came into the match with even odds. Unfortunately, the series was once again, not even close.
Evil Geniuses won Game 1 handily, utilizing an aggressive kill-oriented lineup to punish Invictus Gaming's late-game focussed draft and cruised to victory. IG's cores simply couldn't venture outside their base and farm up thanks to the map-control that the North American side possessed which ultimately was their downfall.
Game two also was closer, with the Summit 11 champions landing a few blows on EG initially, but some smart plays saw the North American powerhouse catch IG's cores without buyback and kill them off to secure the series victory.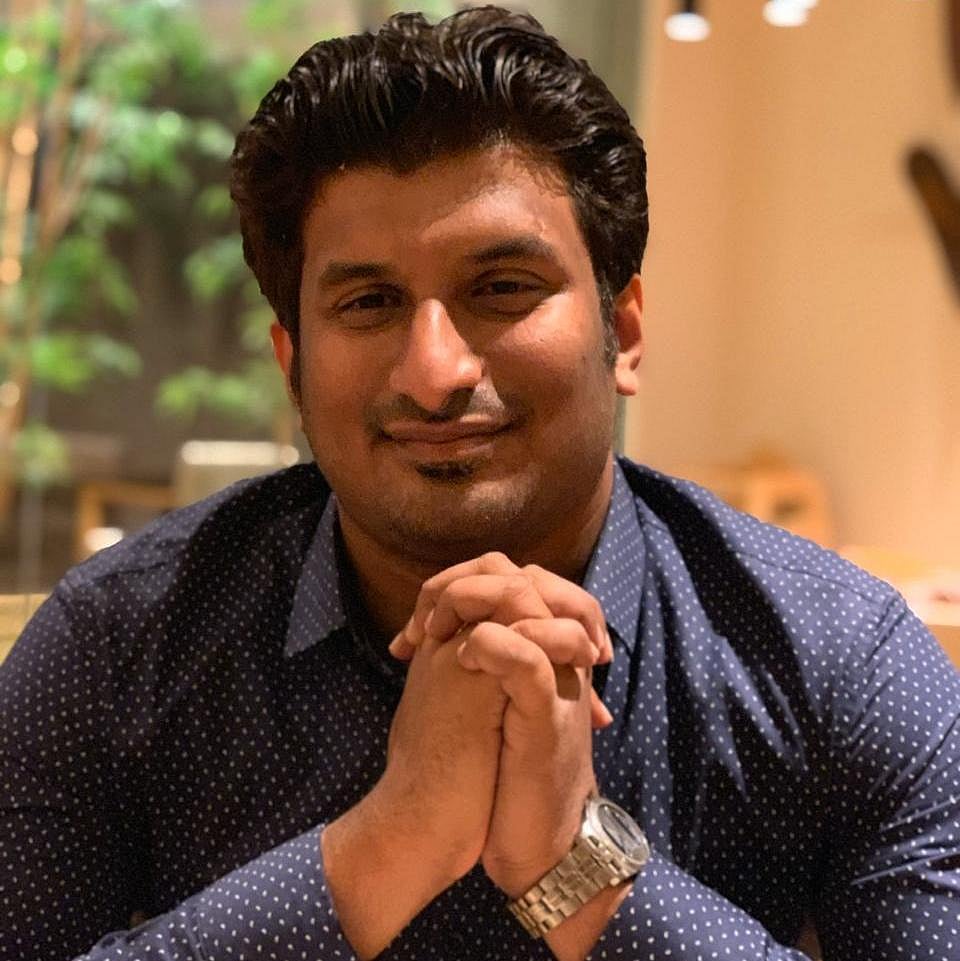 Vignesh has been covering the esports industry for nearly 5 years starting with the early days of the DPC. His industry expertise includes experience in Dota 2, CS:GO and Mobile Esports coverage.