TNC Decimates Team Unknown 2-0 in under-40 Minutes
Well, that was quick. TNC Predator showed us why exactly they're considered as one of the favourites to take the tournament with one of the most dominant series victories we've seen in quite a while. The team managed to 2-0 Team Unknown in sub-40 minutes to secure the series victory and move on to the Winner's Match.
Team Unknown vs TNC Predator
Game 1: TNC picked up an aggressive, kill-oriented lineup featuring a Phantom Assassin for Gabbi and a Kunkka for Armel. The Filipinos ramped up the aggression to the max right from the get-go, pressuring the Team Unknown lineup into making multiple mistakes which in-turn allowed them to farm up their early core items. TIMS' Nature's Prophet allowed TNC to claim objectives and snowball heavily. The South Americans simply couldn't deal with Gabbi's overfarmed Phantom Assassin and ended up conceding the game in just 22 minutes.
Game 2: The 2nd game was even more flawless from TNC. They ended up winning all 3 lanes and started snowballing even earlier, winning every single engagement and restricting the farm of the Team Unknown cores with superior map control. Every time the South Americans ventured out to farm, they got punished and ended up calling the 'GG' in just 17 minutes.
TNC will play the winner of the Fighting Penguins vs EHOME matchup, later in the day. A win here would confirm a slot in the Upper Brackets for the Filipino favourites.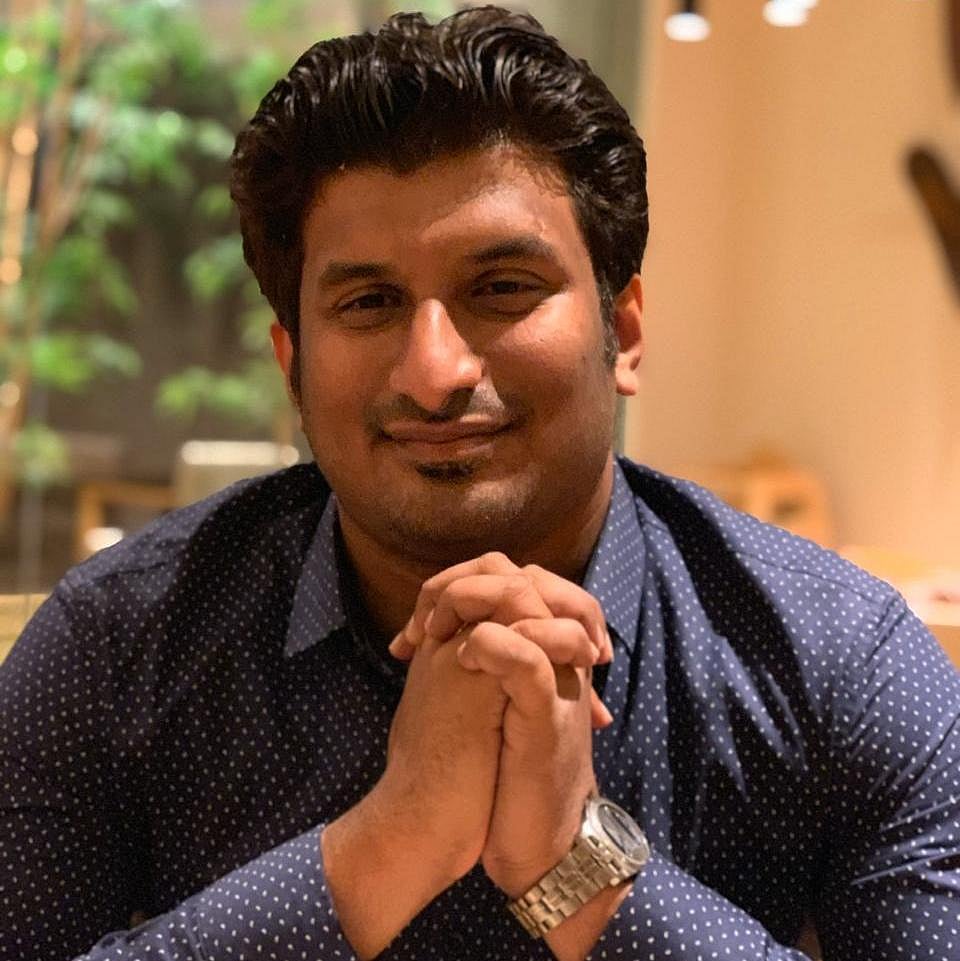 Vignesh has been covering the esports industry for nearly 5 years starting with the early days of the DPC. His industry expertise includes experience in Dota 2, CS:GO and Mobile Esports coverage.