It is just too easy for Geek Fam at Day 1 of The Summit 11 Dota 2 Minor
The first DPC tournament of the season, The Summit 11 has finally kicked off in Los Angeles, California. Day 1 has already provided us with a heck of a show and it is not even over yet. With all 8 teams competing in this tournament, relatively evenly matched up, we've had plenty of exciting games with a variety of strategies showcased. 
SEA representative Geek Fam started their journey in this tournament against one of the most experienced rosters taking part in this tournament: Ad Finem. The Greek squad posed a formidable challenge and was the first test in the DPC season for Geek Fam.
The Filipinos stepped up to the challenge amicably. The BO3 series saw them exhibit their whole range of strengths. Although the team couldn't manage to get good starts to their games, they always managed to make the comeback in the mid-game stages with some fantastic movement and great farming patterns. They also picked the right fights and never really allowed their opponents to be able to force the advantage.
It all ended up paying off, with Geek Fam securing a 2-0 victory in this series to book a place in the Winner's final against Chaos Esports. A win here would guarantee a place in the playoffs.
Here's how the brackets looked after Geek Fam's win.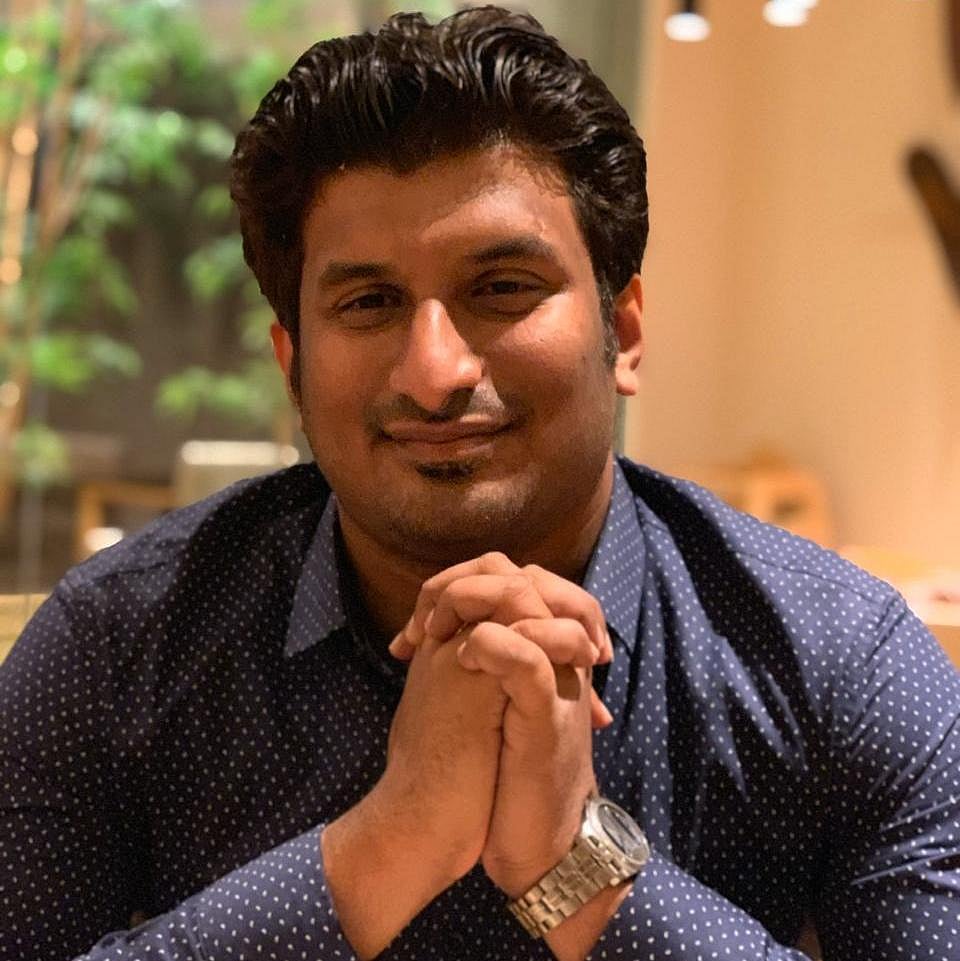 Vignesh has been covering the esports industry for nearly 5 years starting with the early days of the DPC. His industry expertise includes experience in Dota 2, CS:GO and Mobile Esports coverage.