Valve Puts Up Overpriced Treasures For Sale, Dota 2 Community Furious.
Earlier today, Valve added the Treasure of the Timeless Rite to the Dota 2 store. It includes the "22 Most Popular Sets" from previous treasure chests. You can buy the Treasure of the Timeless Rite at $1.99 USD.
However, the Dota 2 community is quite upset with this latest move by Valve and have called it a 'Cashgrab' by Valve.
The problem has arisen because most of the sets in this Treasure Chest can be purchased from the Steam Community Market for less than half the value of this Chest. Even the Extremely Rare sets (Luna's  Dark Moon Stalker and Skywrath's Vigilance of the Manticore) could be acquired from the Steam Marketplace for less than a Dollar.
However, a few other from the Dota 2 community defended Valve stating that this treasure is geared toward Chinese Dota 2 players who do not have access to the Steam Community Market and that Valve isn't forcing anyone to buy this treasure.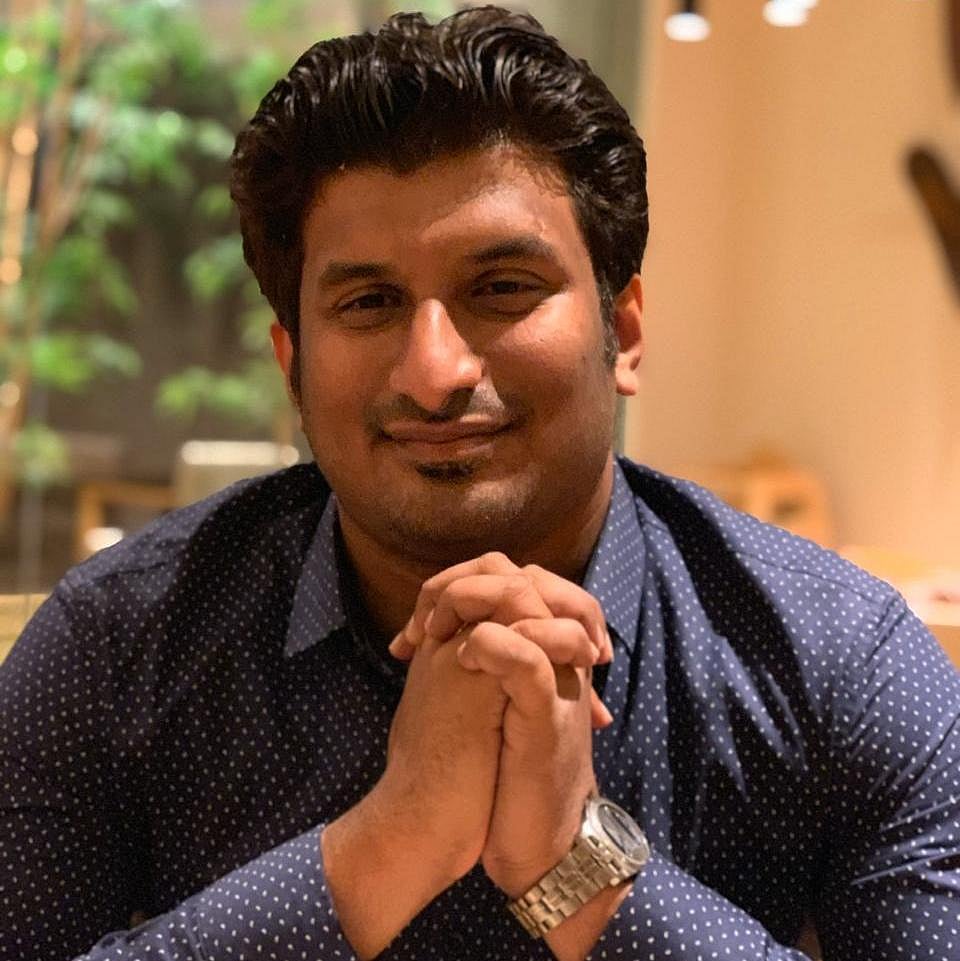 Vignesh has been covering the esports industry for nearly 5 years starting with the early days of the DPC. His industry expertise includes experience in Dota 2, CS:GO and Mobile Esports coverage.