Topson is the Highest Finnish Tax-Paying Athlete in 2019
Every year, on 1st November, Finland publishes the taxable income of all its citizens on occasion of 'National Jealousy Day'. This year, it has thrown up some interesting insights especially in esports.
We learnt that Topias Miikka "Topson" Taavitsainen is the highest-earning athlete who paid his taxes to Finland in 2018. The OG Mid-Laner earned as much as €1.7 Million and paid nearly a million in taxes.
Closely following Topson is Lasse Aukusti "MATUMBAMAN" Urpalainen who earned €728.9k in 2018.
Interestingly, Topson's teammate Jesse "JerAx" Vainikka only earned €58,230. However, his company (JerAx Oy, an LLC) had turned a profit of €1.4 Million last year. The company allows him to spread out his tax payments across multiple years.
Other esports athletes including 2019 StarCraft II World Champion Joona "Serral" Sotala (with earnings of EUR 238,755), ENCE players Aleksi "allu" Jalli (€74,993) and Miikka "suNny" Kemppi (€94,769) and Magic: The Gathering Pro Janne "Savjz" Mikkonen (€122.2k) were also amongst the top athletes in the list.
However, it should be noted that this list only includes players who live in Finland and hence have paid their taxes to the Finland Tax Administration. Finnish Athletes like Kimi Räikkönen (F1 Racer) and Mikko Rantanen (Professional Hockey Player) are not on this list is because they don't pay their taxes to Finland, but to other foreign countries (usually their country of residence).
For example, Rantanen pays taxes to the USA, his country of residence. His contract to Colorado Avalanche entailed him an income of $12 million USD in 2019.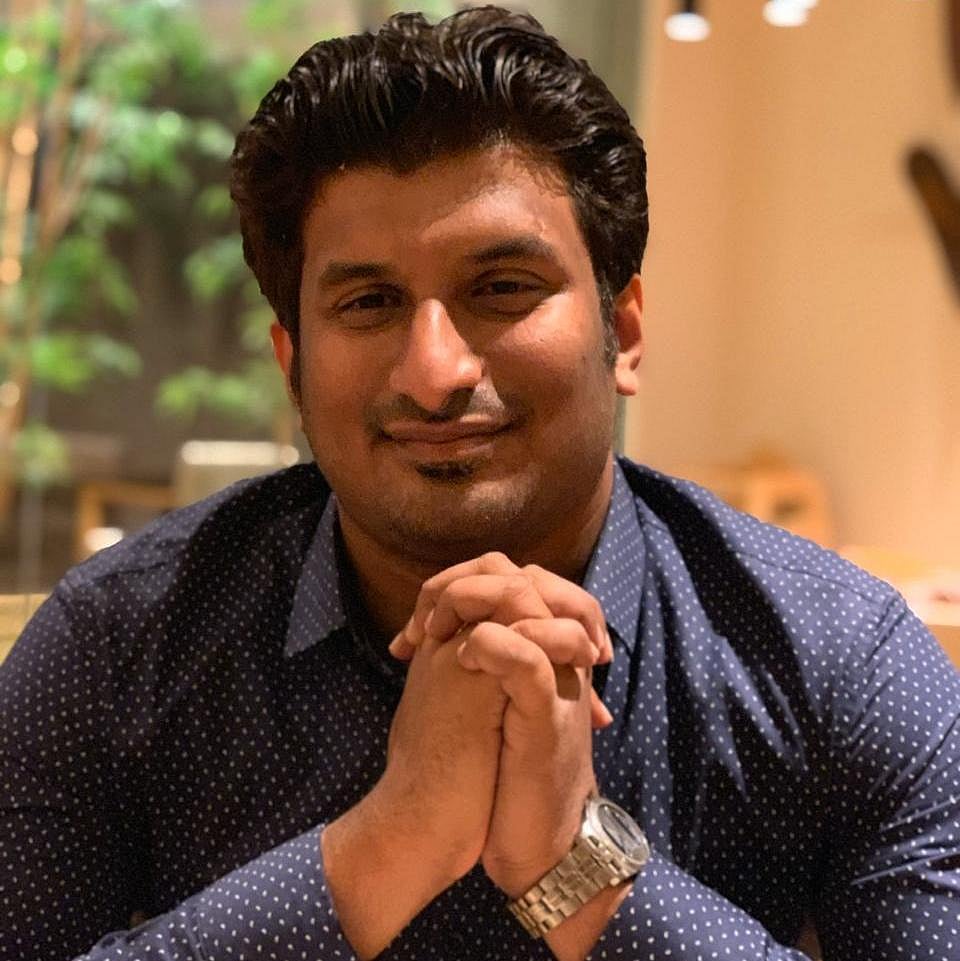 Vignesh has been covering the esports industry for nearly 5 years starting with the early days of the DPC. His industry expertise includes experience in Dota 2, CS:GO and Mobile Esports coverage.