MidOne was not Kicked from Team Secret, Wants to Create His Own Team in SEA
Just days after Yeik "MidOne" Nai Zheng departed from Team Secret, the reasons for his departure have been made public by his manager/brother Gary Yeik.
He confirmed that MidOne will be taking a break from competitive Dota, for an unspecified duration. The manager also stated that MidOne is interested in creating his own team in the SEA region when he comes back after his break.
MidOne departed from Team Secret earlier this week after spending three years with the European Team. He became recognized as one of the best Midlaners in the world and was considered as one of the vital elements enabling Team Secret's success in that period. Under the team, the player won 3 DPC Majors and achieved a 4th place finish at The International 2019.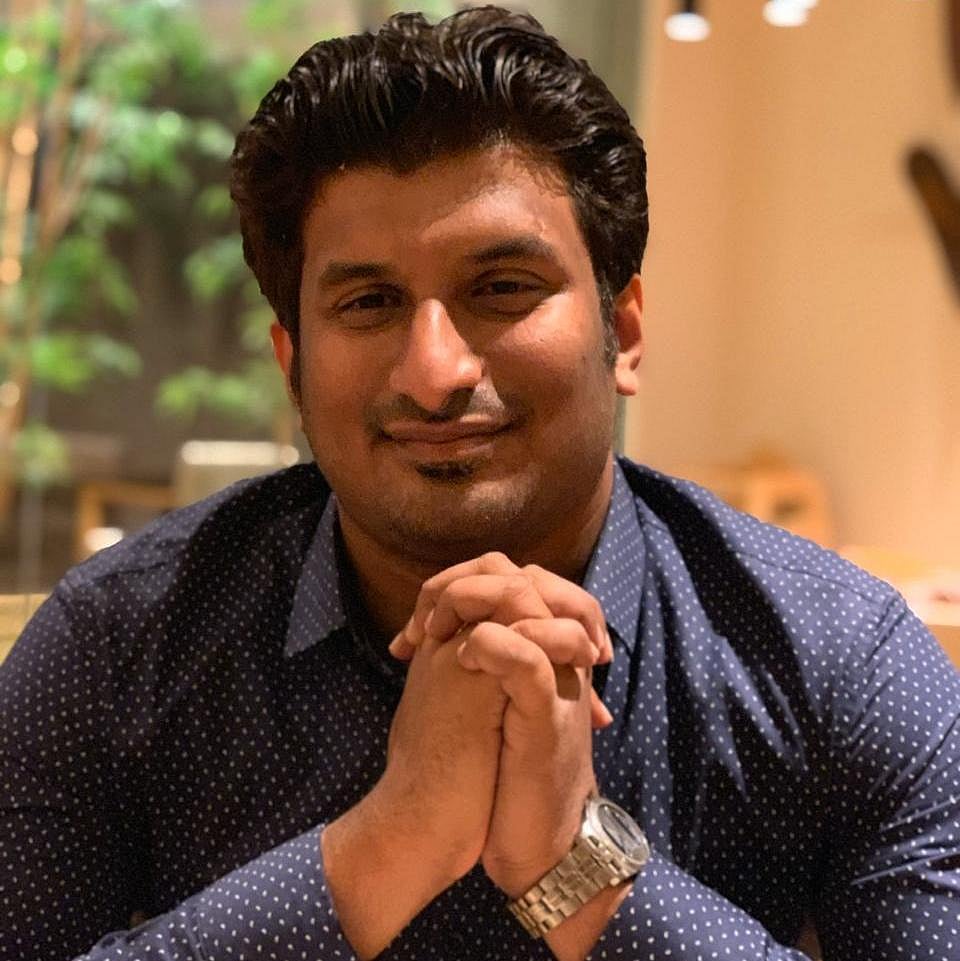 Vignesh has been covering the esports industry for nearly 5 years starting with the early days of the DPC. His industry expertise includes experience in Dota 2, CS:GO and Mobile Esports coverage.