Midone and Sunbhie out of Team Secret; TI winning duo brought in as replacements
Defending DPC Champions, Team Secret have announced roster changes to their Dota 2 team, 2 months into the new season. Despite winning the DPC season in 2018-19 and achieving their highest TI placement till date, at TI9, Team Secret have decided to make some key changes in preparation for the new season.
Leaving the roster will be star mid player Yeik Nai 'Midone' Zheng, who was with the team for over three years. While he was a key part of Secret's success over the years, many pointed the finger at him when Secret failed to go all the way in Shanghai at TI9, earlier this year. Nonetheless, Midone has been one of the best mid players in recent years and helped make Team Secret a formidable international powerhouse. He will be going on an extended break from Dota, having spent the majority of his time for the last three years away from home. 
Replacing him will be former TI winner, Lasse 'Matumbaman' Urpalainen. He is a familiar face for Dota fans, most recognized for his years of dominance with Team Liquid and their winning run at TI7 in 2017. Fans were left in shock, when Matu was kicked from the roster prior to TI9 but it seems as if Liquid's decision to change up their roster served them well as they went all the way till second place in Shanghai. However, that is not to say that Matumbaman isn't a world class, as the Finn has proved himself time and time again on the biggest of stages. One of the most flexible core players out there, Matu's experience and skill will both have immense value in Secret. 
Also leaving the team will be Secret's coach Lee 'Sunbhie' Jeong-jae. He was with the roster for over 2 years now and his contributions were quite valued as has been mentioned multiple times by captain Puppey at past interviews. Replacing Sunbhie, will be fellow Korean Lee 'Heen' Seung Gon, who was Team Liquid and Matumbaman's coach when they won TI7. More recently, he coached TNC Predator to a top 12 finish at TI9 and his work with the Filippino team was commended by players and analysts all over. 
The full roster for Team Secret, going into the 2019-20 season is:
Lasse 'Matumbaman' Urpalainen
Lee 'Heen' Seung Gon (Coach)
Team Secret have opted to skip the first pair of DPC events in order to take an extended break. They will be in action for the qualifiers of the Dreamleague Season 13: Leipzig Major, and the first LAN that the team attends will be the ONE Esports Dota 2 Pro Invitational in Singapore.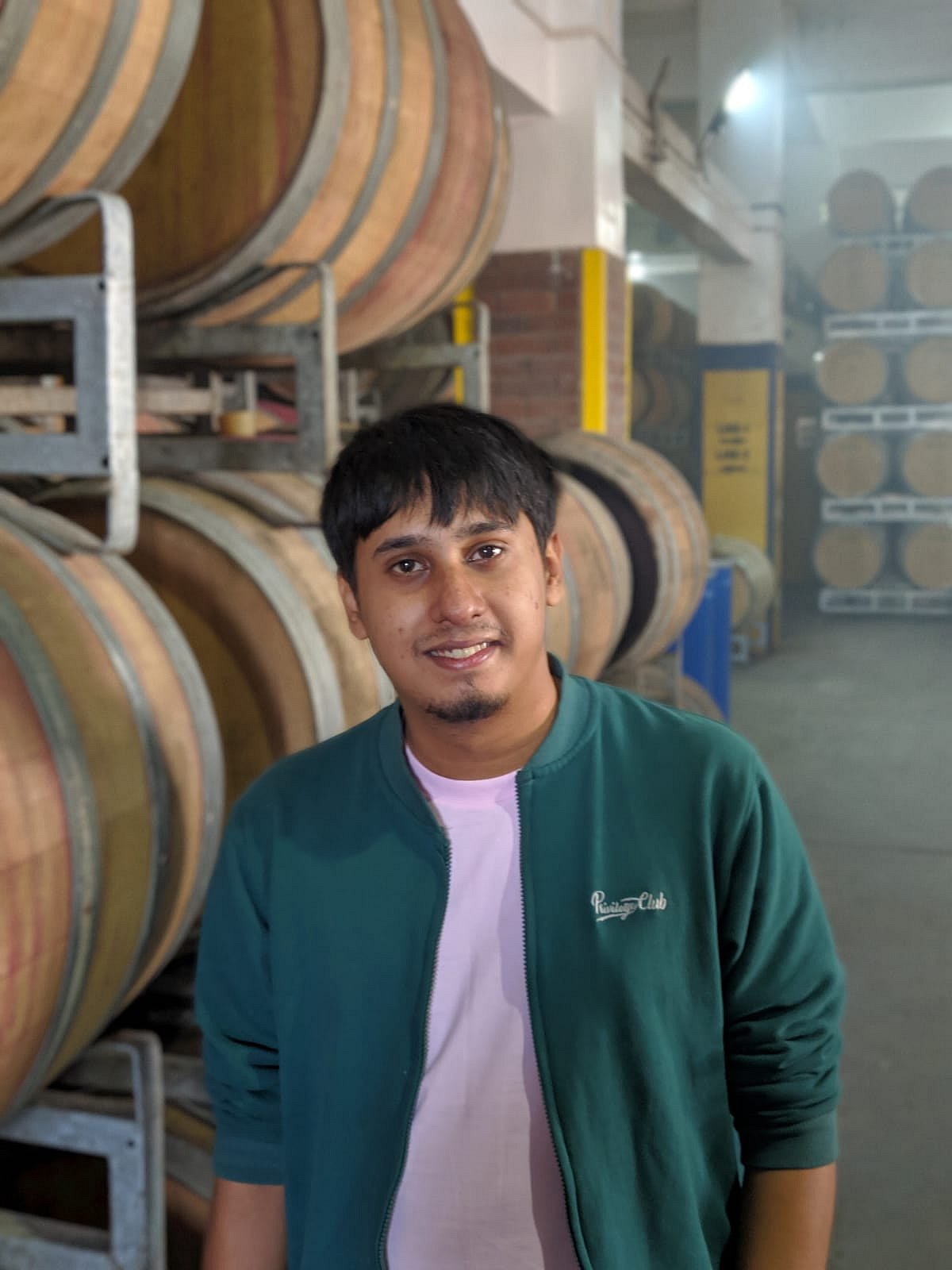 Shounak has been one of AFK Gaming's longest-serving esports journalists. From Dota, to Counter Strike and now Mobile Titles, you can rely on him to bring you the latest scoop and news from the world of esports.