CIS Player ALOHADANCE benched after he allegedly refuses to practice with his team for The Summit 11 Minor
Popular CIS Player/Streamer, Ilya "ALOHADANCE" Korobkin has been benched from the HellRaisers roster and been transfer-listed after the player allegedly refused to practice with the team. The CIS team had qualified for the upcoming Dota Summit 11 - Minor.
The management of HellRaisers has stated that the player's decision has "put at risk not only our form, but HellRaisers' participation in the tournament in general."
With Virtus.Pro also dropping out of the Dota Summit 11 citing 'additional pressure', it looks like CIS will not really have its best players representing the region in the first Minor of the season.
ALOHADANCE has already responded to these allegations on VK.com. 
He stated that everything is a little more complicated than what was revealed in HellRaisers statement. He also said that he will not reveal everything at this moment and that he'll be focused on training for the next season and hence there'll be fewer streams.
Since making this statement, HellRaisers has played an online tournament match against Team Spirit in the Parimatch League Season 1 Round Robin with 3 substitutes. So it'll be interesting to see if the team will continue to stick together without ALOHADANCE or whether the team will disband in the near future.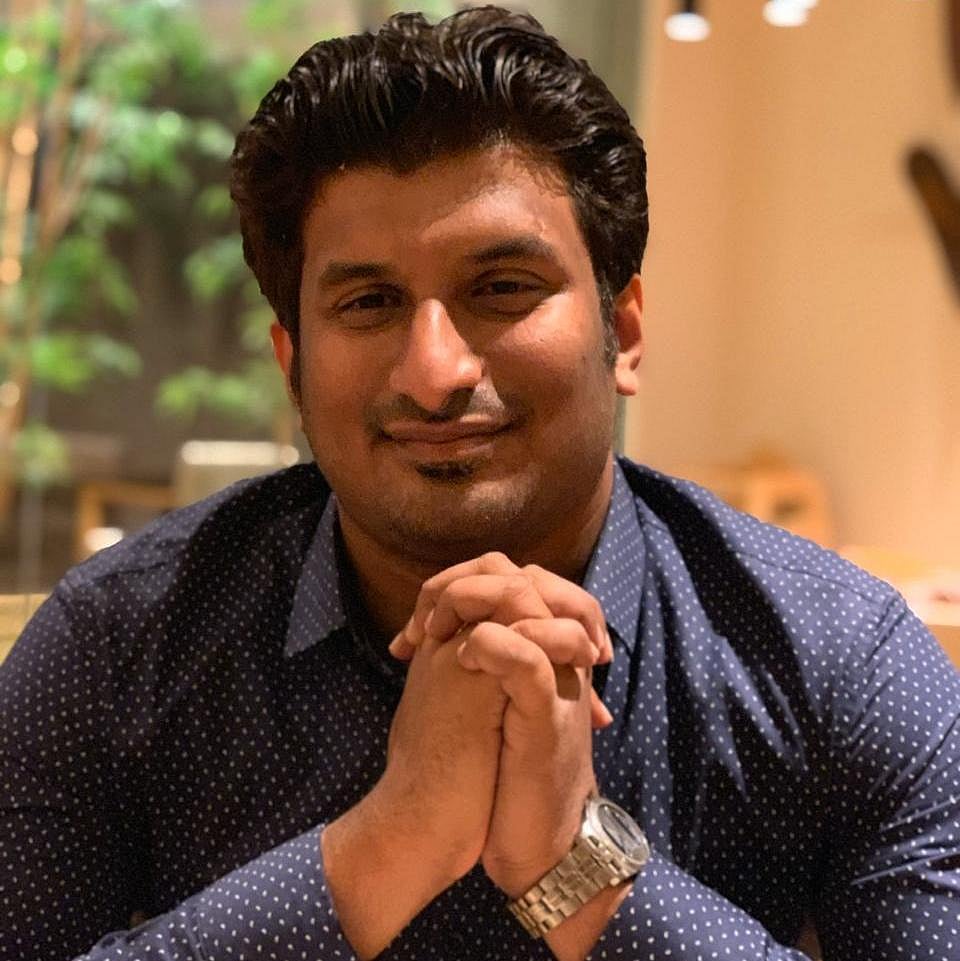 Vignesh has been covering the esports industry for nearly 5 years starting with the early days of the DPC. His industry expertise includes experience in Dota 2, CS:GO and Mobile Esports coverage.