TNC Predator survive a scare: Comeback to secure the title at the WESG 2019 SEA Finals
Another WESG tournament, another TNC Predator victory. The Filipinos have truly made this their stomping grounds, and have become arguably the favourites to take home the title for the third time at the world championships after they managed to claim the WESG 2019 SEA Finals title.
They triumphed against 496 Gaming 2-1 in the Grand Finals to achieve this feat.
TNC Predator vs 496 Gaming
Game 1: 496 Gaming surprised many with their scintillating performance in Game 1. 458 had a phenomenal game on his Viper, outlaning and shutting down Armel and almost singlehandedly kept TNC's momentum under check to allow his Monkey King to farm up an overwhelming advantage to claim Game 1.
Game 2: Armel had his revenge in the second game, however. He got his hands on his signature Templar Assassin and decimated 458 in lane to snowball into the midgame. 496 Gaming were simply unable to deal with the sheer level of damage that Armel was dishing out. TNC Predator managed to secure the win in just 23 minutes.
Game 3: Although the Vietnamese team, 496 Gaming kicked off the game with a significant lead in the early game. 458's Ember Spirit was making plays all over the map and snowballing. However, Htz failed to make of this space to farm up on his Gyrocopter. Armel and Gabbi made their way back into the game with efficient farming.
TNC Predator executed some sick teamfights to claim the lead and pushed down multiple objectives to shutdown 496 Gaming and eventually claim the victory.
With that victory, TNC Predator secure $7500 USD and a place in the WESG 2019 World Finals as a result.
TNC Predator will now head on to the MDL Chengdu Major, where they're considered to be one of the favourites to take it all.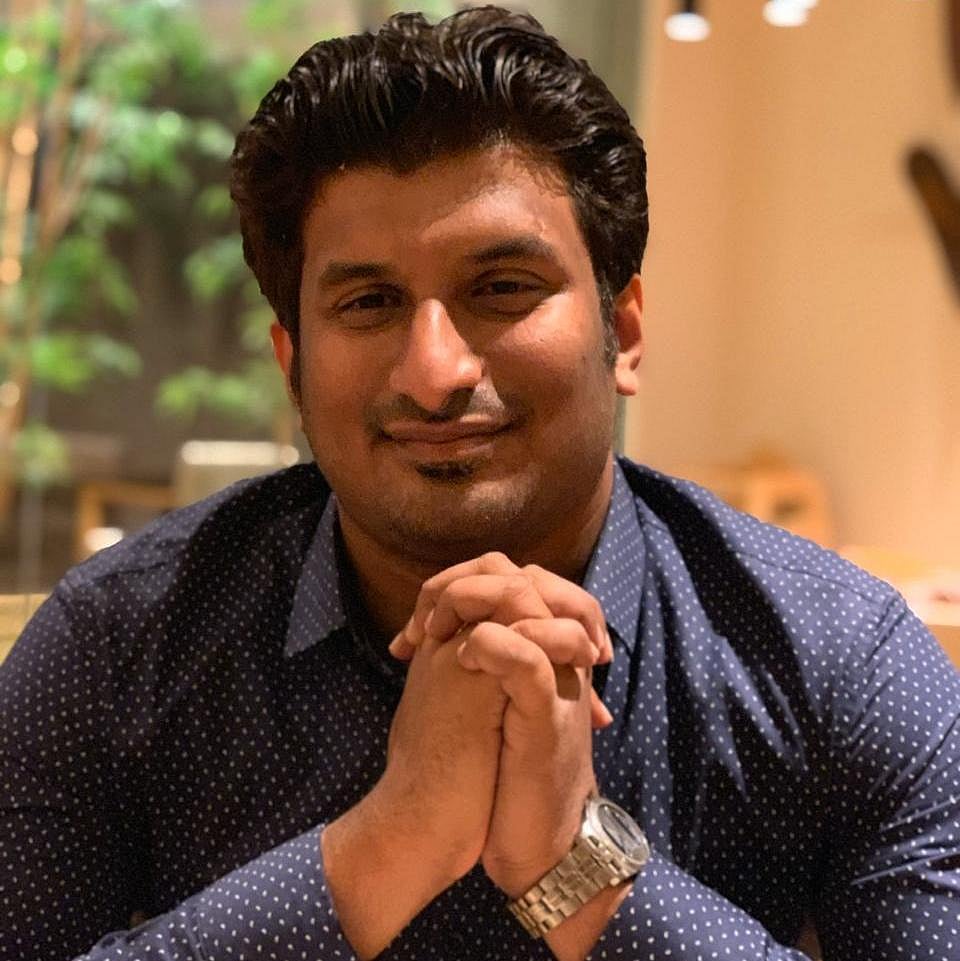 Vignesh has been covering the esports industry for nearly 5 years starting with the early days of the DPC. His industry expertise includes experience in Dota 2, CS:GO and Mobile Esports coverage.