Returning champions TNC extend their win-streak in WESG 2019 SEA Finals
The Filipino powerhouses have done it again. As expected, TNC Predator move on to the Grand Finals of the WESG SEA Finals for the 2nd time and look like heavy favourites to take the title and move on to the Main Event of WESG 2019.
Earlier today, the team faced off against Team Cyanide from Myanmar. While many expected a one-sided stomp, considering the form that TNC Predator is in; a few thought the Myanmarese would be able to pull off an upset or at the very least, take a game off the Filipinos.
TNC Predator vs Team Cyanide
Game 1: TNC Predator got off to a great start in Game 1, winning all three lanes. Momentum was always in the favour of the Filipinos right from the get-go allowing them to amass a massive Gold-Xp advantage and snowball to an early 22-minute victory. 
Game 2: This game was much more even. Cyanide chose to pick up a Pudge to add a certain element of unpredictability to their lineup which worked out to great dividents for the Myanmar based team. TNC Predator had to play with an element of fear, throughout the entirety of the early-mid game which allowed Cyanide to farm aggressively and keep the game within striking distance.
However, a series of great Chronospheres from Gabbi proved to be the difference, as the Myanmarese simply couldn't handle the damage output of the Exorcism+Chronosphere combo in the late-game and ended up conceding multiple teamfights which cost them the game.
With that victory, TNC Predator now possesses a 25-2 win-loss record over the course of the previous 2 editions of WESG. TNC Predator will now play Vietnamese team, 496 Gaming in the Grand Finals of the tournament.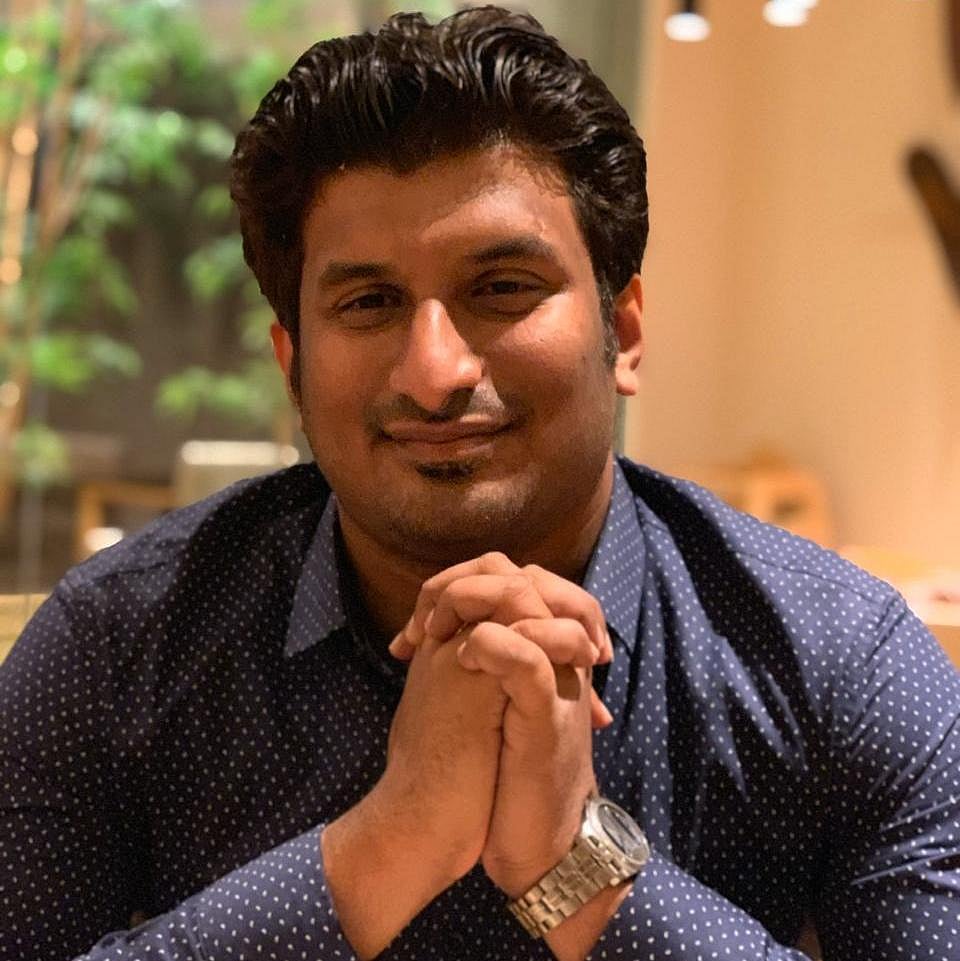 Vignesh has been covering the esports industry for nearly 5 years starting with the early days of the DPC. His industry expertise includes experience in Dota 2, CS:GO and Mobile Esports coverage.