TNC Predator exert their dominance, win four in a row at the WESG 2019: SEA Finals
TNC Predator's dominant performances at International LAN events continued to extend with yet another dominant day at the WESG 2019: SEA Finals. The Filipino powerhouse managed to string together 4 wins in a row against Indonesian reps Garuda Muda, Brunei team RevivaL, Thailand's team RRQ.Trust, and Vietnamese team 496 Gaming to claim the top spot in their group.
With that scoreline, they've qualified for the playoffs and will face off against Myanmar representatives Team Cyanide in a clash for a spot in the Grand Finals. 496 Gaming and Aggressive Slayer (from Laos) are the other two teams who have made it to the playoffs phase.
The action resumes tomorrow, stay tuned to AFK Gaming for further updates.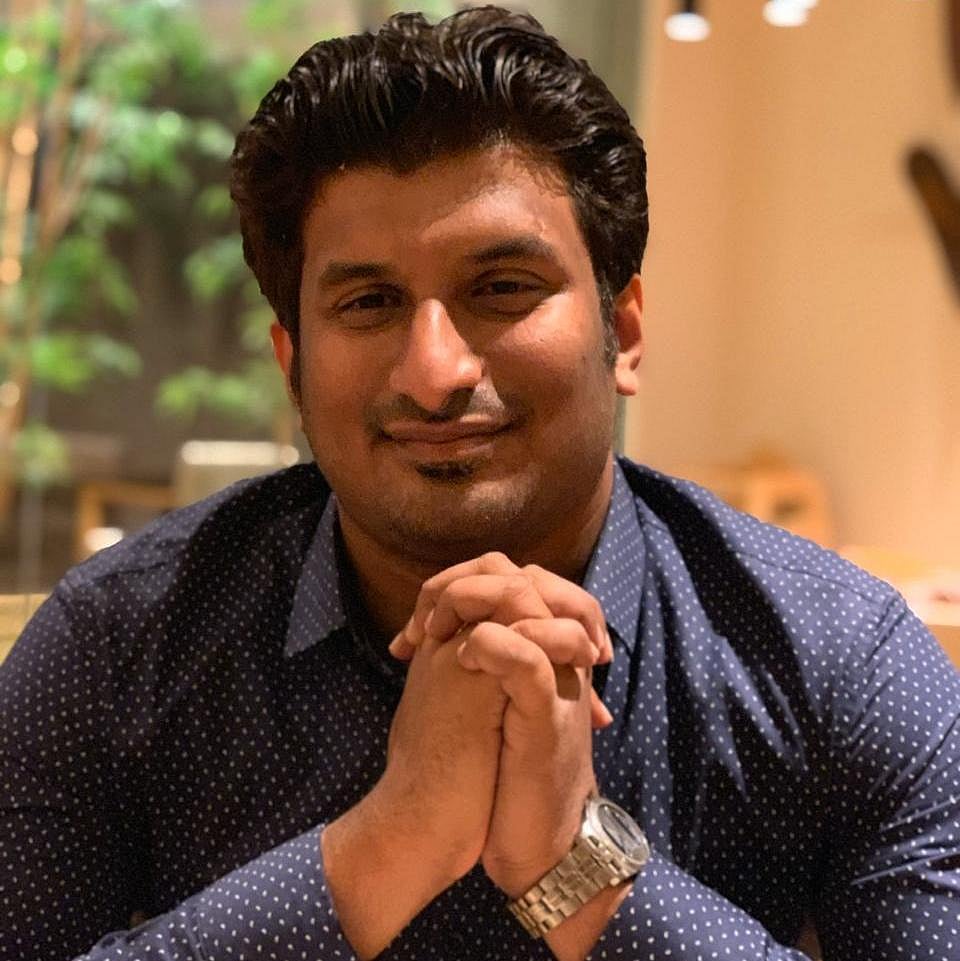 Vignesh has been covering the esports industry for nearly 5 years starting with the early days of the DPC. His industry expertise includes experience in Dota 2, CS:GO and Mobile Esports coverage.