Second Minor of the season to be held at a Ski Resort in Bukovel, Ukraine by WePlay!
With the final qualifiers for the first Dota 2 Minor slowly winding down, WePlay! Esports chose to reveal that the second Minor of the season will be taking place at Bukovel, the largest ski resort in Eastern Europe situated in Ukraine.
This marks WePlay! Esports' debut in the Dota Pro Circuit and will be the first DPC event of 2020. The tournament will take place from 9th - 12th January 2020. 
The qualifiers for this tournament will also take place simultaneously alongside the qualifiers of the 2nd major of the 2019-20 DPC season. The dates have already been officially announced. The Major qualifiers will take place from 1st - 4th December 2019, while the Bukovel Minor qualifiers taking place on 5th and 6th December 2019.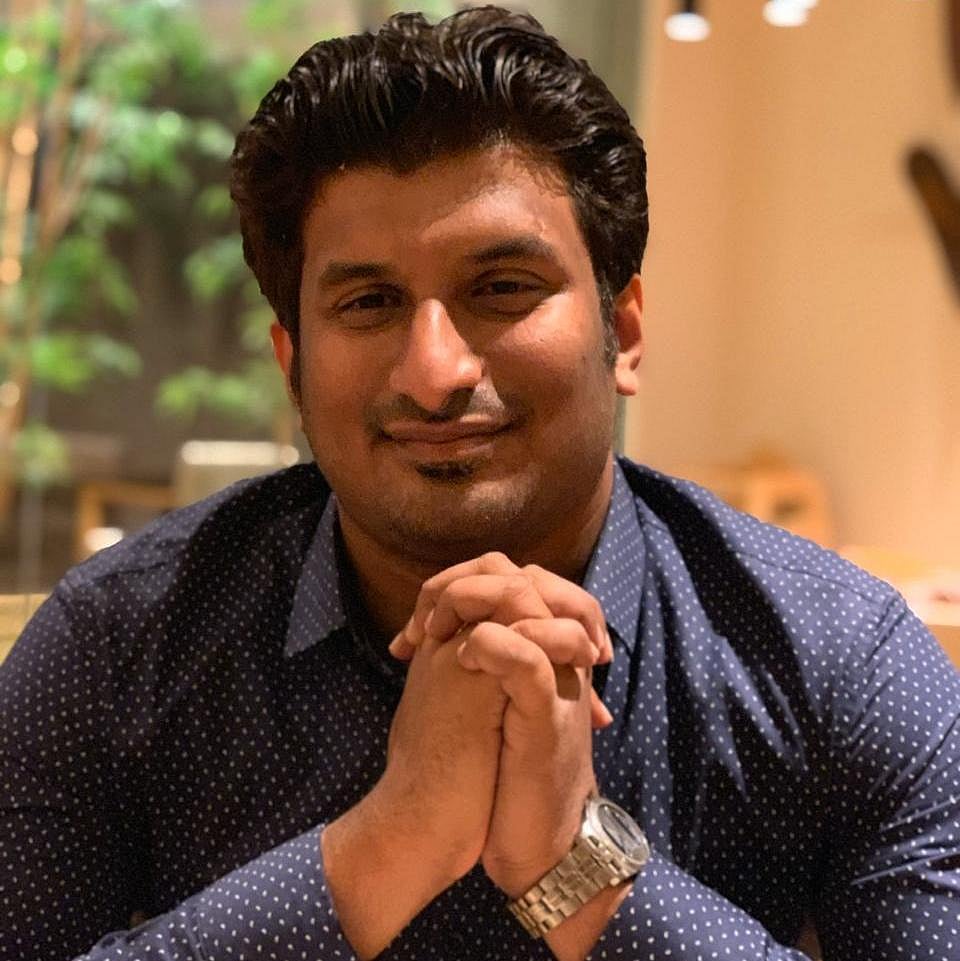 Vignesh has been covering the esports industry for nearly 5 years starting with the early days of the DPC. His industry expertise includes experience in Dota 2, CS:GO and Mobile Esports coverage.