N0tail might quit Dota 2 in the near future to fight for the environment
Johan "N0tail" Sundstein is the richest esports player in the world with nearly $7 Million USD in prize winnings. With him at the pinnacle of his career, winning two TIs in a row, not many expect him to leave the pro-Dota 2 scene in the near future.
However, it looks like the Danish superstar might just do that in order to become an advocate for the environment.
"I hope to do something for the environment someday. It's the biggest topic right now. The world is on fire and the plan is to jump into the battle. Throw myself into it and become a soldier for the earth, for mother earth. I have some plans and ideas"
While he also stated he hopes to win yet another TI before retiring, he also believes that he will start thinking about a new career path, next year.
"Next year I will probably start thinking about something else. I now feel that I owe so much. It would be a shame if the world burns up, because we will have failed so many generations. It's a burden you can put on yourself and I feel it. I feel it. It's everyone's responsibility."
With these statements, N0tail becomes one of the first esports athletes to voice out his opinions against climate change.

Earlier this week, during the United Nations Climate Action Summit, 21 gaming companies, including Sony, Google, Supercell, Reliance Games and Microsoft, announced an industry-wide initiative to combat climate change called Playing for the Planet.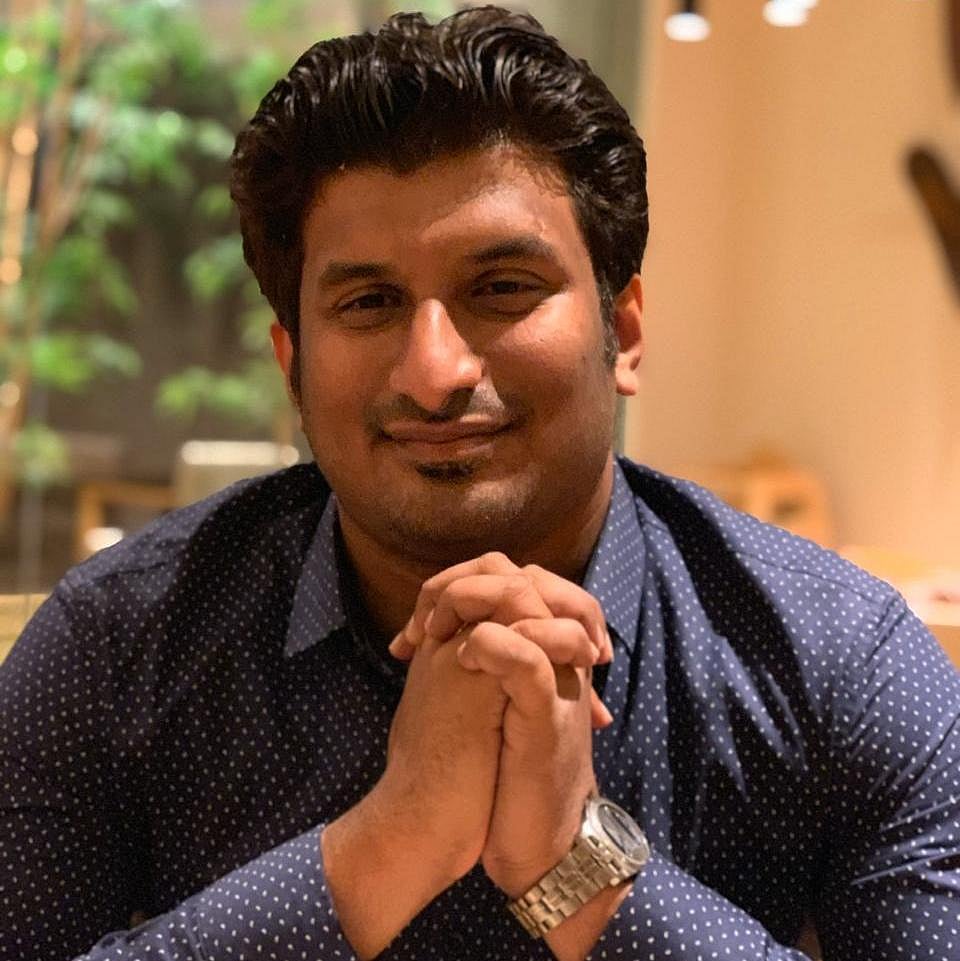 Vignesh has been covering the esports industry for nearly 5 years starting with the early days of the DPC. His industry expertise includes experience in Dota 2, CS:GO and Mobile Esports coverage.