MDL Chengdu Major, the first DPC Major of the new season will take place in Sichuan, China
16th - 24th November 2019

Location: Chengdu, Sichuan, China

15,000 DPC points and $1 Million on the line
The first Major of the DPC season has finally been announced. It will take place in Chengdu situated in the Sichuan Province in China. The tournament will take place from November 16th to November 24th where 16 teams from all across the world will gather to compete for a cool $1,000,000 in prize money and 15,000 DPC points at stake.


The six regional qualifiers will be hosted from October 5th to 10th. Fifteen teams will qualify to the Major through these qualifiers. The winner of The Summit 11 will also receive a spot at this event.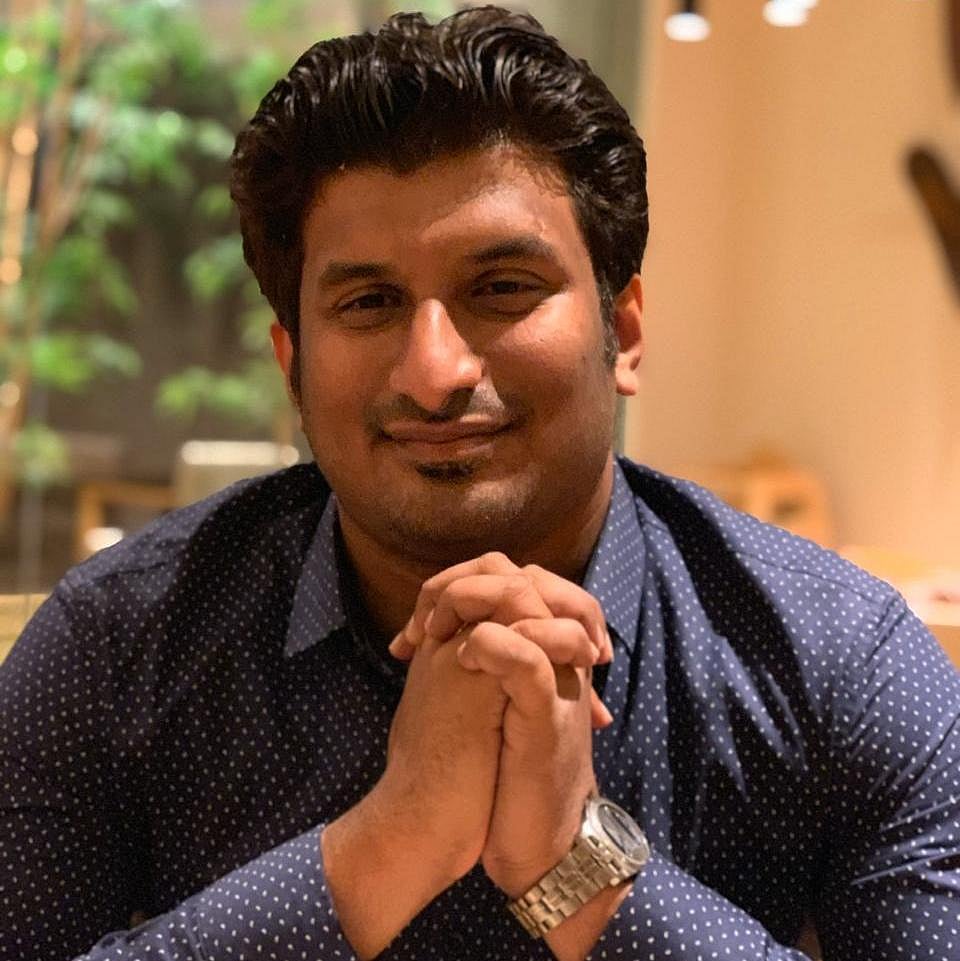 Vignesh has been covering the esports industry for nearly 5 years starting with the early days of the DPC. His industry expertise includes experience in Dota 2, CS:GO and Mobile Esports coverage.