Dota Summit 11 is the First Minor of the New DPC Season
North America rejoice! NA will be getting its first DPC tournament in well over a year, as Dota Summit 11 has been announced as the first Minor of the 2019-20 Season.
The Summit 11 Dota 2 Minor will take place in Los Angeles, California in front of a crowd for the first time in Dota Summit history.




As with all DPC tournaments, the tournament will feature a $300,000 USD Prize Pool and 660 DPC points. However, more importantly, the winner will also win a place in the first Dota 2 Major of the season.

The qualifiers for the Summit 11 have bundled up with the qualifiers of the first Major of the season. They will be taking place from October 5th -10th.
David "LD" Gorman, Managing Partner - Beyond The Summit, has also revealed that this tournament will be the only North American DPC event in 2019, so this may very well be the only chance for NA fans to catch all their favourite Dota 2 teams at the tournament.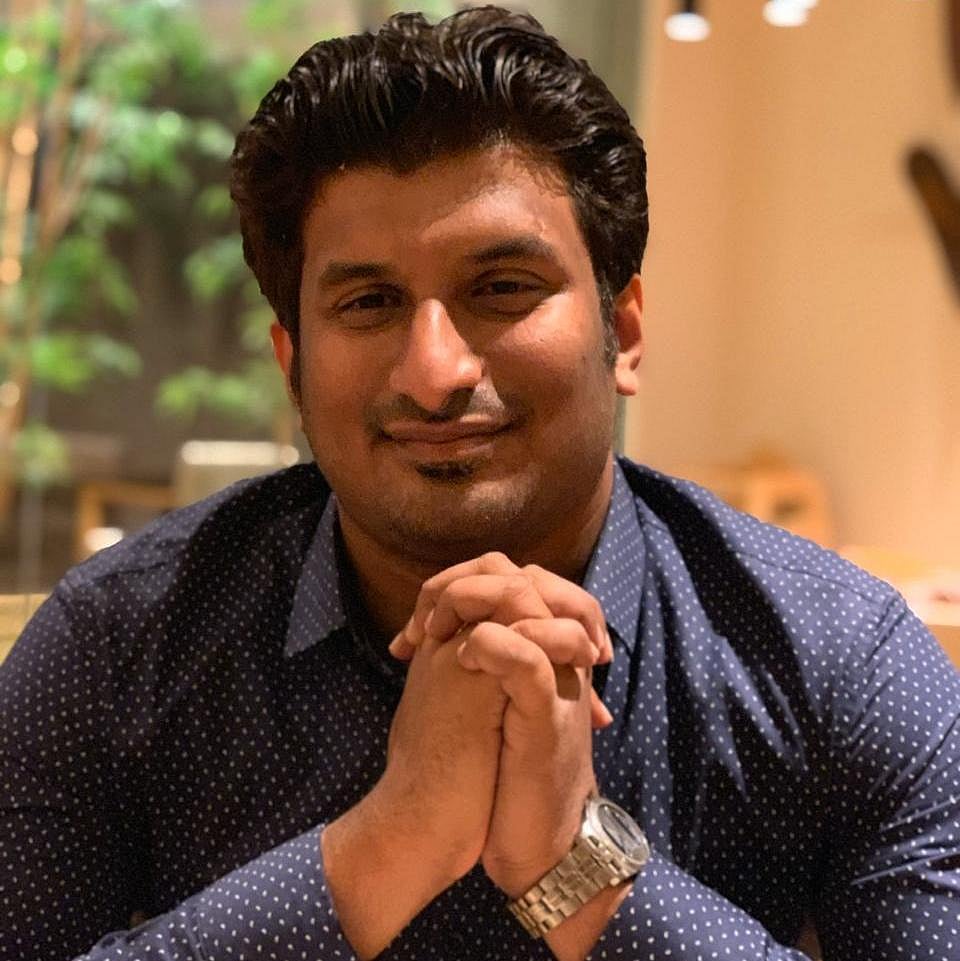 Vignesh has been covering the esports industry for nearly 5 years starting with the early days of the DPC. His industry expertise includes experience in Dota 2, CS:GO and Mobile Esports coverage.