[Watch] CS:GO Player Takes a Brilliant Ace With a Scout on Overpass
Popular CS:GO content creator 'Scouter' secures a brilliant ace with nothing but a Scout on Overpass.
The player takes impossible consecutive jump shots with the scoped sniper rifle to take the opening two kills.
Scout, the inferior scoped sniper is not the most widely used weapon is CS:GO, especially in high ranked competitive matchmaking and the professional scene. This is because the weapon does not have all that much to offer, requiring the wielder to directly connect with the head of the opponent in order to secure a one-hit blow. A player would rather opt for a Deagle if they are on a tight budget that round, which would more or less result in the same outcome. However, there is a CS:GO streamer and content creator who goes around by the name of 'Scouter' and he is dedicated to showing how strong a scout could actually be in the hands of a talented marksman.
CS:GO Player Takes an Insane Ace With a Scout
Scouter up to his usual antics was ready to hammer the opposition with his impressive performance with a Scout. However, he had no idea that this time the beast was getting truly unleashed, as he went on to secure a brilliant ace on Overpass with ridiculous back-to-back jumping headshots to find the opening two kills.
The marksman was using his scout like a short-ranged weapon, both quick scoping and no scoping to get the last three kills and win the tenth round for his side single-handedly, with nothing but a scout.
From the clip above you can see how ridiculous the first two kills were, while it may look like a case of either extreme luck or cheating at first glance. It was actually Scouter's experience with the weapon that came into play here. 
All those that are aware of his content know what a deadly player he is with the scoped sniper, and if it was up to him he would easily take all five kills in a row from a jumping mid-air stance. That is actually how good the player is with the scout, having played with the weapon an uncountable number of times.
Published On: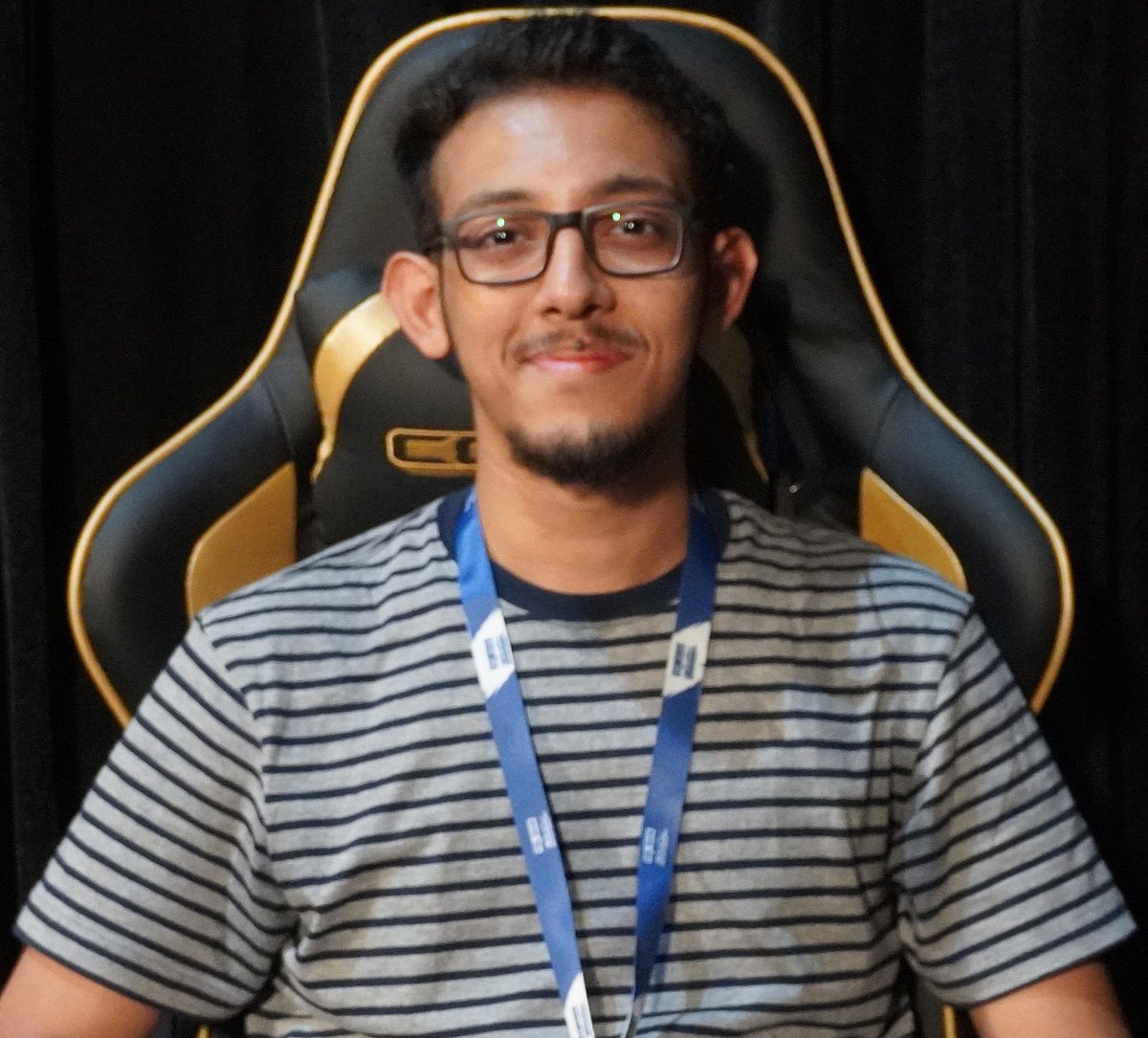 Aditya is the in-house CS:GO writer at AFK Gaming. While his understanding of the esports space is not restricted by geographical borders, his current focus lies in the Asian region. Understands and follows almost all major esport titles.