Morse Code Easter Egg on Frostbite Might Hint Towards Next Danger Zone CS:GO Map
CS:GO user has found a new Morse Code easter egg on the battle royale Danger Zone map Frostbite.
The Morse Code can be heard in a location called 'Server Room' which might be a hint towards the next Danger Zone CS:GO map.
Nothing is official as of now, the easter egg has not been placed from Valve's side instead it is something that the creators have themselves left in the map.
The latest Danger Zone map Frostbite was introduced to the game along with the recent CS:GO Operation 'Broken Fang' in December last year. The community was quite happy with what it had to offer and the creators did a good job of maintaining the map, solving any bugs or glitches reported by the players. Now, more than 6 months later 'u/Marsy_phoenix' reported the discovery of a huge easter egg on Frostbite that may be a hint towards the next CS:GO Danger Zone map. This clue has been found out to be a Morse Code which can be heard in a location called 'Server Room' on the map.
RELATED:  Operation Broken Fang: 7 Details You Might Have Missed
---
Morse Code Easter Egg Found on Danger Zone Map Frostbite
There is a location called 'Server Room' within the newest Danger Zone map Frostbite, which is present in the lower sections of one of the buildings on the map. Upon reaching this room, players will come across a huge electronic machine kept in the extreme right corner with lots of controls and multiple screens on it. If you stand near this machine quietly for some time, along with a high-frequency static buzz you will be able to identify a set of beeps and dashes which is nothing but something in Morse Code. 
Though 'u/Marsy_phoenix' was the one who found this easter egg, the user who actually translated the Morse Code was 'u/CrunchyDrink' and according to him the Morse Code translation of the transmission is "See you in Italy," which keeps repeating in a loop over and over again.
---
Frostbite Morse Code Easter Egg Explained
At first, this Morse Code translation did not make any sense, but soon users started to speculate that it might be something related to the old Counter-Strike map 'Italy'. The map was a part of CS:GO as well, available for playing when searching for the Hostage Rescue game mode. 
Users thought that the developers might be thinking of adding this map to the 'Active Duty Map Pool', but this was soon refuted as Valve just a month back had replaced Train with Ancient. So another change in the competitive map pool was clearly not an option for quite some time now.
Then suddenly a few users pointed out the map 'Vineyard Test' which is another Danger Zone map currently being designed by the developers of Frostbite. The description of this map reads that it is located in a vineyard somewhere in Tuscany, which is a region in central Italy.
There is only one photo of the underdevelopment map at this point in time which has already garnered 5 rewards from the community members, along with more than 2,500 unique visitors. The map is currently uploaded to 'Slimek's Workshop' dated Feb 22, 2021 with the latest update being made to the map on Feb 27.
---
At this point in time, there is no official statement from Valve which confirms this underdevelopment Danger Zone map as the next CS:GO battle royale map. However, it is definitely something that the easter egg points towards. So even if 'Vineyard Test' does not turn out to be anything, at least the community was able to come across a really solid clue left by the creators of the map and decipher it.
Published On: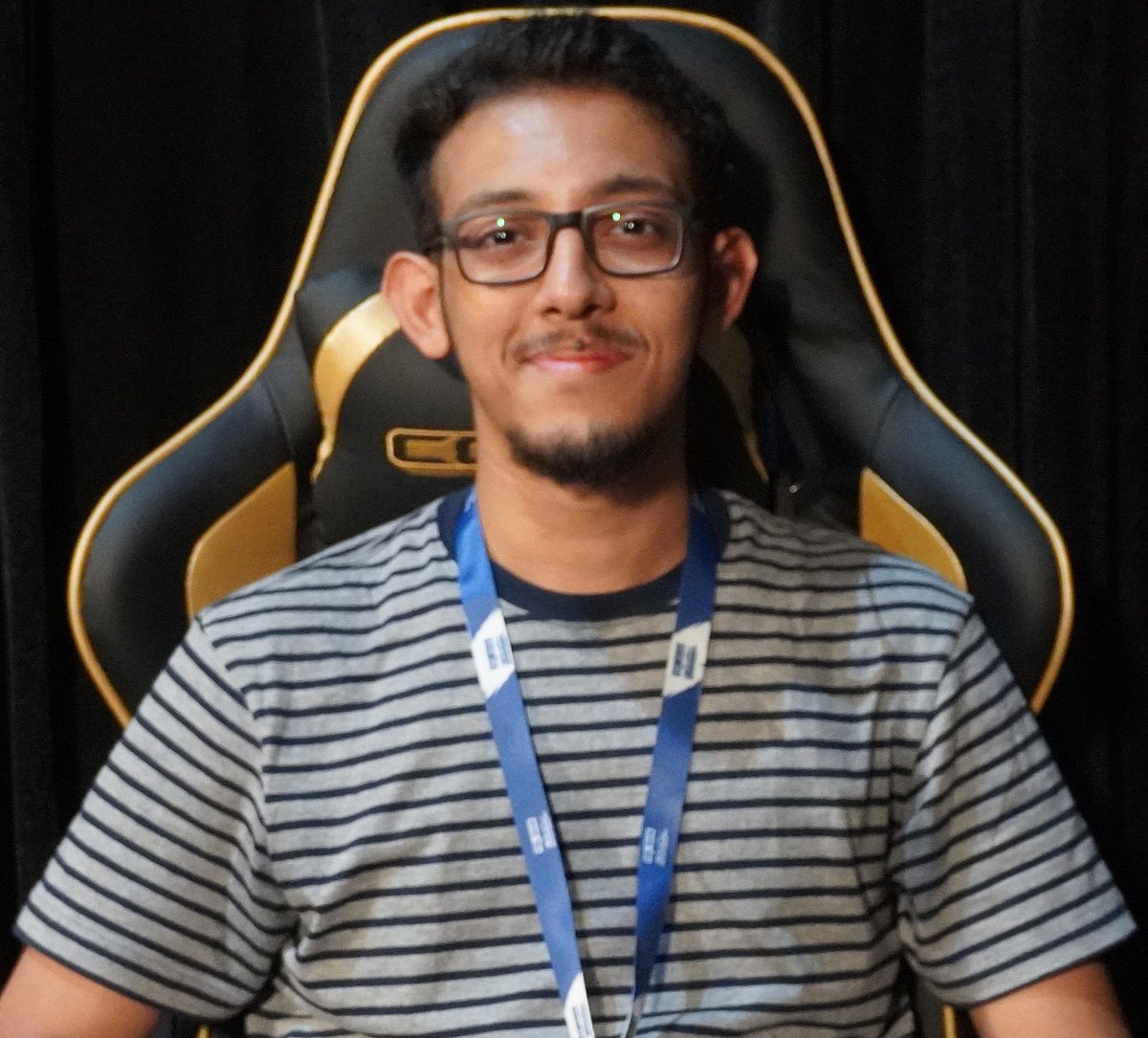 Aditya is the in-house CS:GO writer at AFK Gaming. While his understanding of the esports space is not restricted by geographical borders, his current focus lies in the Asian region. Understands and follows almost all major esport titles.