Valve Launches Unranked Matchmaking for CS:GO, Removes Scrimmage
Valve launches unranked game mode for CS:GO, covering everything from Competitive, Wingman, and Danger Zone.
Unranked will use skill-based matchmaking, but players will not earn a Skill Group.
Prime players can also play Unranked matches, where their Skill Group will not be affected and where there are no lobby Skill Group restrictions.
Valve has finally launched unranked matchmaking for CS:GO along with the latest update that went live earlier today, on June 4. The unranked matchmaking has successfully replaced scrimmage mode, the developers finally listening to the CS:GO community who was quite unhappy with what the game mode had to offer in its current state. All three game modes Competitive, Wingman, and Danger Zone will be available for unranked matchmaking, taking into account the individual skill levels of the players when finding a match but not awarding them with a Skill Group. The update also introduced multiple changes to both Non-Prime and Prime Status accounts, making it compulsory for CS:GO players to purchase a Prime Status Upgrade in order to play ranked matchmaking on official Valve servers.
RELATED:  Valve Revamps Prime Status, CS:GO Players Must Pay for Ranked Matchmaking
---
Unranked Game Mode Launched for CS:GO
The unranked game mode was welcomed with open arms as the CS:GO community celebrated its arrival, finally getting an opportunity to play all the maps within the 'Active Duty Map Pool' without the stress of being in an competitive environment. This is the same exact thing that the community had demanded from Valve for the Scrimmage mode, but the developer has gone one step ahead to provide unranked versions of even the Wingman and Danger Zone game modes.
According to Valve, though the players will not be earning a Skill Group or any ELO points for playing unranked, the matches will still use skill-based matchmaking. Both the Non-Prime and Prime Status accounts are eligible to play this game mode. Also, the lobby will not have any Skill Group restrictions making it possible for high level players to play with their lower level companions.
In an unranked scenario, both Prime and Non-Prime accounts will be able to play against each other in a sort of mixed bucket. This means that there will be no division of the player base as such when it comes to this casual game mode, where players can finally practice in peace, just relax when they do not feel like playing competitive, or enjoy playing CS:GO with their new friends.
RELATED:  How to Check and Improve Trust Factor in CS:GO?
---
These are the patch notes regarding the unranked game mode as per the CS:GO developers,
Introducing Unranked matches for Competitive, Wingman, and Danger Zone game modes.
While still using skill-based matchmaking, Unranked matches do not affect Skill Group and have no Skill Group party restrictions.
Non-Prime accounts are restricted to Unranked, whereas Prime accounts may choose between Ranked and Unranked.
Ranked matches will always be with other Prime players, exclusively, whereas Unranked matches will be created from the mixed pool of Non-Prime and Prime players that have chosen to play the game mode.
For the complete list of patch notes regarding the latest CS:GO update released on June 4, Click Here.
---
Published On: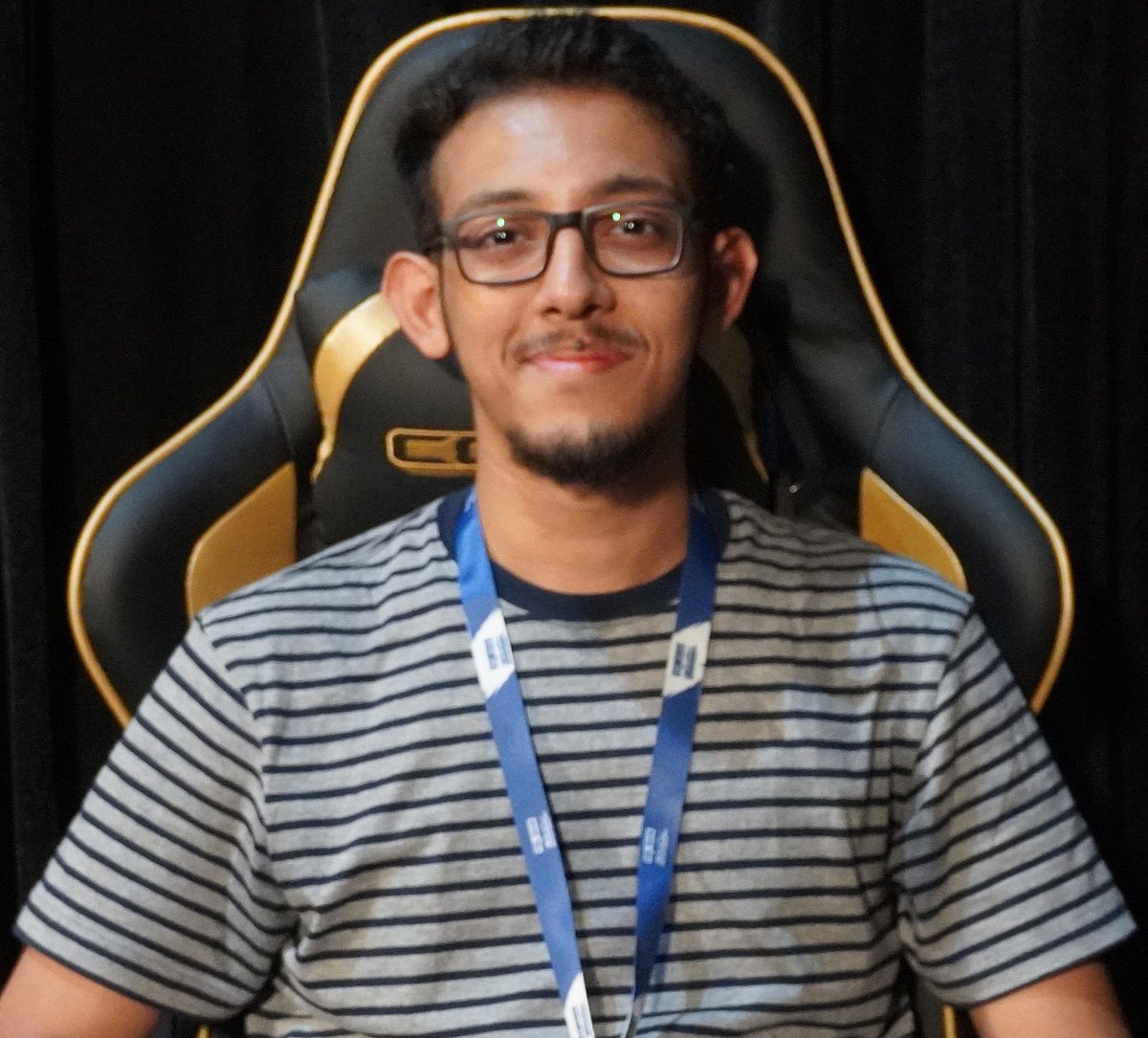 Aditya is the in-house CS:GO writer at AFK Gaming. While his understanding of the esports space is not restricted by geographical borders, his current focus lies in the Asian region. Understands and follows almost all major esport titles.