Valve Revamps Prime Status, CS:GO Players Must Pay for Ranked Matchmaking
Valve rolls out a big update for CS:GO introducing changes to both Non-Prime and Prime Status accounts.
Prime Status Upgrade is now only possible by purchasing it in-game or via the Steam store, the free path has been discontinued by Valve.
CS:GO players who desire to play ranked matchmaking must have a Prime Status account as this game mode is not available for Non-Prime accounts.
Valve dropped a huge update for CS:GO earlier today on June 4, introducing huge changes to the game like revamping 'Prime Status', making adjustments to 'Non-Prime', and the introduction of a proper 'Unranked' game mode. As part of the Prime Status revamp, Valve has removed the free path towards attaining the Prime Status Upgrade. This status can now only be acquired by purchasing it directly in-game or via the Steam store. Otherwise, the CS:GO players will forever continue to remain in the Non-Prime category which has its own set of disadvantages like players no longer being able to participate in Ranked matches.
RELATED:  How to Check and Improve Trust Factor in CS:GO?
---
CS:GO Update: Valve Introduces Changes to Prime Status
In a bid to improve the overall CS:GO matchmaking system and indirectly combat the incessant cheating instances plaguing the game, Valve has made it compulsory for players to obtain a Prime Status Upgrade in order to enjoy ranked matchmaking. This game mode is strictly not available for Non-Prime members, who can otherwise still play every other game mode including, community servers and workshop maps.
CS:GO players with a Non-Prime Status will be facing the following disadvantages,
They will no longer receive XP, Ranks, Skill Groups, item drops, or Prime Status Upgrade through regular playtime.

Earlier, Valve had a free path in place through which any CS:GO player could eventually attain the Prime Status, without having to spend any extra money. This has now been completely removed along with other playtime benefits, now exclusively available to only Prime Status players.
Non-Prime accounts will not be able to activate Bonus Rank XP items and can no longer claim Service Medals.


Non-Prime accounts will not be able to participate in Ranked matches.

This is probably the biggest blow for players who were enjoying playing CS:GO for free, as they would no longer be able to play ranked matchmaking which is now only available to players with a prime status.
As for CS:GO players with Prime Status, they have the option to play any game mode including ranked. The difference is that while playing ranked, they will always be exclusively matched against other Prime players, but when playing the new unranked matchmaking or any other regular game mode they will go up against a mixed pool of Non-Prime and Prime players.
---
New CS:GO Prime Status Changes - FAQ
Q. What is included with the free version of CS:GO?
The free version of CS:GO includes the full game but restricted access to all its features. New CS:GO players will be given a Non-Prime Status and everything that comes along with it, as mentioned above. 
They can however convert their CS:GO account to Prime Status permanently by committing to a one time purchase, unlocking all available features and enjoying everything that the game has to offer.
Q. How much does the CS:GO Prime Status Update cost and how to purchase it?
As Valve has removed the free path to a Prime Status Upgrade, it can now only be purchased in-game or through the Steam store.
The Prime Status Update currently costs INR 1,140 in India. However, this price varies depending on the currency of purchase as it costs $14.99 in U.S. Dollar, £10.89 in British Pound, A$ 19.50 in Australian Dollar, and so on.
Note: The whole list of currency conversion for Prime Status Update can be found by Clicking Here.
Q. CS:GO players who currently have Non-Prime Status, do they have an option to retain their current Skill Group and earned XP after purchasing Prime Status?
Yes. Non-Prime users who have played CS:GO before June 3, 2021 have until June 17, 2021 to purchase the Prime Status Upgrade in order to retain their previously earned XP and Skill Group. After this date, all accounts that have not purchased Prime Status will have their XP and Skill Groups removed.
Q. Can Prime and Non-Prime users enter CS:GO matchmaking together?
After the new CS:GO update there are certain conditions to when Prime and Non-Prime users can enter matchmaking together.
Exclusively talking about ranked matchmaking, only Prime Status accounts can queue for this game mode as it is strictly not available for Non-Prime accounts.


When it comes to any other game mode including the newly introduced unranked matchmaking, the mixed lobby will always be downgraded to a Non-Prime lobby.
Note: If a Non-Prime user tries to join a Prime user's match they will receive the following error message: "Failed to join session because that game server is reserved for CS:GO Prime players."
RELATED:  Valve Fixes CS:GO Trust Factor Issue for Linux Users Following Email to Gaben
---
Published On: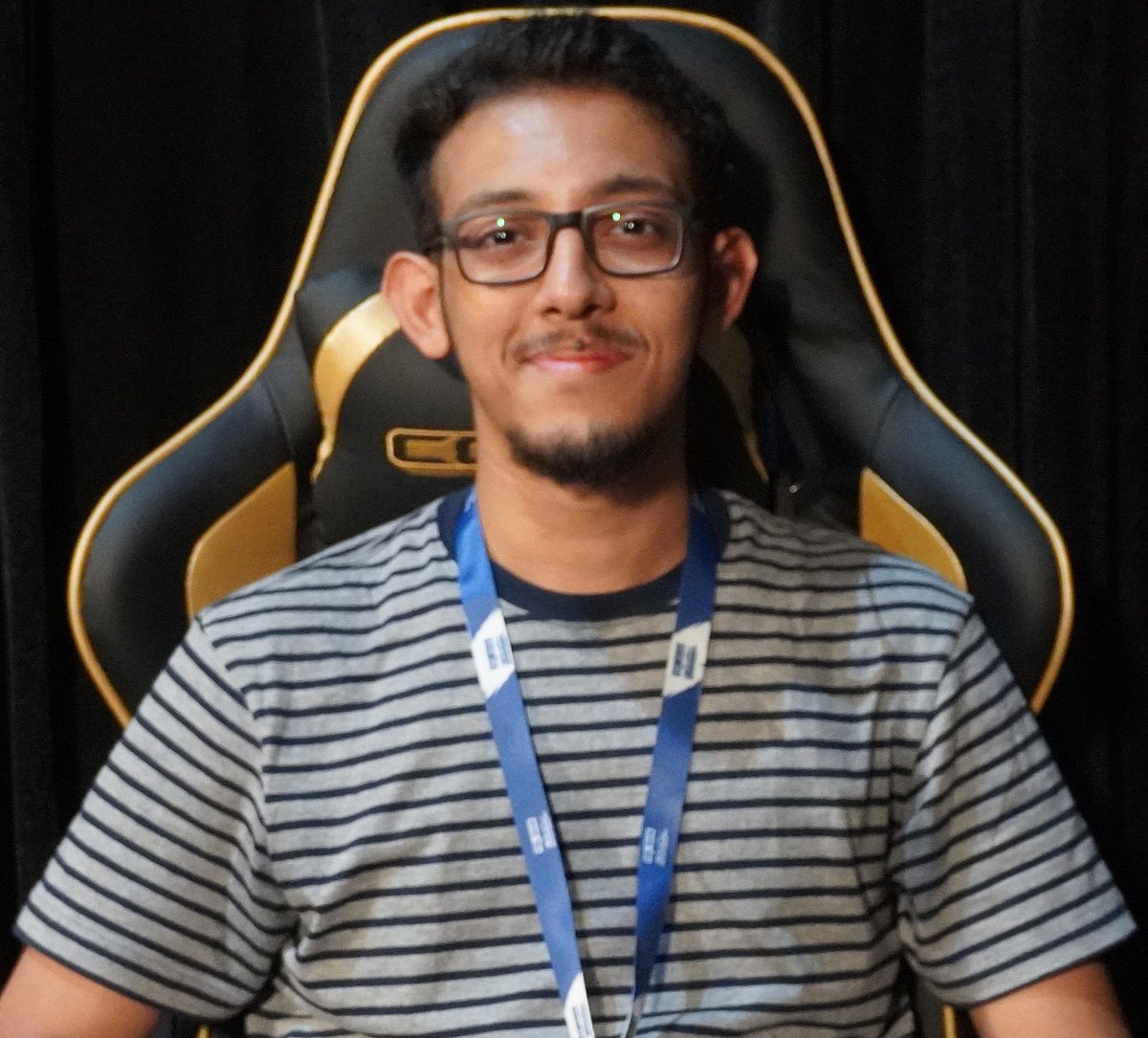 Aditya is the in-house CS:GO writer at AFK Gaming. While his understanding of the esports space is not restricted by geographical borders, his current focus lies in the Asian region. Understands and follows almost all major esport titles.