CS:GO Wingman Mode: What It Is, How to Play, Ranks, Maps, and More
Wingman is a unique CS:GO game mode offering players a 2v2 experience, on compact maps, with just one site to execute.
This game mode has a lot of interesting maps and also an independent ranking system. Keeping things competitive and serious, while being fun.
Read on to find out more about the Wingman game mode, how it can help you improve as a player, its ranking system, best available maps, and more.
Wingman is one of the many game modes available in CS:GO that you can play to improve your overall skills, especially the teamwork aspect of the game. Unlike the traditional 5v5 matchmaking experience, Wingman game mode offers an interesting alternate comprising of a 2v2 scenario. This allows for players to work on their communication skills, how to execute, map awareness, and other fundamentals which a training CS:GO map cannot properly offer. Wingman mode has its own set of compact maps and even its own ranking system, keeping things competitive and serious, yet not letting it affect your main CS:GO rank.
Despite CS:GO offering such a brilliant game mode to help out inexperienced and upcoming players, Wingman mode is not played by a lot of Counter-Strike users. We are here to explain what this game mode actually has to offer, how one can go about playing it, the best Wingman maps, and its ranking system.
RELATED:  CS:GO Aim Training in 2021: 8 Best Practice Maps to Improve Your Game
---
What is CS:GO Wingman Game Mode?
Wingman is the perfect CS:GO game mode for both a veteran and an inexperienced player to improve their overall skills, which they would be practically using during competitive matchmaking. It was initially introduced to CS:GO in 2017, as a temporary event game mode that was part of 'Operation Hydra', but was later turned into a permanent game mode following the operation's conclusion.
Wingman true to its name is a 2v2 game mode that takes place on compact CS:GO maps, consisting of a single bomb site. Unlike regular matchmaking, in Wingman a team only needs to secure victory in 9 out of the total 16 rounds to win the game, even the round timer is recalibrated to 1 minute and 30 seconds, to keep everything short, fast-paced, and simple. In case if there is a draw, then the game simply ends without offering any extra rounds to declare a winner.
This game mode is best enjoyed with friends, maybe as a warm-up before jumping into a regular competitive match or simply to improve your skills in an actual PvP (player versus player) environment, which at times can be more beneficial than simply grinding through various CS:GO training maps.
---
How to Play Wingman Game Mode in CS:GO?
It is pretty easy to find the Wingman game mode within CS:GO. Users simply need to open the game and then go to the 'Play' section and click on it. From the drop-down tab, you can select 'Wingman' and then click on the 'Find Game' button.
If in case, you do not want to play competitively and want to enjoy playing Wingman against some friends, you can simply create your own private server as well with an added option to play on custom maps made by the community.
RELATED:  How to Play Surf Maps and Join Servers in CS:GO
---
CS:GO Maps for Wingman Game Mode
Despite not a large number of players actively playing the Wingman game mode, it still has a large collection of official CS:GO maps. In fact, the game mode currently has more map options than the 'Active Duty Map Pool' which is available for competitive matchmaking. 
Here are all the CS:GO maps that are available for the Wingman game mode,
Cobblestone (B-Site)
Inferno (A-Site) 
Overpass (B-Site) 
Train (A-Site)
Vertigo (A-Site)
Short Nuke
Short Dust
Lake
Rialto
While 5 of the maps listed above are compact remakes of a particular map, consisting of just one specific site. Short Dust and Short Nuke are completely new variants of the popular maps, custom-designed for the Wingman game mode. The 2 remaining maps are specifically designed for this game mode and are quite popular.
RELATED:  [Watch] CS:GO Player Wins a Round of Wingman in 1 Second on Rialto
---
CS:GO Ranks for Wingman Game Mode
First and foremost, the Wingman game mode rank is not related to your main CS:GO rank that you obtain by playing competitive matchmaking or your Danger Zone rank. Irrespective of whether you win or lose a Wingman match, it will have no effect on both these CS:GO rankings which are themselves independent of each other.
Despite being separate in nature, even the Wingman rankings start from Silver 1 and go on till Global Elite. There are a total of 18 rank divisions and players get promoted or demoted only based on their performance in the Wingman game mode.
Silver I
Silver II
Silver III
Silver IV
Silver Elite
Silver Elite Master
Gold Nova I
Gold Nova II
Gold Nova III
Gold Nova Master
Master Guardian I
Master Guardian II
Master Guardian Elite
Distinguished Master Guardian
Legendary Eagle
Legendary Eagle Master
Supreme Master First Class
Global Elite
---
Overall Wingman is a great game mode that has been officially present in CS:GO for a long time now. It is a great way for both new and experienced players to hone their overall Counter-Strike skills, as they compete against actual players in real-time. It is at times better than practicing on custom CS:GO maps, but it is still one of the less played CS:GO game modes.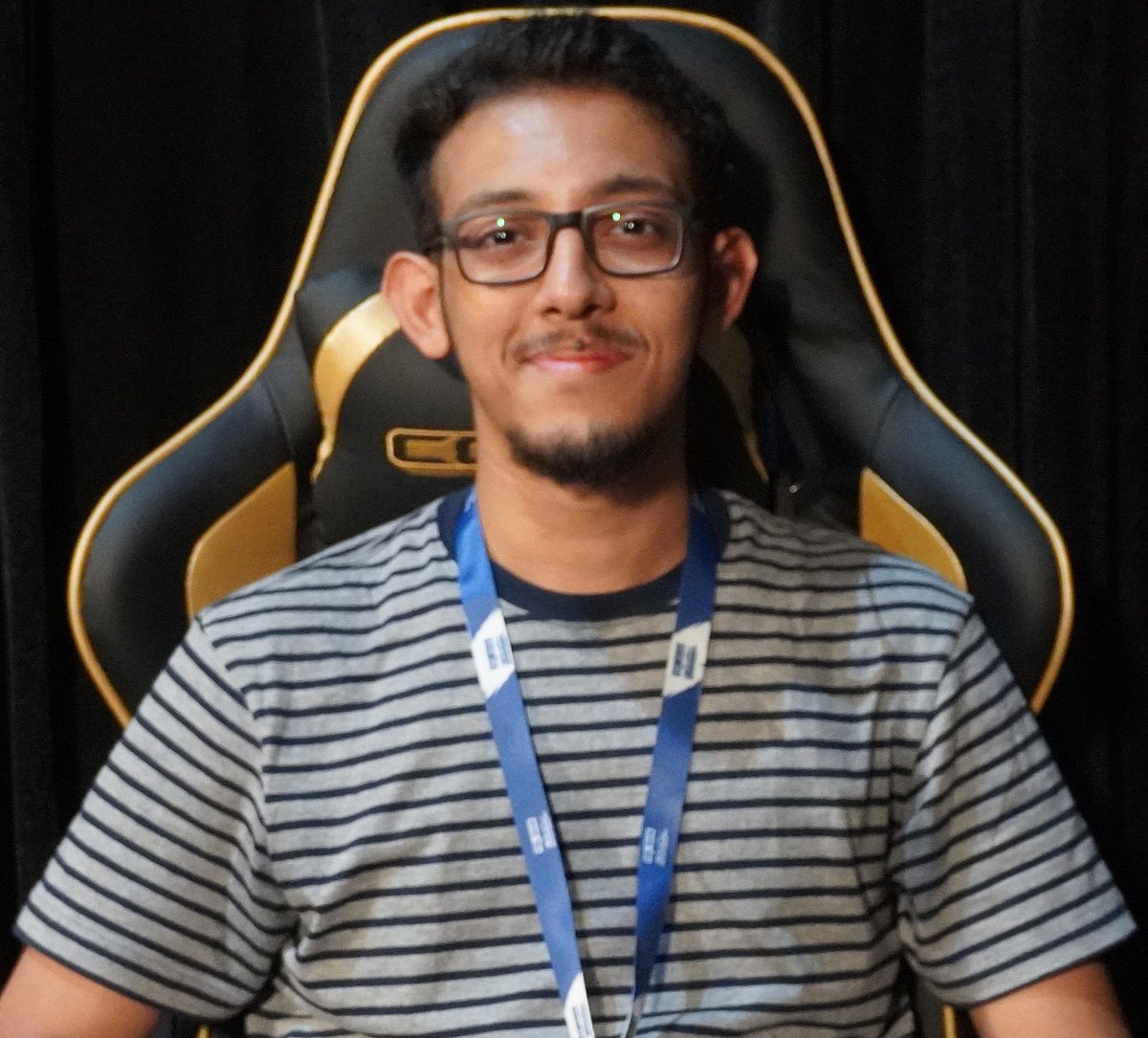 Aditya is the in-house CS:GO writer at AFK Gaming. While his understanding of the esports space is not restricted by geographical borders, his current focus lies in the Asian region. Understands and follows almost all major esport titles.