Olofmeister Uncertain About Retiring From CS:GO, Might Leave FaZe After BLAST
Olofmeister reveals that he is not sure about retiring from competitive Counter-Strike, says that "I haven't made my mind up yet".
Coldzera had earlier said that Olofmeister does not want to play Counter-Strike and will be ending his career.
While there is a big doubt around olofmeister's retirement, coldzera has said that BLAST Premier: Spring Groups 2021 is going to be his last tournament with FaZe Clan.
Olof "olofmeister" Kajbjer Gustafsson in a post-match interview with BLAST revealed that, he is still deciding whether to retire from competitive Counter-Strike or not. This might come as a huge relief for many in the community who have been following the Swedish CS:GO legend since his glory days, but it also raises a lot of yet answered questions. Though there is a chance that olofmeister might still be sticking around the professional CS:GO scene, his departure from FaZe Clan is more or less confirmed with coldzera publicly stating that "This will be our (FaZe Clan's) last tournament with olof".
RELATED:   Coldzera Talks About Olofmeister's Retirement From CS:GO
---
Olofmeister not sure about retiring from CS:GO 
There has lately been a lot of buzz surrounding olofmeister's retirement from CS:GO, which started when coldzera in a recent interview had said that,
"In the near future we (FaZe Clan) planned on making two replacements, the transition of Twistzz has already been announced. The next step will be to replace olofmeister, who will end his career. He doesn't want to play Counter-Strike anymore. We will announce the name of the fifth player in March or April."
This particular statement gave away two big pieces of information, first being the departure of olofmeister not only from FaZe Clan but competitive CS:GO itself, and other being the speculated return of Finn "karrigan" Andersen whose contract with mousesports expires around March/April.
The fact that olofmeister did not come forward to defend this claim settled the matter for most in the CS:GO community that he was ready to hang his boots. A few days later when mousesports announced the arrival of Christopher "dexter" Nong as their new IGL, olofmeister shared a post on Twitter which once again hinted towards his possible retirement.
Users flocked to wish him the best of luck for his journey outside of Counter-Strike and olofmeister once again did not object to any of them. But in a post-match interview with BLAST yesterday he went on to state the following,
"When I took the break with FaZe, that was my idea to think about what I want to do. I have retirement in my mind, but I haven't decided on anything yet. I see a lot of people writing and I don't want to say anything until it all becomes official, but I haven't made my mind up yet, so I just want to say that."
RELATED:  Karrigan Might be Once Again Returning to FaZe Clan
---
Olofmeister leaving FaZe after BLAST?
There might be a question mark around olofmeister's retirement but the Swede is more or less on his way out of FaZe Clan according to coldzera who said that,
"I don't know if he is going to play for another team later, but I think this is the last tournament we are going to see olof playing. Our in-game leader is immediately going to join after this tournament for sure and I think it is going to be good. We are going to do our best to make olof happy in his last tournament with us."
After all this back and forth confusion the conclusion at the moment is that olofmeister is not sure if he would retire or not, but BLAST Premier: Spring Groups 2021 is going to be his final tournament with FaZe Clan after which their 'new IGL' will replace him on the active lineup. Let's see if they can win 'Group-C' and bid farewell to olofmeister on a winning note or not.
---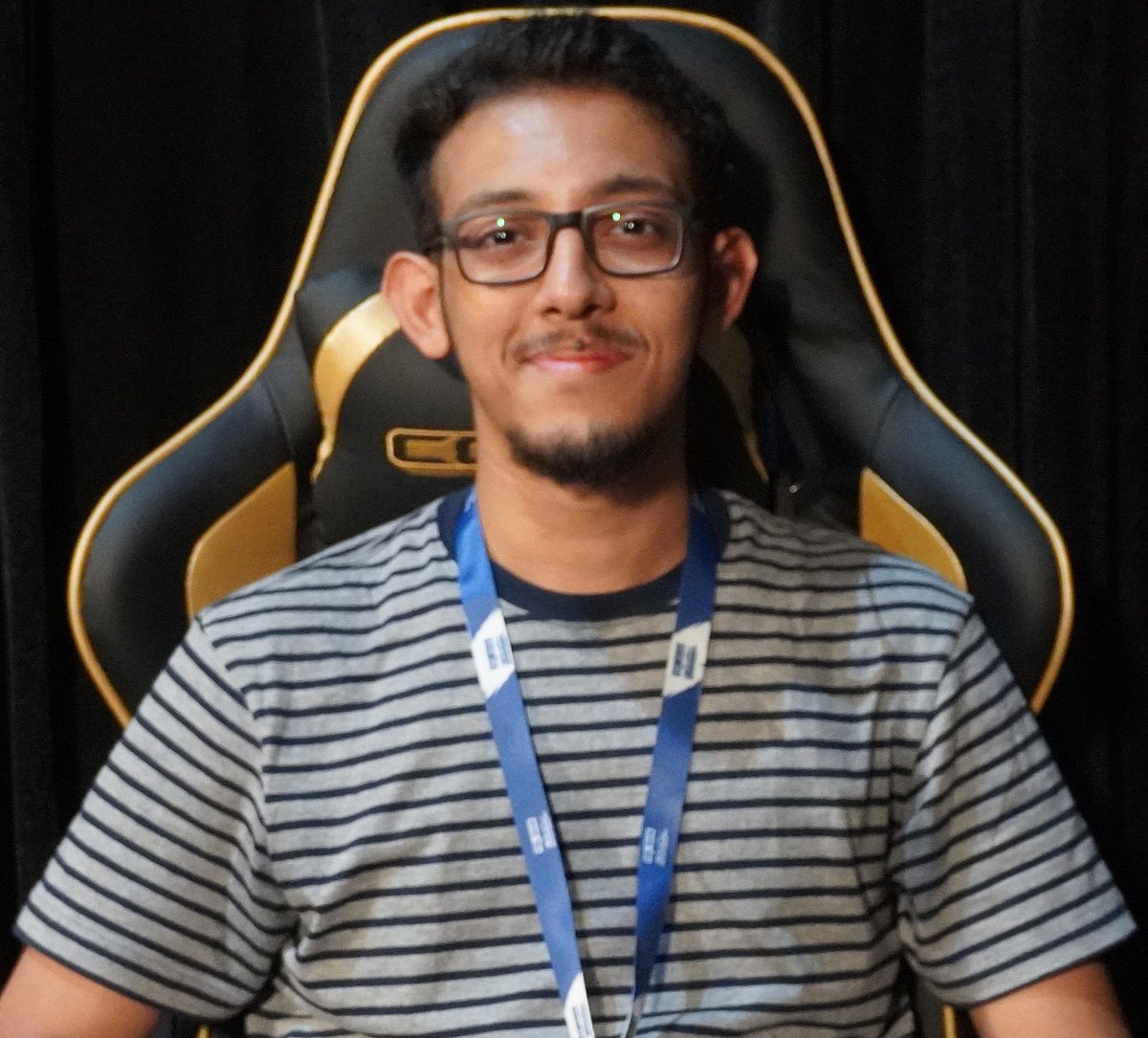 Aditya is the in-house CS:GO writer at AFK Gaming. While his understanding of the esports space is not restricted by geographical borders, his current focus lies in the Asian region. Understands and follows almost all major esport titles.