CS:GO Legend Olofmeister Hints at Possible Retirement From Counter-Strike
Swedish CS:GO legend Olofmeister recently dropped a hint about his possible retirement from Counter-Strike.
FaZe Clan's IGL coldzera had earlier spoken about Olofmeister not wanting to play Counter-Strike competitively anymore.
All speculations and reports point towards karrigan replacing Olofmeister on FaZe while also taking over as the team's IGL.
CS:GO legend Olof "olofmeister" Gustafsson who has been competing professionally since 2010 might soon be hanging up his boots from competitive Counter-Strike. Olofmeister was signed by FaZe Clan in Aug 2018 and is currently playing for the side as a stand-in. He had taken a break in May last year but was forced to come back as Nikola "NiKo" Kovac joined G2 Esports. Olofmeister had made it clear upon his return that he was not back to stay permanently and soon after speculations started popping up about his eventual retirement. Recent comments by FaZe Clan's IGL Marcelo "coldzera" David have turned these speculations into reality and now Olofmeister has also teased the same.
RELATED:  Coldzera Talks About Olofmeister's Retirement From CS:GO
---
Olofmeister hinting towards his retirement from CS:GO?
Soon after mousesports announced the arrival of their new in-game leader Christopher "dexter" Nong yesterday on 10 Feb, Olofmeister posted a video on Twitter which hints towards his looming retirement from Counter-Strike.
Many users were spotted wishing the Swedish legend a farewell as he is set to leave CS:GO in March or April. According to coldzera, that is when FaZe Clan is planning on announcing it's fifth permanent member who will be replacing Olofmeister on the active lineup, while also taking on the role of an IGL. 
At the moment all reports and speculations point towards Finn "karrigan" Andersen being the most likely candidate to be signed by FaZe Clan. Here are a list of things that suggest he will be the one joining FaZe Clan,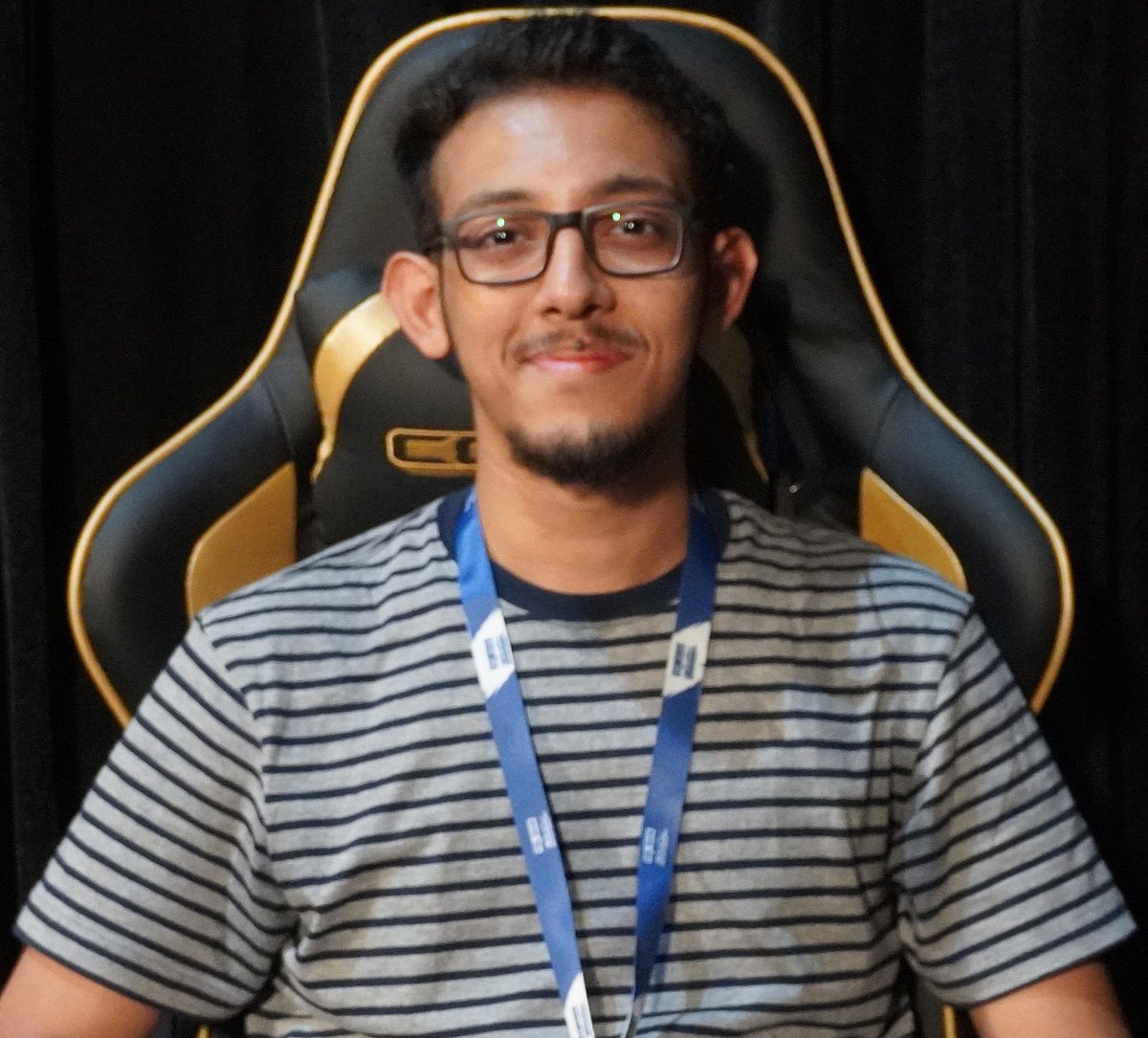 Aditya is the in-house CS:GO writer at AFK Gaming. While his understanding of the esports space is not restricted by geographical borders, his current focus lies in the Asian region. Understands and follows almost all major esport titles.