Coldzera Talks About Olofmeister's Retirement From CS:GO
Coldzera recently spoke about olofmeister retiring from competitive CS:GO.
The Swedish CS:GO legend does not want to play Counter-Strike anymore, according to a statement given by coldzera.
Further information reveals that FaZe Clan will be announcing their fifth CS:GO player in March or April and that he will be the team's new IGL.
FaZe Clan's current in-game leader Marcelo "coldzera" David recently spoke about Olof "olofmeister" Gustafsson's retirement from CS:GO in a recent interview with cybersport.ru. There had been speculations about olofmeister wanting to step down from competitive CS:GO permanently which is why he is playing with the organization as just a stand-in, patiently awaiting the arrival of FaZe Clan's fifth permanent player who will most likely be their in-game leader. As per earlier reports, mousesports IGL Finn "karrigan" Andersen is the most likely candidate who will be replacing olofmeister in the near future, March or April is the timeline given by coldzera.
RELATED:  Karrigan Might be Once Again Returning to FaZe Clan
---
Coldzera speaks about Olofmeister's retirement from CS:GO
The 29-year-old Swedish professional is a Counter-Strike legend who will always be remembered for his golden years with the Fnatic roster, during which he won two CS:GO Majors - ESL One: Katowice 2015 and ESL One: Cologne 2015.
Olofmeister has been playing Counter-Strike for more than 10 years now with his career starting in 2010 along with a Dutch esports organization called RG-Esports. He got his first big break in the international CS:GO scene along with Fnatic with whom he dominated the circuit for more than three years, before being signed by FaZe Clan in April 2018.
FaZe Clan is now preparing for olofmeister's retirement in March or April 2021 as the legend himself does not feel like playing CS:GO competitively any longer, according to coldzera. His exact statement is as follows,
"In the near future we (FaZe Clan) planned to make two replacements, the transition of Twistzz has already been announced. The next step will be to replace olofmeister, who will end his career. He doesn't want to play Counter-Strike anymore. We will announce the name of the fifth player in March or April."
This news comes roughly three months after olofmeister returned to play for FaZe Clan as a stand-in following the departure of their star player and IGL Nikola "NiKo" Kovac. Since the start, it was clear that olofmeister does not wish to hang around for a long time and wanted to go back to his indefinite break which he had taken in May 2020, but this time as a retired professional.
The speculated complete FaZe Clan CS:GO lineup might look as follows,
Havard "rain" Nygaard
Finn "karrigan" Andersen [In-game leader]
Marcelo "coldzera" David
Helvijs "broky" Saukants
Russel "Twistzz" Van Dulken
Olof "olofmeister" Gustafsson [Retired]
Robert "RobbaN" Dahlstrom [Coach]
---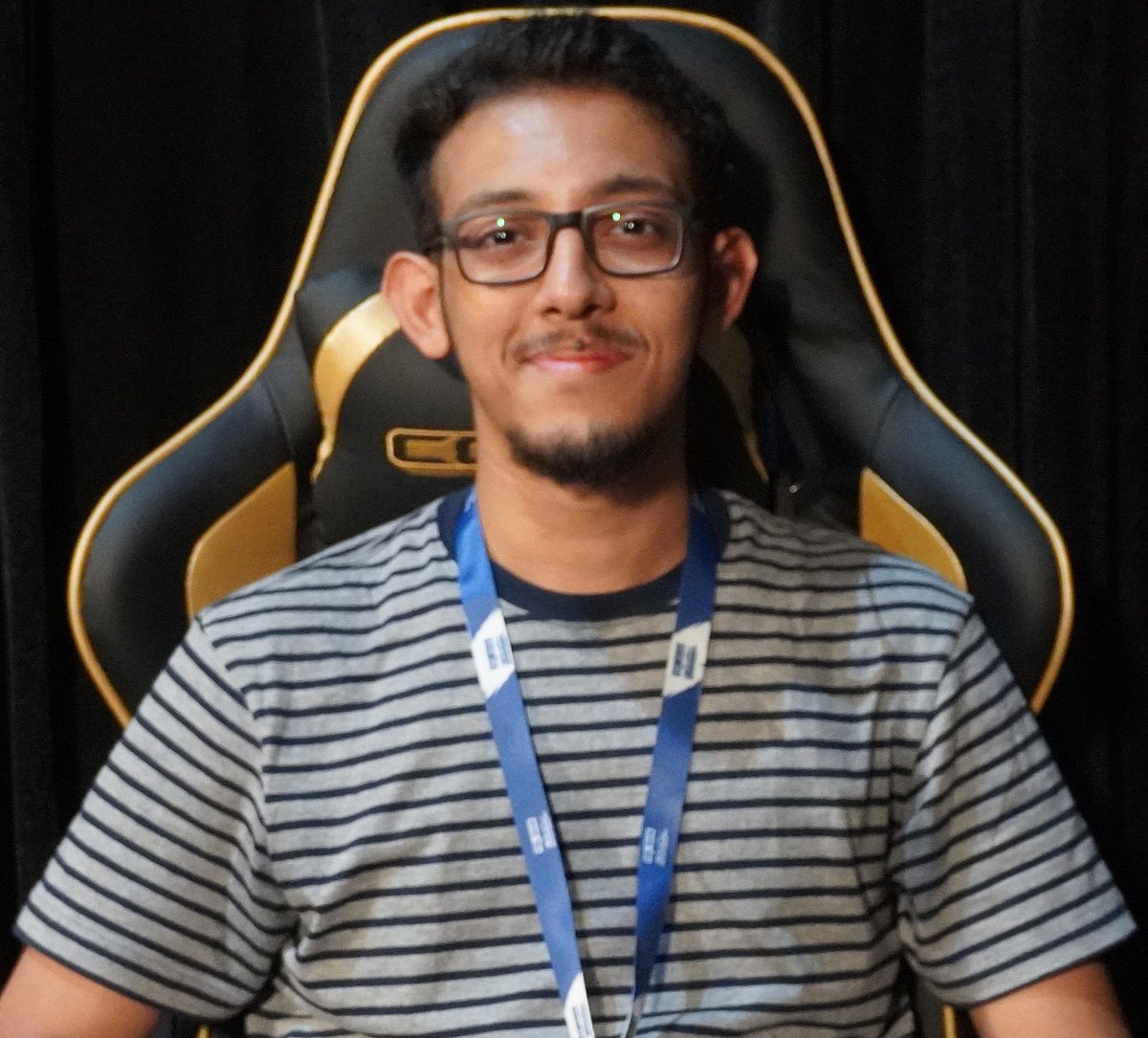 Aditya is the in-house CS:GO writer at AFK Gaming. While his understanding of the esports space is not restricted by geographical borders, his current focus lies in the Asian region. Understands and follows almost all major esport titles.