Valorant Player Freakazoid Calls Out CS:GO on Twitter
North American Valorant player Freakazoid calls out CS:GO developers.
He feels CS:GO "tweet(s) only at someone with followers, never to solve a problem".
Many others supported his statement and criticised the CS:GO developers.
Retired Counter-Strike North American player Ryan "freakazoid" Abadir called out CS:GO developers earlier today following a Tweet made by CS:GO's official Twitter account where they praised Neymar. Freakazoid was upset over the fact that CS:GO had time to Tweet about someone with followers but never to solve a problem related to the game, going on to call them "legit bums in the brain."
RELATED:  [Watch] Neymar's Insane 1v3 Clutch Against CS:GO Stars ZywOo & Shox
---
Freakazoid Calls Out CS:GO
Freakazoid was not happy with CS:GO developers and he publicly spoke his mind about the same, calling them out on Twitter after they praised Neymar's impressive 1v3 clutch which went viral yesterday. The retired CS:GO pro who now plays Valorant was not upset with Neymar or CS:GO commending him, but he was irritated by the fact that the developers had time to comment at "someone with followers" on Twitter but "never to solve a problem" affecting their game or the community.
He went on to call them "legit bums in the brain" and actually found a lot of support from other members of the community, as players shared their opinions on the same topic. Another retired Counter-Strike player Carey "frozt' Kertenian supported Freakazoid's point of view adding on to it by saying that, it took a brand new game (Valorant) to suddenly make CS:GO implement changes that should have been done years ago.
RELATED:  Freakazoid teases his return back to professional Counter-Strike
---
Many members of the CS:GO community do feel the same way as some of the features recently added by CS:GO like the weapon donate action and ping system seem to have been inspired by Valorant, and are features that could have been added previously as well.
While the problem of Valve being a silent spectator has long been known and the developer continues to act in the same way across both its titles, CS:GO and Dota 2. Their inaction over the recently discovered 'Coach Spectator Bug' and lack of proper decision making when time came to punish the coaches has for sure impacted the competitive circuit negatively.
---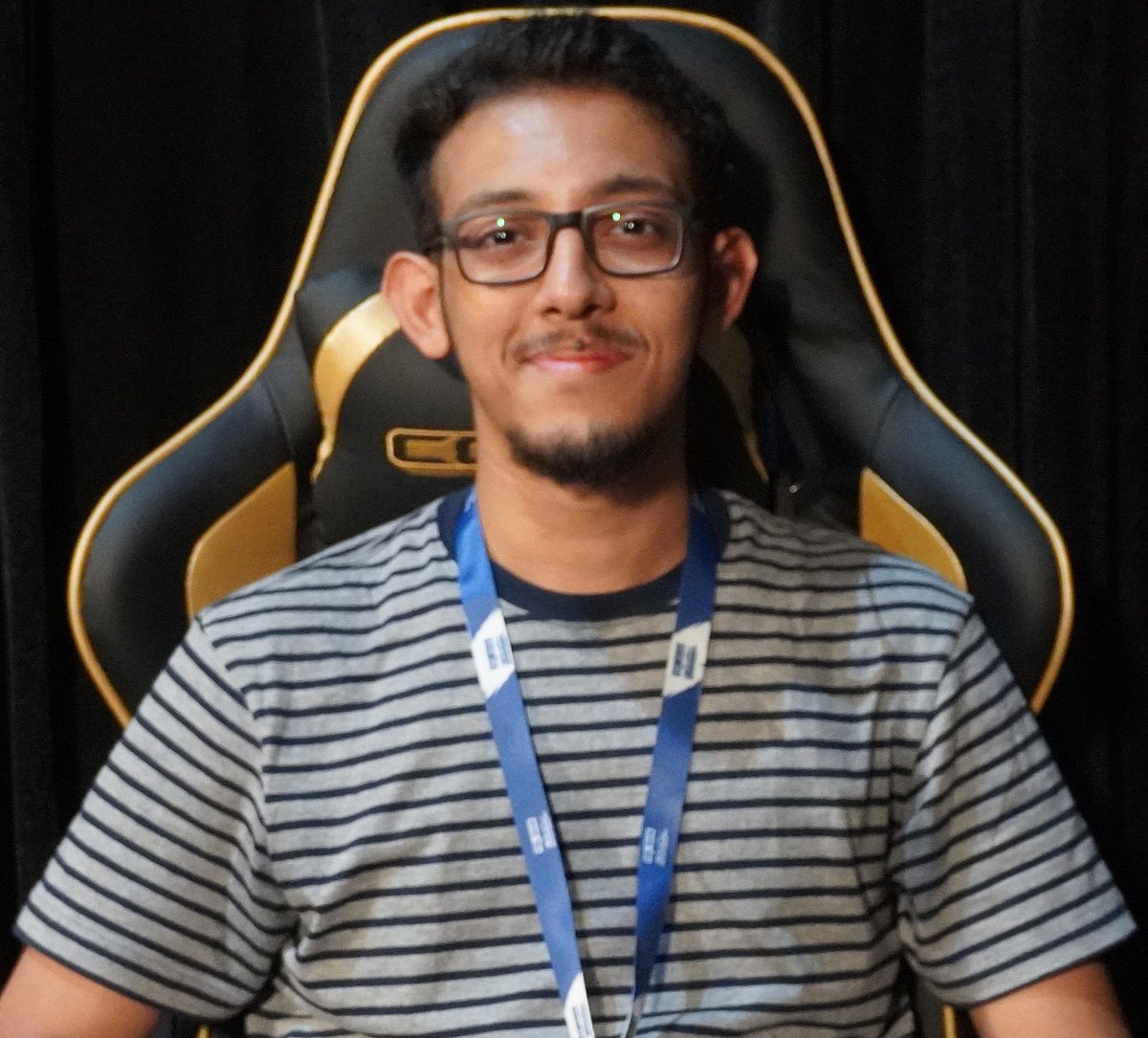 Aditya is the in-house CS:GO writer at AFK Gaming. While his understanding of the esports space is not restricted by geographical borders, his current focus lies in the Asian region. Understands and follows almost all major esport titles.