S1mple Sets a Personal Record For Peak Twitch Viewers
S1mple sets a personal peak concurrent Twitch viewership record.
He hit a peak of more than 49,000 concurrent users while streaming yesterday.
S1mple has a total of four Twitch bans on record.
One of the best CS:GO players in the world Oleksandr "s1mple" Kostyliev has had a great year with Na'Vi in 2020, especially when it comes to individual performance. While he has proved to be a beast in the server, his streaming skills also seems to have gone up a notch as he broke his all-time peak concurrent Twitch viewership record yesterday with more than 49,000 users watching his stream simultaneously.
RELATED:  S1mple Reveals Previous Contract Details And Retirement Plan
---
S1mple Sets Personal Record For Peak Concurrent Twitch Viewers
With the competitive CS:GO scene transition online due to the global health situation, CS:GO players have had a bit more free time on their hands due to less travelling and multiple lockdowns. This has observed a lot of professional CS:GO players turn towards streaming on different platforms, one such player who has gained a lot of traction is s1mple who has more than 2 million followers on his Twitch channel.
The 23-year-old Ukrainian has been in high demand on Twitch with users consistently flocking his channel to see one of the best players in the world either grinding FPL (FACEIT Pro League) or just casually interacting with the audience. With a following of more than two million on the platform, s1mple's Twitch channel is ranked 301 globally and 23 under the category of CS:GO.
On 14th December while streaming on Twitch s1mple broke his personal peak viewership record as 49,704 viewers concurrently watched him play CS:GO for about 3.4 hours, during this session his channel averaged a viewership of about 39,292 viewers.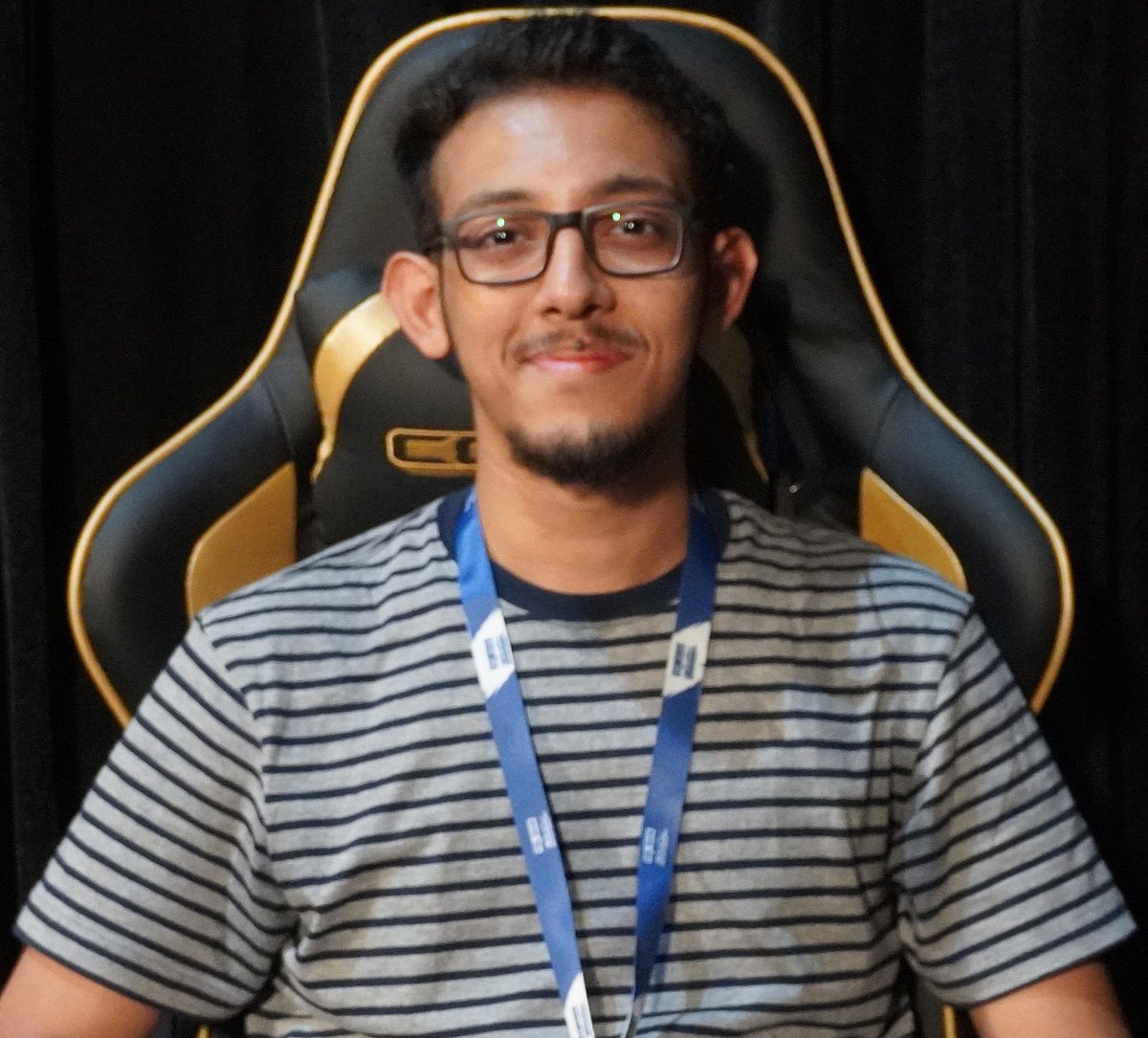 Aditya is the in-house CS:GO writer at AFK Gaming. While his understanding of the esports space is not restricted by geographical borders, his current focus lies in the Asian region. Understands and follows almost all major esport titles.