Designer Creates Attack on Titan, Among Us Art in CS:GO Using Guns
Talented graphic designer creates wonderful pieces of art within CS:GO using guns.
He creates various different drawings based on Attack on Titan and Among Us.
The artist uses various CS:GO maps as his canvas and in-game weapons as his brush to create these designs.
Art can be made anywhere as long as creativity exists and graphic designer Jeffrey Spencer who is a big CS:GO fan proves this. The talented illustrator does something truly unique as he draws beautiful designs from Attack on Titan and Among Us across various CS:GO maps, using different weapons from the game as his paint brush.
RELATED:  CS:GO Map Creator Designs Cyberpunk 2077 Version of Mirage
---
Designer Creates Attach On Titan, Among Us Art In CS:GO
Jeffrey Spencer has come up with a new way to create some epic designs within CS:GO. All the designer does is pick up a gun and he starts shooting away at a wall which is his canvas, at first what might seem like random bullet shots soon starts to make sense as he draws some really intricate drawings.
Not only is his creativity at display here but the sheer amount of control and patience this guy has to pull off such detailed illustrations, something a lot of us would fail to even draw on paper. His control over the various weapons which he keeps switching to fill up the spaces as he feels right and his impressive imagination to trace all aspects of the drawing with such precision.
His art is highly appreciated on Reddit as he shares it with different communities, winning appreciation and commends everywhere he posts pictures or videos of himself creating these drawings. The two Among Us designs might seem simple to begin with which he drew on Nuke, but he slowly shifts a few gears to showcase his true capabilities on Mirage. 
On this map he creates two more designs from the popular anime series Attack on Titan, both of these are highly appreciated by the CS:GO community as he even shares a video of himself making the two drawings and it is nothing short of impressive.
Is there a chance that Valve notices these beautiful designs and implements them on some of the barren walls present across various CS:GO maps? Well, if not the official servers at least some custom servers can use these designs as murals!
---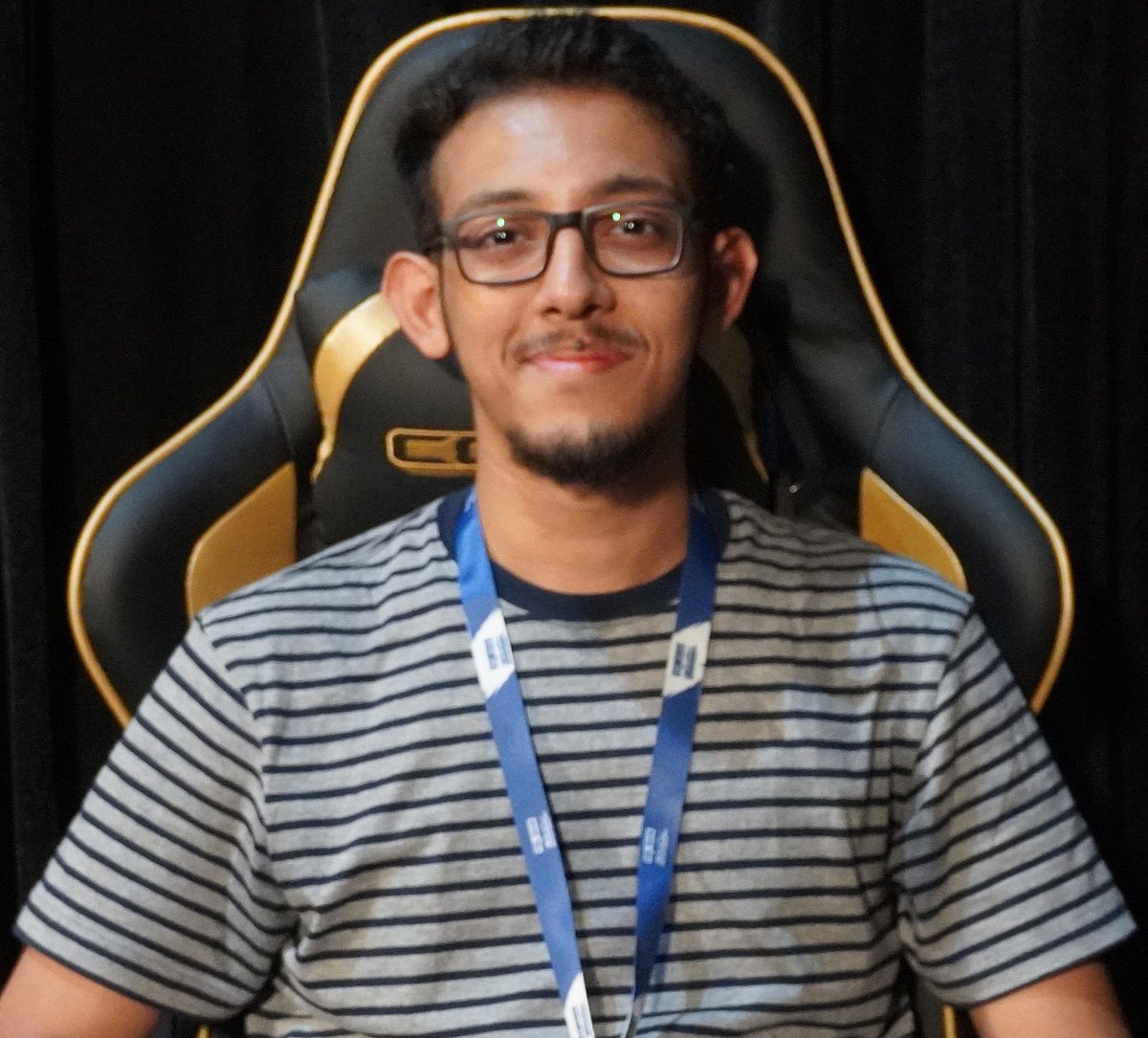 Aditya is the in-house CS:GO writer at AFK Gaming. While his understanding of the esports space is not restricted by geographical borders, his current focus lies in the Asian region. Understands and follows almost all major esport titles.