ZOWIE eXTREMESLAND CS:GO Festival 2020 Announced
ZOWIE eXTREMESLAND CS:GO Festival 2020 featuring over $6000 in prize pool announced.
The tournament will take place in five different regions: Oceania, Southeast Asia, East Asia, Middle East, and South Asia
The fifth edition of the ZOWIE eXTREMESLAND CS:GO tournament has just been announced. This year's edition will feature teams from various countries in the APAC region competing in five regional tournaments over the course of 8 weeks, starting from December 2020. In terms of the prize pool, over $6000 USD in prize money and sponsored Zowie monitors will be up for grabs.
Chinese powerhouse, TYLOO won the previous iteration of this tournament defeating ViCi Gaming in the finals. Indonesian star BnTeT won the MVP award for the tournament.
RELATED:  TYLOO are the winners of ZOWIE eXTREMESLAND 2019
Details of the ZOWIE eXTREMESLAND CS:GO Festival 2020
Schedule:
The open qualifiers for the tournament is scheduled to kick-off on December 12th. 
| | | |
| --- | --- | --- |
| Region | Open Qualifiers | Playoffs and Finals |
| Oceania | December 12 - December 13 | December 18 - December 20 |
| Southeast Asia | December 12 - December 27 | January 1 (Open Semi), January 8-10 |
| East Asia | January 2nd - January 10 | January 15 - January 17 |
| Middle East | February 5 - February 7 | February 12 - February 14 |
| South Asia | January 16 - January 24 | January 29 - January 31 |
Prize money:
The total prize pool of US $6,000 will be split equally between four out of five regions. The first-place team from Oceania, South East Asia, Middle East, and South Asia will receive $1000, while the second-place team receives $500. 
For the East Asia Region, featured prizes include sponsored products(Monitors): ZOWIE XL2546K, and ZOWIE XL2540KE.
Regional format of the tournament:
The tournament will take place in five distinct regions: 
Southeast Asia
Singapore
Malaysia
Indonesia
Thailand
Vietnam
Philippines
Brunei
Laos
Cambodia
Myanmar
South Asia:
India
Sri Lanka
Nepal
Bangladesh
Bhutan
Maldives
RELATED:  Indian CS:GO team Entity Gaming are the winners of the ZOWIE eXTREMESLAND 2019 South Asia Qualifiers
East Asia: 
China
Japan
Korea
Mongolia
Taiwan
Hong Kong
Macau
Oceania
Middle-East
UAE
Saudi Arabia
Turkey
Pakistan
Lebanon
Each region will feature an open qualifier. In each region, the top four teams from the open qualifiers will move on to the playoffs. They will then be joined by four more invited teams to battle each other in an eight-team playoff. 
Broadcast Information:
The regional qualifiers will be featured on ZOWIE eXTREMESLAND's channels starting with the open qualifier semi-finals, giving as many teams as possible a chance to be showcased. You can watch the streams on 
The broadcast talent for this event will be revealed shortly.
Registration Information:
Aspiring players can register for this tournament on ZOWIE eXTREMESLAND CS:GO Festival 2020's official website.
RELATED:  In-Conversation with AUGUST at ZOWIE eXTREMESLAND 2019
---
AFK Gaming is proud to be partnered as one of the official Global Media Partners for the ZOWIE eXTREMESLAND CS:GO Festival 2020.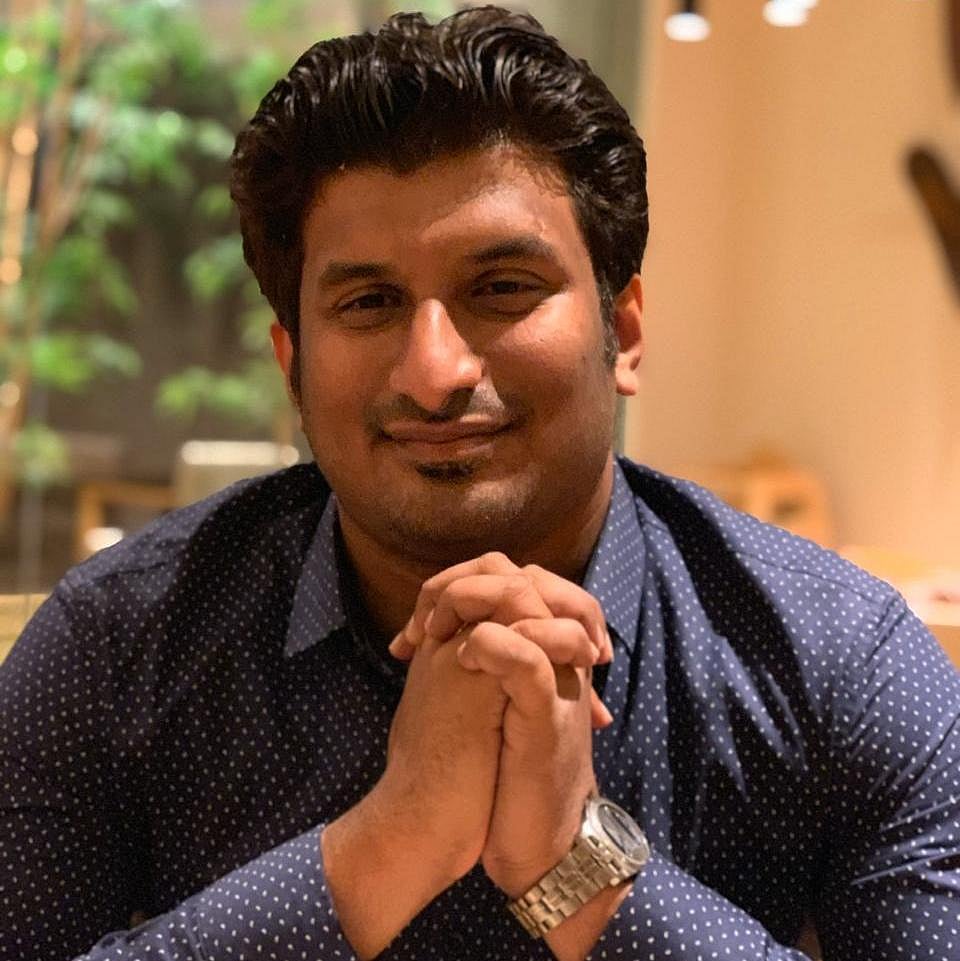 Vignesh has been covering the esports industry for nearly 5 years starting with the early days of the DPC. His industry expertise includes experience in Dota 2, CS:GO and Mobile Esports coverage.