[Watch] ZywOo Takes an Impossible 9 HP Pistol Ace Against Na'Vi
Vitality's reverse sweep against Na'Vi in the finals of IEM Beijing 2020: Europe was nothing short of absolutely brilliant as the French side finally won a final of a CS:GO tournament after walking away as the runners-up four times previously this year. A big reason for their victory was a fantastic performance by Mathieu "ZywOo" Herbaut especially on the last map Mirage where he started things off or Vitality with a bang.
Pistol Ace: ZywOo Destroys Na'Vi On 9 HP
After being down '2-0' at one point Vitality fought back hard to level the series '2-2' but their T-sided start on the final map Mirage did not look promising as ZywOo barely planted the C4 on 'A-site' facing a 2v5 situation with Dan "apEX" Madesclaire by his side.
As Na'Vi started to close in on the site for the retake from all directions the chances of Vitality winning the opening round looked grim. Denis "electronic" Sharipov who had managed to sneak around from 'T Ramp' whiffed a few shots to miss out on ZywOo's kill as he managed to bring him down to 9 HP, but little did he know that the Frenchmen was about to go ham on the remaining players as he won the round for Vitality on the back of a monster clutch ace.
From the clip above one can see how insane this ace was as ZywOo connected heads one after the other while managing to evade that one bullet which could have Na'Vi the round. The clip instantly went viral as the community members started debating whether it was the best pistol clutch in recent times or not.
Some even went on to compare it to Janusz "Snax" Pogorzelski's 1v4 clutch against Na'Vi at ESL One New York 2016 and Vincent "Happy" Cervoni's Deagle ace against TSM saying that the feat achieved by ZywOo was as good as these legendary clips.
Vitality went on to stomp Na'Vi '16-8' on Mirage as they completed their reverse sweep to hand Na'Vi another defeat in the final of a CS:GO tournament following their '2-3' defeat against Astralis at ESL Pro League Season 12: Europe.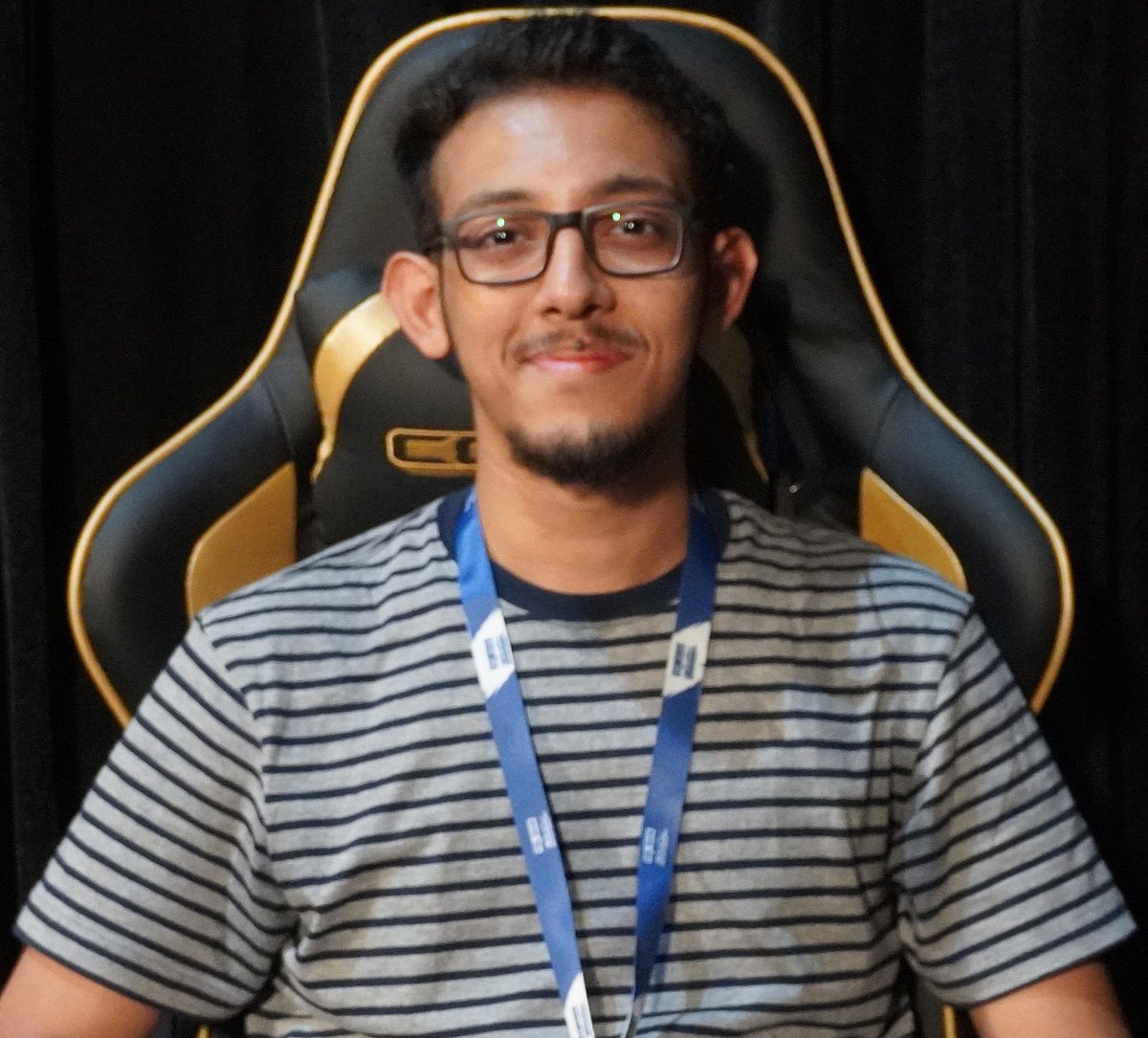 Aditya is the in-house CS:GO writer at AFK Gaming. While his understanding of the esports space is not restricted by geographical borders, his current focus lies in the Asian region. Understands and follows almost all major esport titles.