S1mple And Dev1ce Call Out Twitch And YouTube Over CS:GO Scam Streams
S1mple, dev1ce, and many other pros and personalities call out Twitch and YouTube over CS:GO scam streams.
S1mple shares a message he received from a user who claimed to have lost his entire CS:GO inventory.
Dev1ce states that even after reaching out to YouTube several times no help has been offered.
The CS:GO community has been up in arms about the multiple scam streams that are running rampant on both Twitch and YouTube, two of the worlds leading platforms when it comes to live-streaming. Both these platforms seem to have taken a weak stand against this relentless onslaught by scammers as two of the most popular Counter-Strike players Oleksandr "s1mple" Kostyliev and Nicolai "dev1ce" Reedtz called them out yesterday on Twitter for some answers.
RELATED:  CS:GO Community Annoyed by Twitch as Scam Stream Hits the Front Page
---
Twitch And YouTube Called Out Over CS:GO Scam Streams
S1mple who is one of the most impersonated gaming personality on both Twitch and YouTube when it comes to running scam streams shared an email that one of his fans had sent him. In the message the user was grieving about losing his entire CS:GO inventory as s1mple stated that he gets similar messages "every week". He went on to ask both the platforms for some answers as to how this can be prevented.
Dev1ce backed him up on the same issue as he revealed that even after contacting YouTube about this several times "no help" was offered by them. Many other pros and personalities like Duncan "Thorin" Shields, Mohan "launders" Govindasamy, Johan "N0tail" Sundstein, Christopher "GeT_RiGhT" Alesund, and more commented on the same.
Just a couple of days back on 25th October famous CS:GO streamer Ludvig 'Anomaly' Lagerstedt brought to everyone's attention how CS:GO was on the number three spot on Twitch with a total of almost 90,000 concurrent viewers out of which roughly 36,500 viewers (40.5%) were "scam bots" on fake s1mple and shroud streams attempting to scam viewers by offering free skins.
RELATED:  Twitch Scammers have started Impersonating S1mple after his Ban from the Platform
---
This is not at all surprising and has been a long-standing problem with Twitch that has started making its way over to YouTube as well. These scammers lure unaware fans and followers by offering free in-game items and skins by pretending to be a famous player like s1mple, Shroud, device, and many others.
The stream has a bloated viewership count due to a large number of view bots on the channel and this results in the stream rising to the front of Twitch, which is all the more embarrassing for the platform that has failed to takedown these evident scam streams in an effective manner even after all this time and numerous complaints from the community.
Most of these channels do get blocked later but it is too late by then as the damage has already been done and the scammer is well on his way on repeating the same from a brand new channel. The platforms are mostly a step behind instead of being proactive and taking down these scam streams in real-time and by the looks of things it is not getting better anytime soon.
---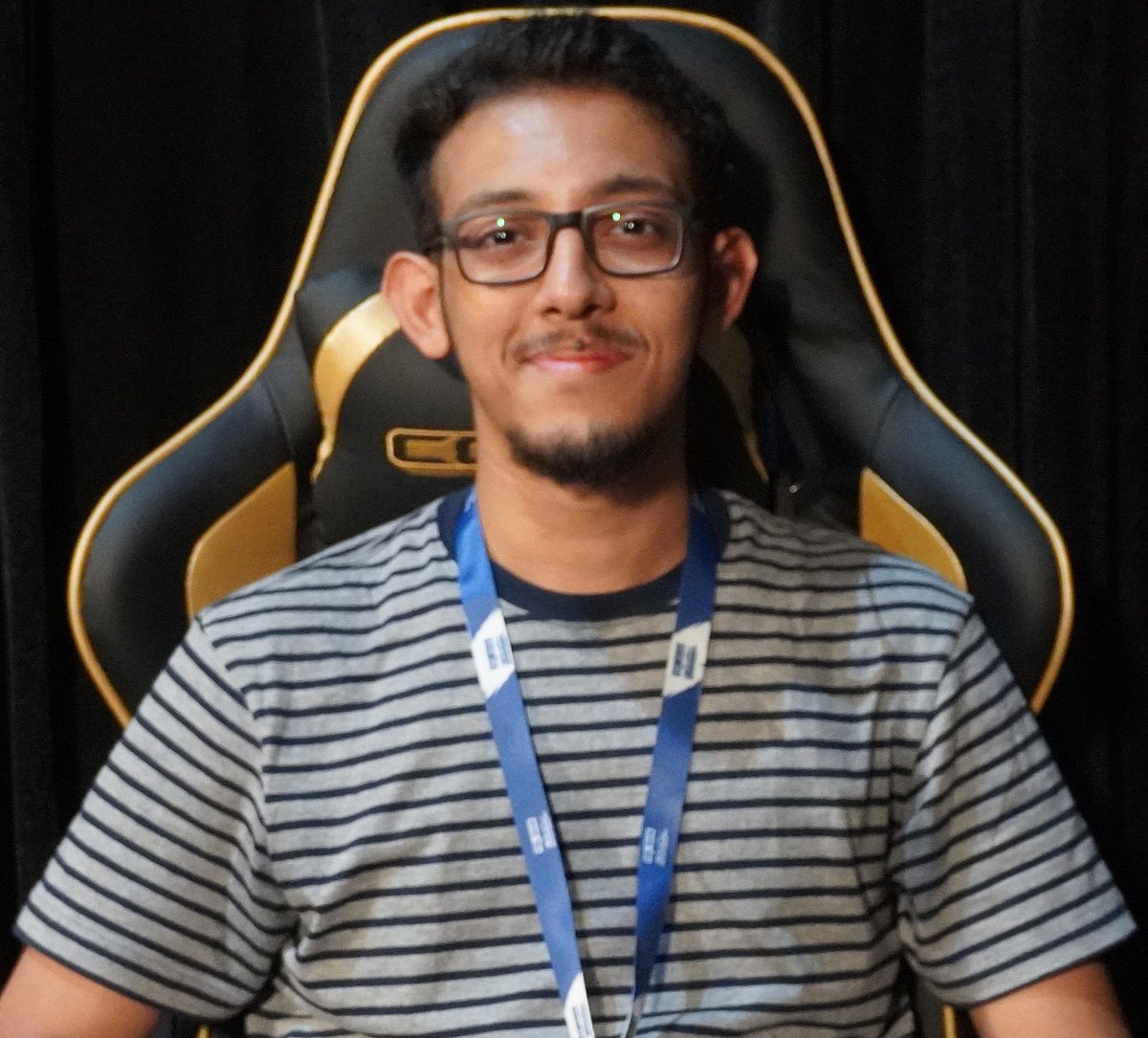 Aditya is the in-house CS:GO writer at AFK Gaming. While his understanding of the esports space is not restricted by geographical borders, his current focus lies in the Asian region. Understands and follows almost all major esport titles.