ForZe Wins The Controversy Ridden Rescheduled Match Against Na'Vi
The controversial IEM New York rescheduled match between forZe and Na'Vi has finally come to an end.
The match which was supposed to take place on 18 Oct was rescheduled due to Perfecto testing positive for COVID-19.
Perfecto later on the same day was spotted playing CS:GO on retake servers.
The controversial rescheduled match between forZe and Na'Vi at the currently ongoing IEM New York 2020 which was initially supposed to be played on 18th October has finally come to an end today with forZe walking away as the winners of the three-game series.
The Russian organization defeated Na'Vi in consecutive games to take the series with a quick '2-0' victory, as they currently stand third in the 'Group - A' of IEM New York 2020 - CIS. It was an overall poor performance by Na'Vi as Oleksandr "s1mple" Kostyliev was the only player for the side to attain a rating of above 1.0.
RELATED:  forZe's LMBT Becomes First CS:GO Coach to be Officially Unbanned by ESIC
---
Why Was This Match Rescheduled?
The group stage match between Na'Vi and forZe was originally scheduled to take place on 18th October but unfortunately on that day Ilya "Perfecto" Zalutskiy announced that after not having felt good the whole week he had tested positive for COVID-19.
A few hours after this announcement by Perfecto everyone was informed that the scheduled match between the two teams had been postponed due to above-mentioned reason. While players from forZe wished Perfecto a speedy recovery they were not happy with the decision taken by ESL and expressed the same via multiple Tweets.
---
ForZe Upset With ESL Over Match Reschedule
Andrei "Jerry" Mekhriakov who is the IGL of forZe was one of the first ones to raise a voice against ESL to have shown partiality towards Na'Vi. He along with other members of the team were off the opinion that Na'Vi should have been made to play the match using their coach as their stand-in.
Apart from this Jerry also said that they were informed about the match getting rescheduled just 30 minutes before the start of the tournament and that their whole day was practically ruined as they were busy preparing for their match. He along with their coach Anatolii "liTTle" Iashin spoke about a recent incident involving Virtus.pro where they were handed a 10-minute delay for being late by just 5 minutes.
---
Perfecto Spotted Playing Retake
A few hours after the match was rescheduled for a later date forZe's coach liTTle came across Perfecto playing CS:GO on a retake server. He shared a photo of the same and indirectly called out Perfecto who in his defense said that "In a few hours? More like 5-6 hours after the expected start of the match, and I went in for just 30 minutes maximum."
He went on to explain himself better by saying that there is a clear difference between playing an official match and on a retake server for about 30 minutes. Perfecto also stated that he had previously played official matches while running a fever but "just that day the state of (my) health became even worse."
RELATED:  Cloud9 Might Spend More Than $130,000 Monthly on Player Salaries
---
The whole ordeal unfolded over a course of 24-36 hours with the teams finally getting to play each other yesterday where forZe came out on top after defeating Na'Vi in quite a convincing manner.
It is still not confirmed which two teams other than Virtus.pro will be qualifying for the playoffs of IEM New York 2020 - CIS through 'Group - A'. The final two matches taking place tonight will reveal which two teams qualify further in the tournament.
---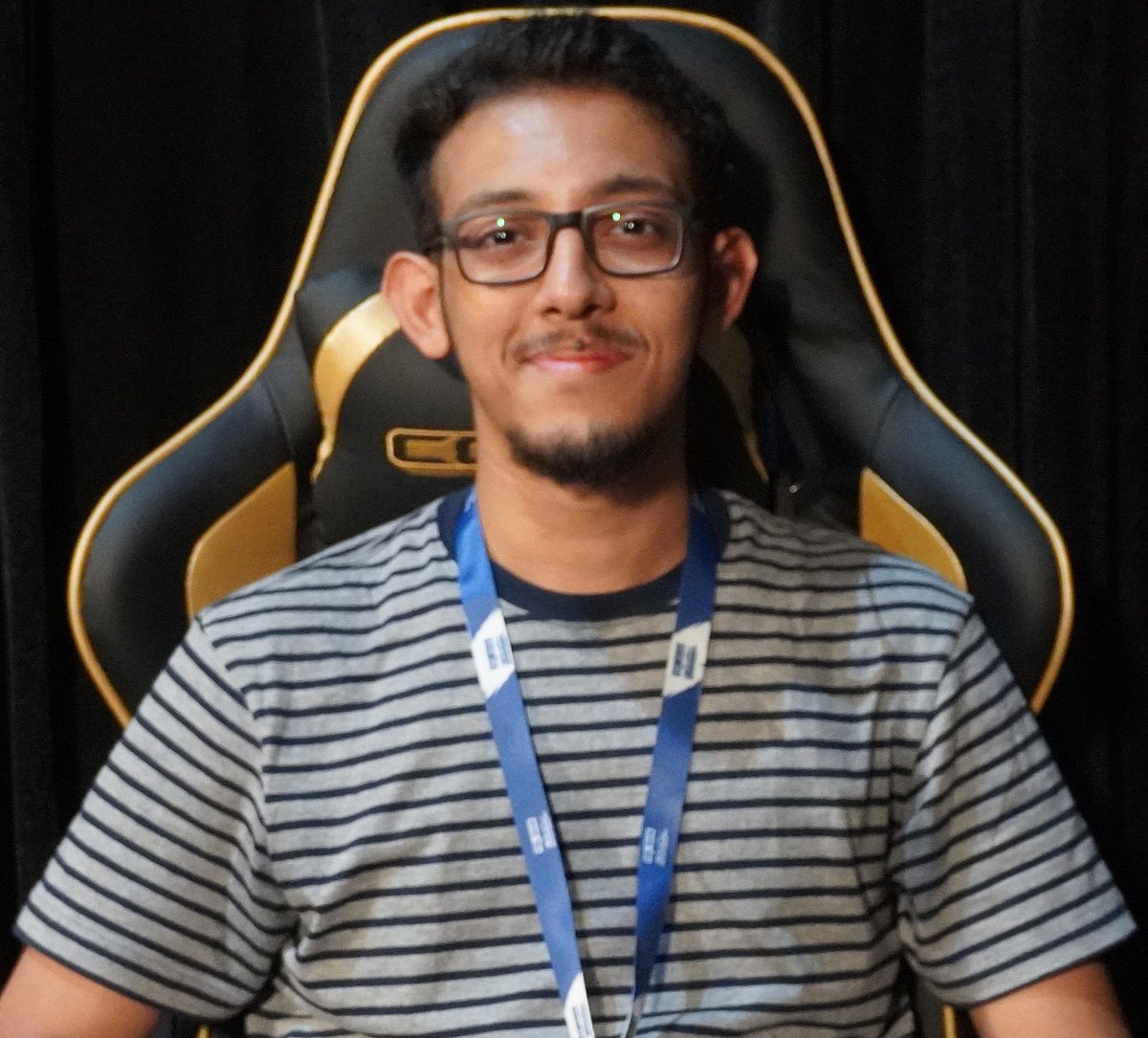 Aditya is the in-house CS:GO writer at AFK Gaming. While his understanding of the esports space is not restricted by geographical borders, his current focus lies in the Asian region. Understands and follows almost all major esport titles.