Cloud9 Might Spend More Than $130,000 Monthly on Player Salaries
As per estimations, Cloud9 might be spending more than $130,000 on player salaries every month.
Cloud9 has so far spent approximately more than $1.1 million for signing 4 players.
The community stands divided in their opinion about these player salaries.
North American esports organization Cloud9 who recently completed their new CS:GO lineup might be spending approximately $136,700 per month on player salaries according to a calculation done by Ryan "Ryan" Friend. Apart from this Cloud9 has also allegedly spent more than $1.1 million on signing four of the five players currently on their lineup.
RELATED:  Zonic on Es3tag Leaving Astralis - "I wanted to keep him onboard"
---
Cloud9 To Spend $130,000 In Monthly Player Salaries?
General Manager of Cloud9's CS:GO team Henry "HenryG" Greer had taken a decision to be transparent about all their player signings, this is the reason why signing amounts for Ricky "floppy" Kemery, William "mezii" Merriman, and Ozgur "woxic" Eker were announced publicly while for Alex "ALEX" McMeekin and Patrick "es3tag" Hansen their total deal value was revealed.
Based on these statistics along with some more information which Ryan states he got through another website he calculated that Cloud9 might be spending more than $130,000 per month on player salaries. Not only this, he also pointed out that the organization had already spent more than 1.1 million dollars to sign four out of the five players on their new lineup.
The community reacted differently to this news while some were shocked to see the disparity in the amount each player was receiving some where convinced that they were properly justified. The least expensive player for Cloud9 is floppy who simply transitioned from their former roster onto the new one while the most expensive player is the Danish rifler es3tag, and the difference between their estimated monthly salaries is more than $30,000.
---
The current focus of the Cloud9 roster is to compete in the upcoming Flashpoint Season 2 and they are focused on winning it. As per ALEX nothing short of a win will be expected and considering the teams participating in the tournament it should not be that hard for them to reach this target.
Let's see how well the players gel together as they all might start practicing as soon as es3tag joins them on 25th October following the conclusion of DreamHack Open Fall 2020 where Astralis have secured themselves a position in the playoffs.
RELATED:  Astralis Rifler Es3tag to Join Cloud9 After DH Open Fall 2020
---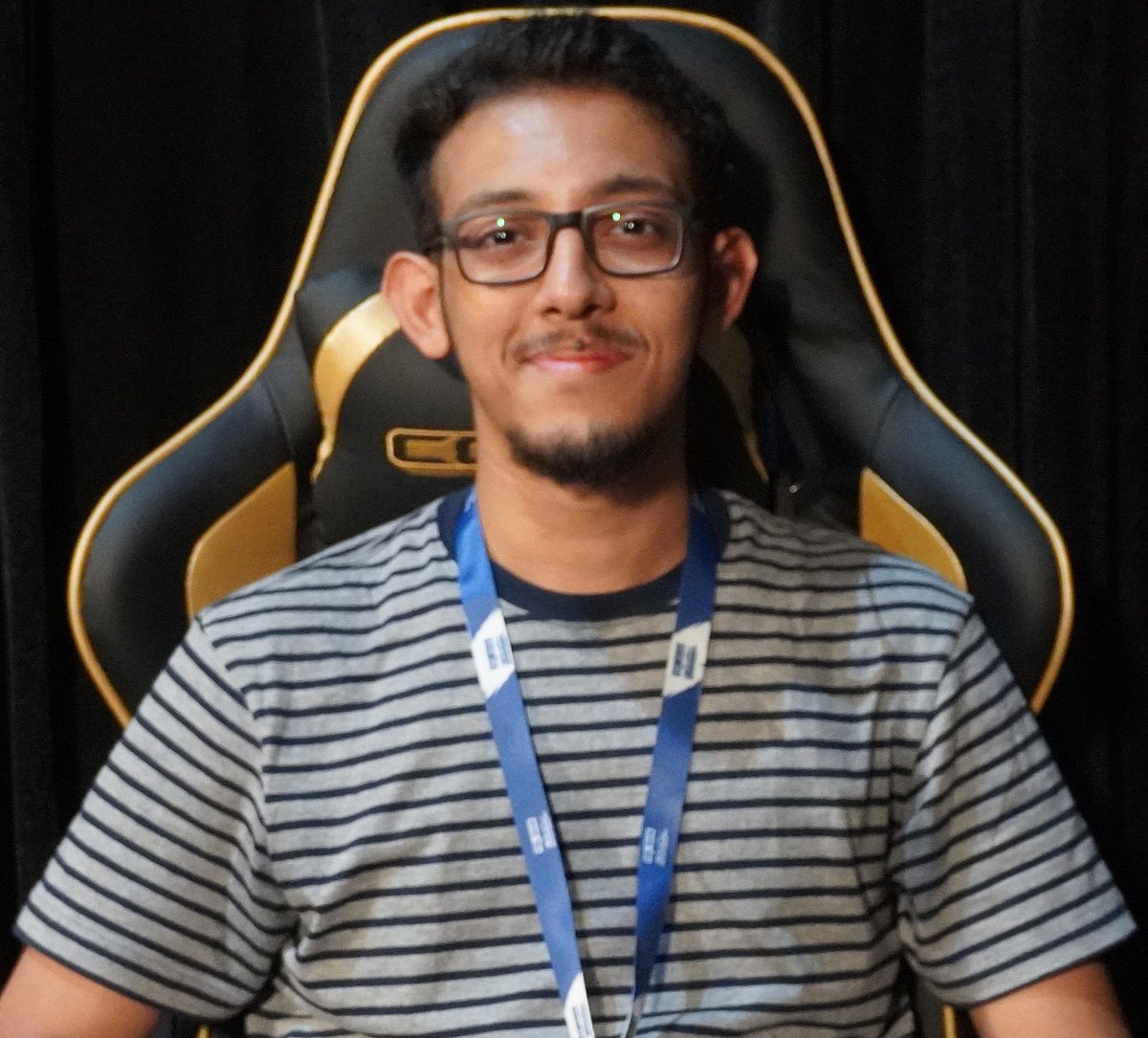 Aditya is the in-house CS:GO writer at AFK Gaming. While his understanding of the esports space is not restricted by geographical borders, his current focus lies in the Asian region. Understands and follows almost all major esport titles.