TEC CS:GO Pro League Set to Kick Off With Top Teams in the Region
The TEC CS:GO Pro League begins on October 17.
Teams have been seeded across 3 divisions based on qualifier results.
While CS:GO has definitely suffered a setback since the launch of Valorant but the titles are still of the most played FPS titles in the world. A cult classic, despite being largely the same game Counter-Strike is still considered one of the world's top esports due to its entertaining and immersive gameplay. Despite many of the top players in South Asia having moved on to Valorant, the CS:GO scene remains as active as ever and upcoming players are now presented with an opportunity to make a name for themselves. 
RELATED:  The Esport Club Announces CS:GO League With INR 1,500,000 Prizepool
The Dell Gaming TEC CS:GO Pro League presents players with that unique opportunity to establish themselves as the top names in South Asia and usher in the next era of Counter Strike greatness in the region. The qualifiers of the event took place recently across multiple phases and teams have been seeded into three divisions based on their performance. 
Division 1 - The Royal Rumble 
Division 1 consists of some known names and quite a few up and coming squads as well. Bl4ze eSports will be the favorites going into the competition with names like Marzil, cara, Rossi and Raph in tow. ReckoninG Esports are also the other big hitters in the list having slowly but surely made their way to the upper tiers with the likes of Clouda, tryst and vexy in the mix. The 8 teams in Division 1 are: 
ReckoninG Esports
Bl4ze eSports
Fsociety
We Own All
Team ANO
Reactive 
Bhamrat Gaming
Bhaitard Gaming
Division 2 and 3
Divisions 2 and 3 might not be the cream of the crop but they certainly have some interesting names in the mix. 2ez being the obvious one, had an abysmal run at the qualifiers and will begin their campaign in Div 3. In Div  2, VAC Banned and fit for esports will be the ones to look out for as teams have to finish in the top 3 in order to be promoted to higher divisions.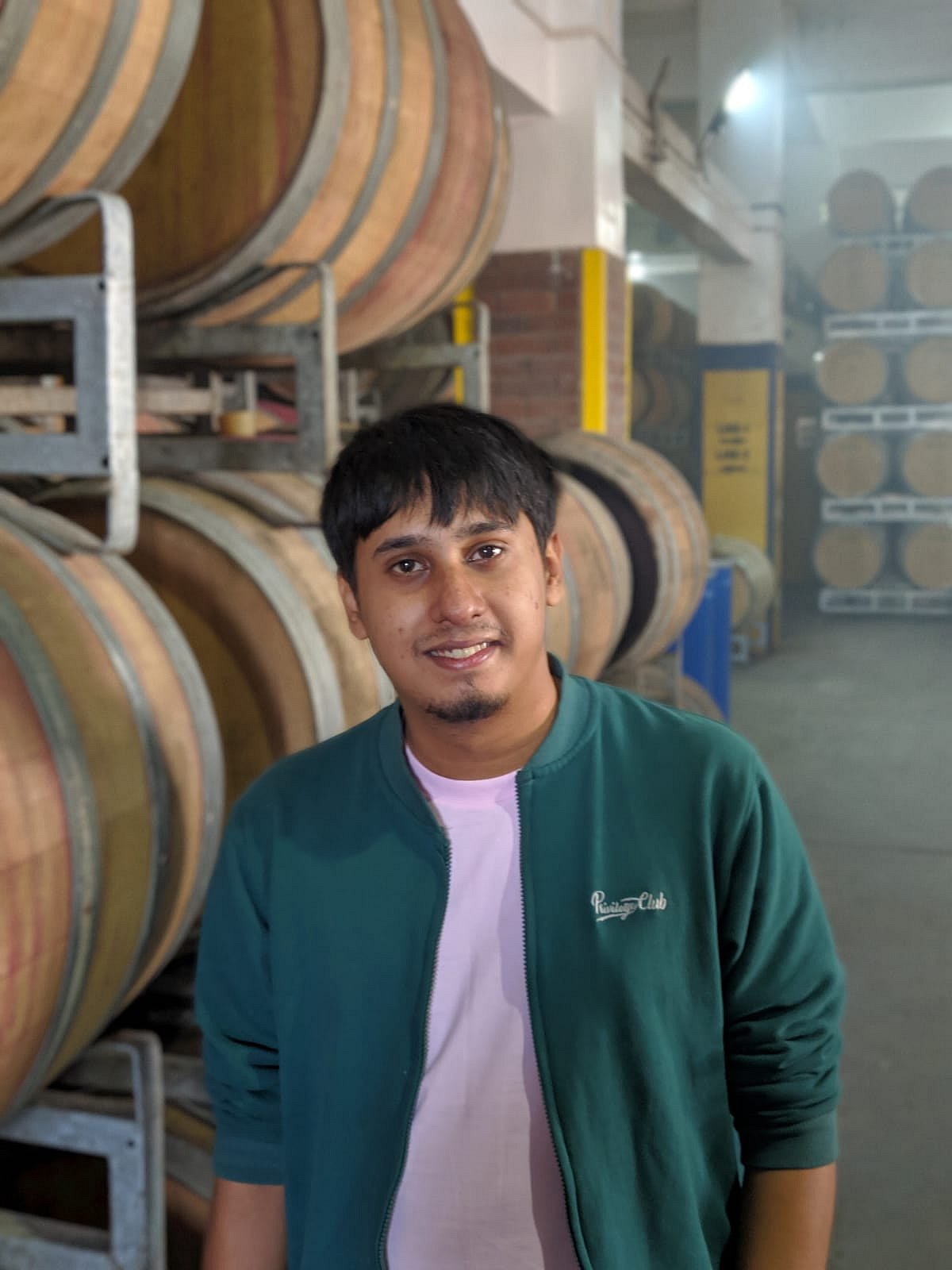 Shounak has been one of AFK Gaming's longest-serving esports journalists. From Dota, to Counter Strike and now Mobile Titles, you can rely on him to bring you the latest scoop and news from the world of esports.