Neymar Starts Streaming CS:GO on Twitch, Takes USP Ace on Inferno
Brazilian footballer Neymar starts streaming on Twitch.
Neymar streamed CS:GO along with a bit of Among Us in his first official stream on Twitch.
He has already attained half a million followers on Twitch.
One of the most popular football players in the world Neymar who is known to dabble in Counter-Strike during his free time has now started streaming the game on Twitch. The 28-year-old made a Twitch channel named 'neymarjr' yesterday and has officially started streaming on the platform, his main game at the moment seems to be CS:GO but he was also spotted playing a bit of Among Us during the tail end of his first-ever official stream on Twitch.
RELATED:  Barcelona Footballer Antoine Griezmann Launches a French Esports Organization
---
Neymar Starts Streaming CS:GO On Twitch
We are all familiar with how much the Brazilian footballer loves to play CS:GO, we have seen him play with former MIBR in-game leader Gabriel "FalleN" Toledo along with many other players at their gaming house. Now Neymar has decided to take his casual gaming experience a notch higher by starting his own streaming channel on Twitch.
In his first stream which took place yesterday, he was seen playing a lot of CS:GO which might be his main game moving forward. But he seems to be open to trying out other games as well, as he played a few games of 'Among Us' towards the end of his stream.
After just one day of having started his channel, Neymar has managed to reach half a million followers most of which are obviously Brazilians. As he keeps investing more time there is no doubt that he will very soon be crossing the 1 million mark as well.
---
Highlight Of The Stream - USP Ace
There were a lot of exciting bits in the two hours plus stream session but the one moment that stood out the most and eventually became a talking point of Neymar's skill was the spectacular USP ace that he managed to secure on Inferno.
After successfully creeping up to 'A-Site' via the 'Apartments' Neymar literally got 3 free kills as the CT-side was distracted by his teammates firing from near 'Library'. But he did hit some crisp headshots in the process as he went on to take down every single one of them, successfully securing an ace in his very first Twitch stream.
---
Though there is no set schedule for the streams at the moment with this obviously being a casual thing, we can expect Neymar to pop up every now and then to stream some CS:GO and interact with his fans. Let's see what other games does he play on stream, some fall guys maybe?
RELATED:  [Watch] CS:GO Player Baits Opponent using the Football on Dust 2
---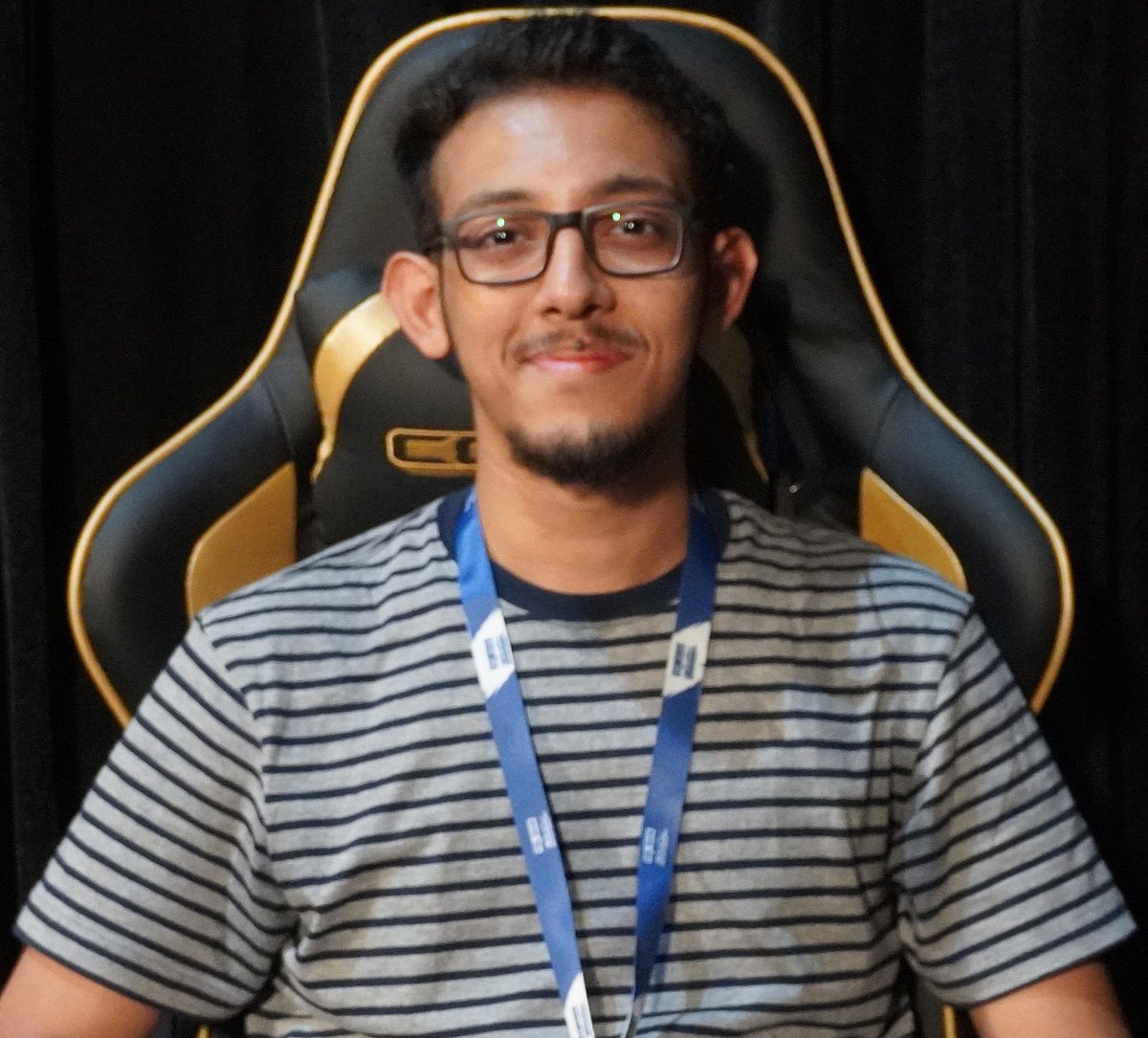 Aditya is the in-house CS:GO writer at AFK Gaming. While his understanding of the esports space is not restricted by geographical borders, his current focus lies in the Asian region. Understands and follows almost all major esport titles.