Som, Daps Might Leave CS:GO to Join NRG Esports VALORANT Roster
daps and s0m might be leaving CS:GO to join NRG Esports' upcoming VALORANT lineup.
Chet Singh who recently announced his departure from CS:GO will also be joining them as coach.
NRG Esports' after parting ways with its CS:GO roster last year did not step back into the title.
Former Gen.G Esports in-game leader Damian "daps" Steele who recently stepped down from the team's active lineup might be leaving Counter-Strike altogether along with his ex-teammate Sam "⁠s0m⁠" Oh. Both of them will be joining NRG Esports' upcoming VALORANT roster as per reports by Rush B Media.
RELATED:  Daps Leaves Gen.G Esports, Gives Multiple Reasons For His Departure
---
Som, Daps To Leave CS:GO And Join NRG's VALORANT Team
NRG Esports who parted ways with its CS:GO roster in September last year by transferring them over to Evil Geniuses never stepped back into the game, now rumors are starting to build up that they are planning on assembling a VALORANT roster. 
As per reports, they have already assembled the better part of their lineup as both s0m and daps are likely to join their roster which is being coached by none other than Chet "Chet" Singh who recently announced his retirement from CS:GO.
While there were some speculations that daps might be moving to VALORANT ever since he announced his departure from Gen.G Esports, s0m's rumored transfer comes as a surprise as no indication was made by the player himself about this move. Reports about Chet moving to VALORANT had been making the rounds for a few weeks now and it seems that he has finally settled down with a team.
Both daps and Chet have previously worked together with NRG for over a year (2018-2019) as they were part of their CS:GO roster and now they are coming back once again to become a part of their VALORANT lineup. Joining them will be the 18-year-old s0m who currently plays with Gen.G Esports and it seems the talented rifler might have caught daps' eye will he played under his leadership.
RELATED:  Chet "Chet" Singh Reveals his Reason for Leaving Evil Geniuses
---
None of the organizations and players mentioned in the article have given any formal statements from their side yet, but s0m just a few hours back had dropped a single emoji tweet expressing surprise towards something.
It will certainly not be a surprise if these CS:GO players were to leave the game for VALORANT as has been done by many other players in the last few months. With both VALORANT and ESL announcing a tournament to build up the competitive circuit, it seems to be a great time for NRG Esports to dive in with a team of their own!
NRG Esports' upcoming VALORANT roster looks as follows,
 Damian "daps" Steele [IGL]
Sam "⁠s0m⁠" Oh
Chet "Chet" Singh [Coach]
---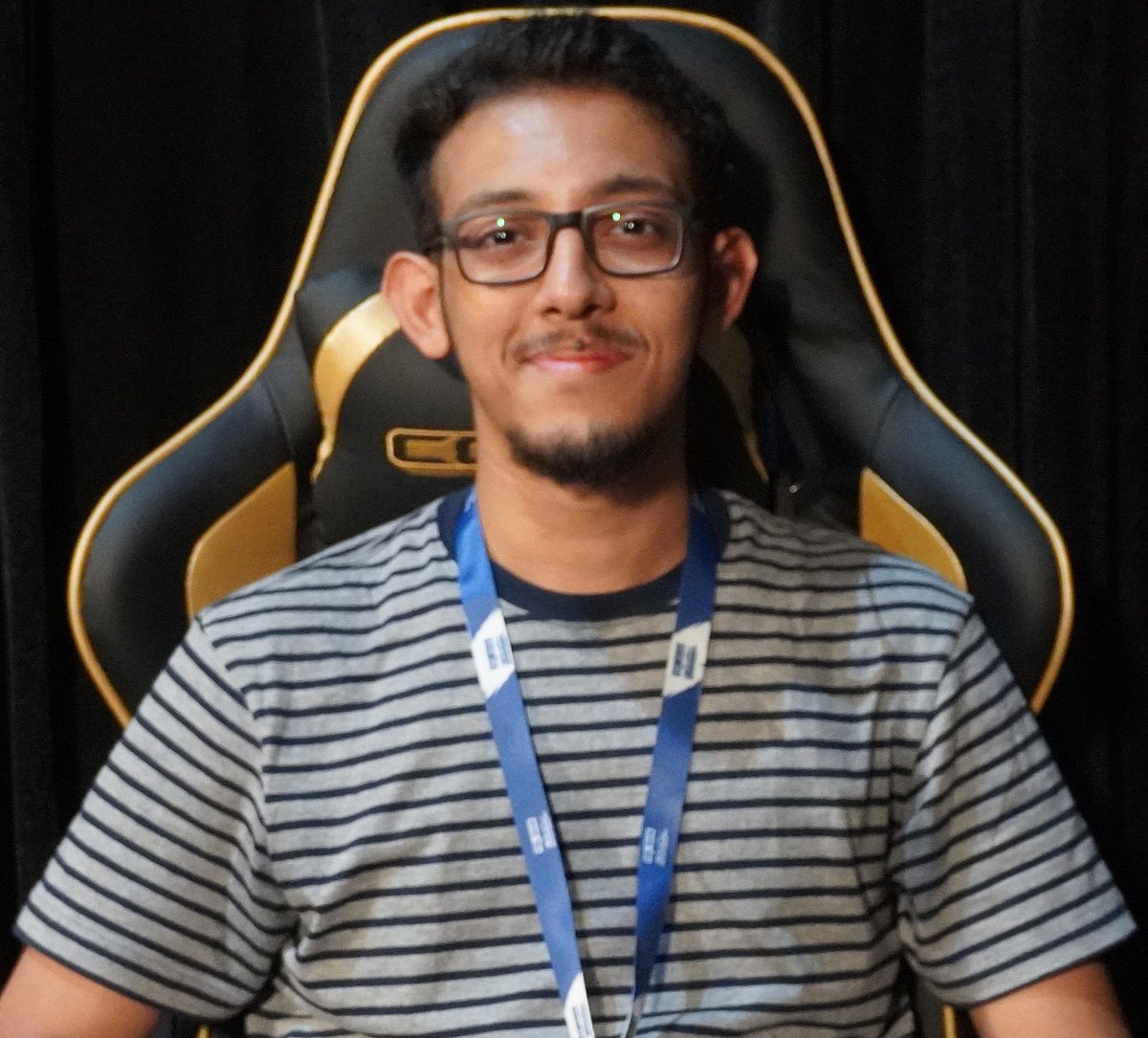 Aditya is the in-house CS:GO writer at AFK Gaming. While his understanding of the esports space is not restricted by geographical borders, his current focus lies in the Asian region. Understands and follows almost all major esport titles.