[Watch] s1mple Takes an Insane 1v4 Clutch Against Mousesports
Natus Vincere had an incredible start against mousesports as they beat them '2-1' to advance further in the ESL Pro League Season 12 - Europe playoffs. The Ukrainian side came back from a '1-0' deficit to take turn the match in their favour and their star player Oleksandr "s1mple" Kostyliev played a big role in their decisive victory.
s1mple Takes An Insane 1v4 Clutch
Despite Bymas have a great day mousesports did not have enough in their tank to push through the Na'Vi offence as the German organization ceded defeat against s1mple's firepower. After having a bad start which saw s1mple struggle on Nuke, the Ukrainian turned up the heat as he went on to take 33 frags on Dust 2 followed by 30 frags on Inferno to secure the win for his side.
There were a lot of fantastic plays made by s1mple throughout the course of the play but the one that stood out the most was the unbelievably heroic 1v4 clutch on Inferno. Playing T-sided s1mple was the last man standing for Na'Vi in the 14th round while mousesports still had four alive, this is what happened next.
Before rushing in to take down frozen with an MP9, s1mple was armed with an AWP but he switched his primary as he expected quick short-range combat. He went on to take control of the 'B-Site' before going for the plant after which he danced around a couple of smokes to secure the round.
Everything done by s1mple in that round needed split-second decision making and boy did every one of them turn out to be absolutely correct. The fact that karrigan's game crashed only helped make things easier for him as he was the only one left on mousesports' side to witness their 10th round loss in a row.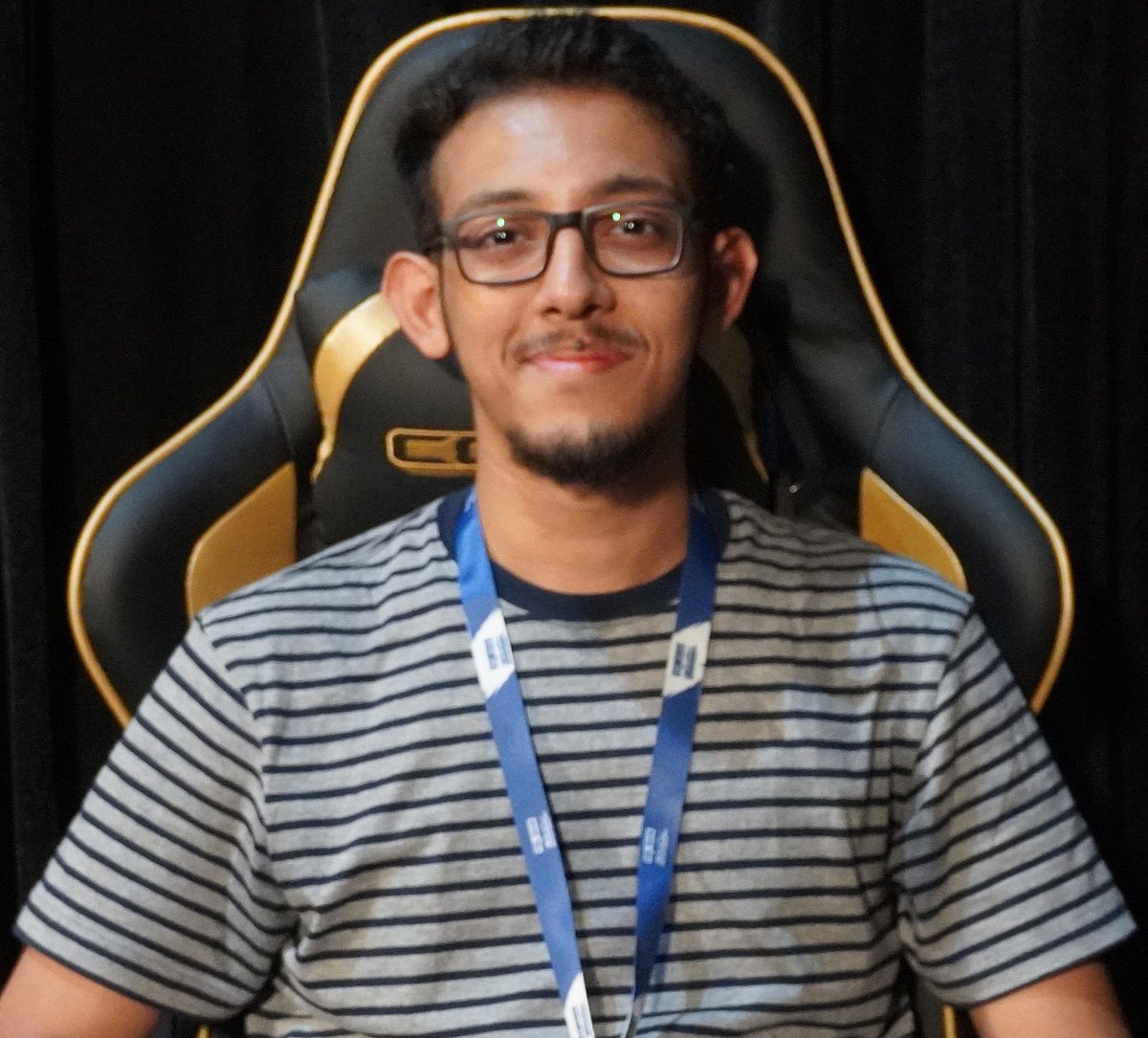 Aditya is the in-house CS:GO writer at AFK Gaming. While his understanding of the esports space is not restricted by geographical borders, his current focus lies in the Asian region. Understands and follows almost all major esport titles.