ImpressioN Joins NG Esport as Part of Their International CS:GO Roster
Thai esports organization NG Esports signs Singaporean CS:GO pro ImpressioN.
NG Esport plans on creating its first international CS:GO roster.
ImpressioN parted ways with BTRG a week back following multiple breach of contract.
Singaporean CS:GO player Anthony "ImpressioN" Lim just a week after announcing his departure from BTRG due to a breach of contract has been signed by Thai esports organization NG Esport. He is the first player to be signed by NG Esport who are creating their first international CS:GO roster.
RELATED:  CS:GO Pro ImpressioN Leaves BTRG Due to Breach of Contract
---
ImpressioN Joins Thai Organization NG Esport
One of the most accomplished Asian CS:GO player, ImpressioN has been picked up by NG Esport who plan on creating an international roster around him. The 24-year-old has played for some of the best Asian Counter-Strike teams like B.O.O.T-d[S] and BTRG, with more than 5 years of experience under his belt he has proved to be a very capable in-game leader.
His individual performance has also been at an all-time high in the last three months with an overall rating of 1.21, an impact rating of 1.36, and an ADR of 88.8. Such stats are a boon on an IGL who generally do not perform so well individually, this shows that the player has been working hard on his skills and will be contributing with the rifle as much as with his brains.
Just a week back ImpressioN stepped down from the BTRG roster following an alleged breach of contract by the organization. Apparently, the Singaporean was being overworked while BTRG breached the contract multiple times in the last three months and though he tried to work out a solution with the organization nothing positive materialized, forcing him to part ways with them.
---
The Thai organization NG Esport is stepping into a new playing field and they seem to be motivated to come out with an international powerhouse. At the moment ImpressioN is the only player signed with more details about the roster to be announced later next month, but a small comment has been made about the upcoming players by the IGL himself "The individuals that we will work with are talented, experienced, hard-working and have an unyielding passion for CSGO."
RELATED:  CS:GO Tournament FunSpark ULTI Announced Featuring a $300,000 Prize Pool
---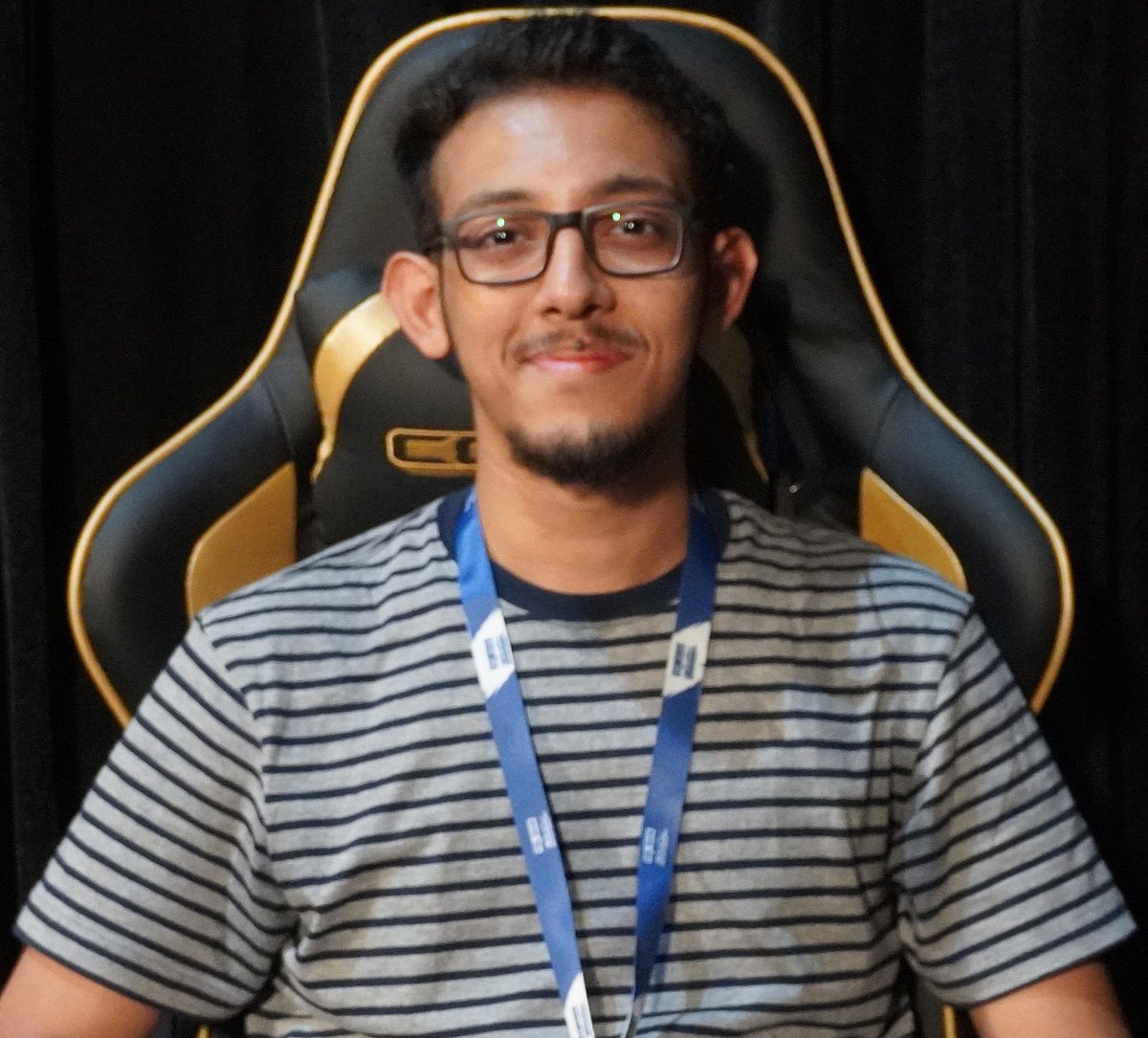 Aditya is the in-house CS:GO writer at AFK Gaming. While his understanding of the esports space is not restricted by geographical borders, his current focus lies in the Asian region. Understands and follows almost all major esport titles.