CS:GO Match-Fixing Scandal Might be Behind Dignitas Dropping 2 VALORANT Players
Dignitas part ways with two VALORANT players who might be involved in the 'CS:GO match-fixing scandal'.
Multiple professional North American VALORANT players sent out cryptic tweets following this announcement.
The match-fixing scandal is related to the Mountain Dew League and is currently being investigated by ESIC.
Earlier today American esports organization Dignitas parted ways with two of its VALORANT players Ryan "shanks" Ngo and Kevin "poised" Ngo. While Dignitas gave their own reasons for the two departures many in the CS:GO community believe this to be related to the 'CS:GO Match-Fixing Scandal' which is currently being investigated by ESIC (Esports Integrity Commission).
RELATED:  ESIC Currently Investigating 15 Potential MDL Match-Fixing Instances in CS:GO
A lot of professional North American VALORANT players like Matthew "Wardell" Yu, Pujan "FNS" Mehta, Braxton "brax" Pierce, Yassine "Subroza" Taoufik, and many more sent out cryptic Tweets following this announcement, which seemed to point out that something big had happened or was about to take place. This added more fuel to the fire as the speculations ran rampant across the entire CS:GO community.
---
Dignitas VALORANT Players Involved In CS:GO Match-Fixing Scandal?
At first, no one thought much about the recent VALORANT departures announced by Dignitas but slowly the community started to point out how the roster had just been signed a month back and despite a decent performance at Pop Flash two of the players had been removed. 
As these doubts were beginning to surface multiple VALORANT pros started to post cryptic Tweets which seemed to point towards something drastic currently going on or about to take place soon. This was when the community members joined the dots and speculations were made that both shanks and poised who are former Counter-Strike players could have been removed by Dignitas due to their possible connection with the 'CS:GO match-fixing scandal'.
Though poised was never named publicly shanks' name was previously outed by someone on Austin "Cooper-" Abadir's CS:GO stream when they were discussing about the match-fixing scandal that took place in the Mountain Dew League.
The scandal which is still under investigation by ESIC has been going on since the last 18-months, but earlier this month they had given an update stating that the investigation was in its concluding stages and that an informal statement would be made from their side in the next four weeks. They had also said that 15 independent investigations were going on which they considered to be quite significant.
It is possible that both shanks and poised were among these 15 cases that were being specifically monitored by ESIC. Many of the suspected players have already left CS:GO and moved on to VALORANT where they have already been signed by an esports organization. 
---
At the time of writing this article, the official statements made by Dignitas and the players involved do not state anything about the them being involvement in any match-fixing scandals.
Let's see if there is any truth to these speculations going ahead as we might be receiving an informal statement from ESIC before the end of October according to their announced schedule.
RELATED:  CS:GO Tournament Accused of Match Fixing Scandal
---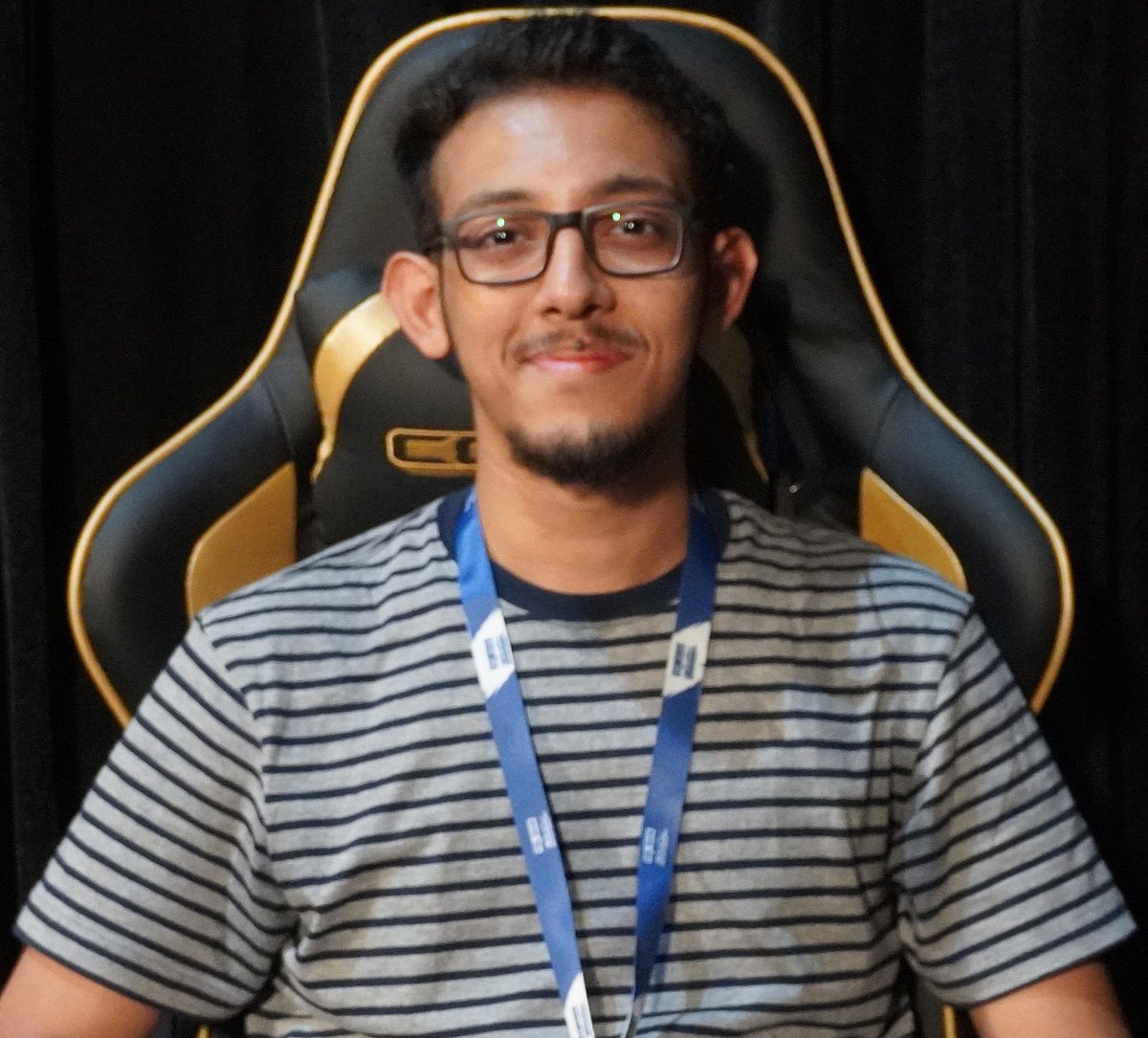 Aditya is the in-house CS:GO writer at AFK Gaming. While his understanding of the esports space is not restricted by geographical borders, his current focus lies in the Asian region. Understands and follows almost all major esport titles.