G2 Esports IGL Nexa Jokes About NiKo Replacing Him on The Team
Nexa tweets that he could get kicked in 3 months from G2 Esports so NiKo can become the IGL.
CEO of G2 Esports responds to the tweet.
Is NiKo going to replace nexa or is it actually just banter?
Following reports of G2 Esports showing an interest in signing FaZe Clan's star player Nikola "⁠NiKo⁠" Kovac which is being touted as possibly the biggest transfer fees in Counter-Strike history if the deal goes through, the entire CS:GO community has erupted in discussions of all sorts from who would NiKo possibly replace on G2 to what would become of FaZe after his departure. 
Amidst these discussions, G2 Esports current IGL Nemanja "nexa" Isakovic has spoken up which seems to suggest that he might be the one taking the axe in order to make space for the Bosnian prodigy, but it is clearly nothing more than just banter.
RELATED:  NiKo Talks About FaZe's Roster Shuffles Following Thorin's Criticism
---
Could NiKo Be Replacing Nexa Or Is It Just Banter?
Though reports suggested that it would be the French rifler Francois "AmaNEk" Delaunay who would most probably be dropped from G2 following NiKo's arrival, a Tweet by nexa which is nothing but just banter has thrown a doubt in a some people's mind.
The 23-year-old tweeted earlier today that he "Can't wait to get kicked in 3 months so NiKo could take over as IGL." The statement implied that NiKo's transfer is still ongoing and will only take place after a few months which seems to be inline with the reports that stated the transfer would most likely take place once the competitive schedule clears up a bit.
On the other hand, it seems to be nothing but banter because G2 Esports would never sign NiKo as an IGL after seeing how he failed at the position with FaZe Clan, instead they would let him play more freely as an entry fragger and utilize his skills correctly.
RELATED:  CEO of G2 Esports Teases Fnatic with Savage Banter
---
None of the teams involved have officially come out with a statement and at the moment this is all just a speculation. Both FaZe Clan and G2 Esports had a really bad time at the ongoing ESL Pro League Season 12, getting eliminated from the event in the group stage itself. 
Faze Clan's deteriorating performance and specifically, NiKo who has been called out by Thorin for making some really questionable roster moves has been the center of criticism lately. Let's see if this signing does take place and if so, who does FaZe plan on recruiting next!
---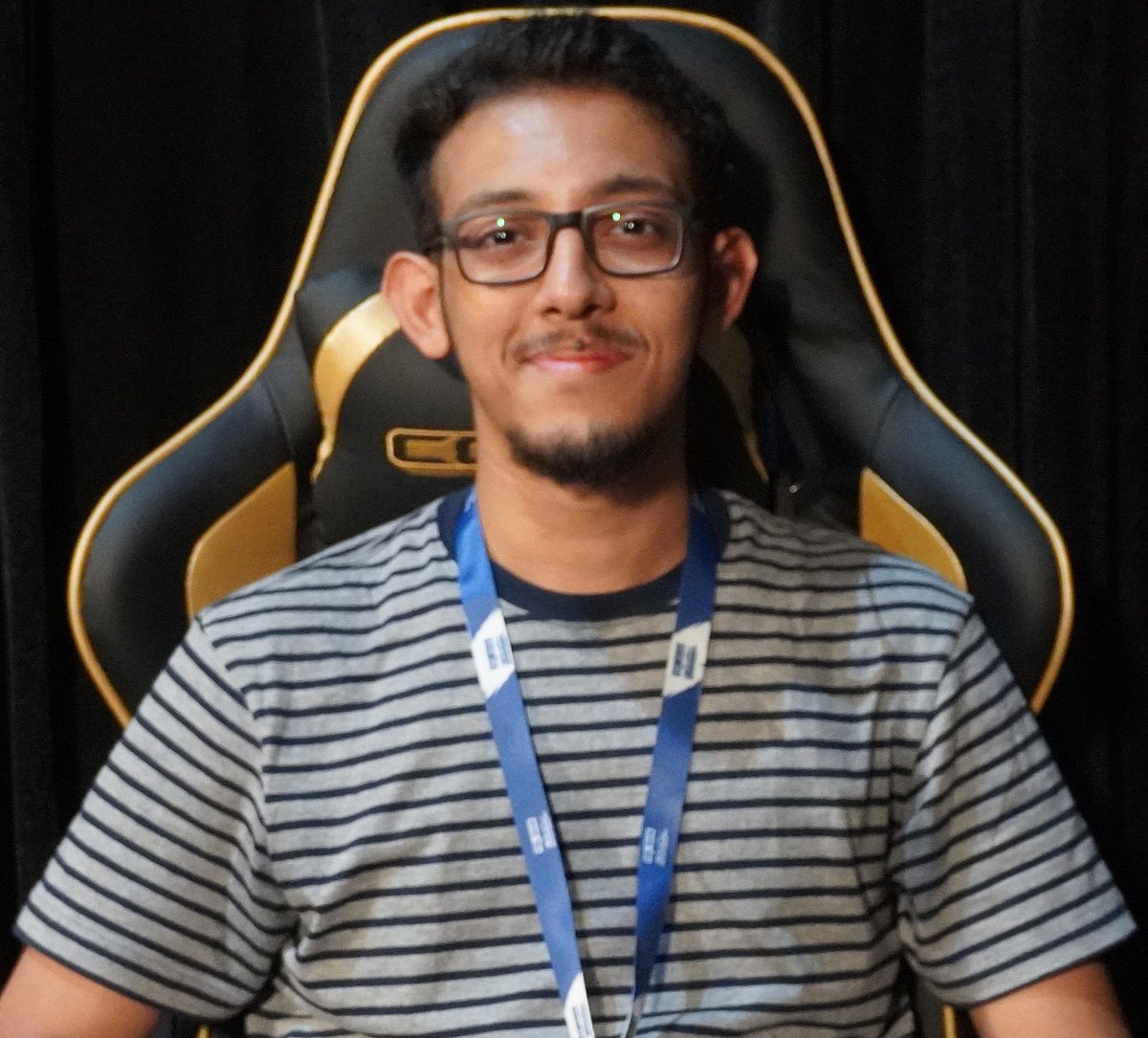 Aditya is the in-house CS:GO writer at AFK Gaming. While his understanding of the esports space is not restricted by geographical borders, his current focus lies in the Asian region. Understands and follows almost all major esport titles.