Perfecto Talks About flamie And Boombl4 Falling Sick, COVID-19 Tests, And More
Perfecto says that though morale at Na'Vi Bootcamp is high some of the players have fallen sick.
Both flamie and Boombl4 have got a cold but playing matches is putting pressure on them.
They have undergone a COVID-19 test and all of them have shown a negative result.
Na'Vi with five victories to their name is currently leading the 'Group A' at ESL Pro League Season 12 after a disappointing run at ESL One Cologne 2020. The Ukrainian side is playing some top-notch Counter-Strike and though the entire team is not playing together from the Na'Vi Bootcamp they are doing more than 'just fine'. While s1mple is leading the team from the front other players have drastically stepped up their game as well.
RELATED:  flamie Reveals Why s1mple And electronic Are Not Playing From Na'Vi Bootcamp
The youngest member of the lineup Ilya "Perfecto" Zalutskiy after their victory against Heroic yesterday spoke a bit about the game while also giving a quick update on the team's current health situation.
---
Perfecto Talks About The Players Health At Na'Vi Bootcamp
In a short interview following their victory against Heroic, Perfecto revealed that though the morale of the team is high "the problem is that some of us fell ill." He goes on to say that both Egor "flamie" Vasilev and Kirill "Boombl4" Mikhailov are not doing too well currently as they are suffering from a cold.
He confirms that it is nothing more than a cold as all of them at the Bootcamp have passed a COVID-19 test and everyone showed negative results, but playing group stage matches under such conditions is putting pressure on them and because of this "They're not doing well."
In the video above you can constantly hear someone coughing at regular intervals in the background which shows that the players are actually not doing too well. Na'Vi still has one more match left to play against G2 Esports tomorrow who have already been eliminated from the tournament, following this match they will get a long break before the playoffs resume on 29th September.
RELATED:  [Watch] flamie Rudely Ignores Perfecto's Handshake After Victory
---
Apart from this Perfecto spoke about their match against Heroic, how they knew that the Danes would pick either Overpass or Train, their start of the series with a substitute as Denis "electronic" Sharipov's internet was down due to bad weather in Moscow, and other such things.
Hope both flamie and Boombl4 recover quickly from their illness and things at Na'Vi Bootcamp stay positive. Let's see if Na'Vi wins their next match as well and stay at the top of their group or do they go ahead into the playoffs facing a loss.
---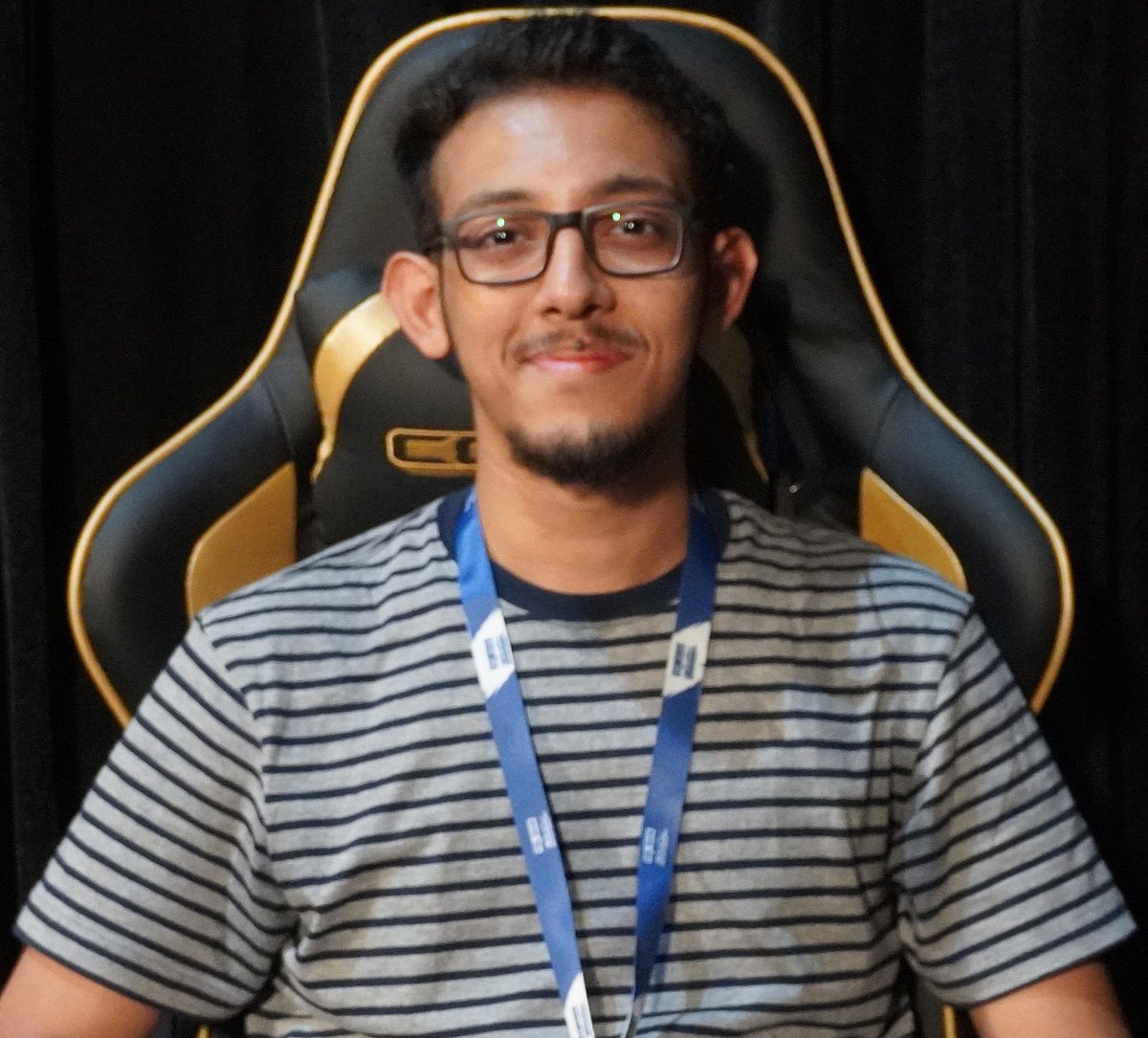 Aditya is the in-house CS:GO writer at AFK Gaming. While his understanding of the esports space is not restricted by geographical borders, his current focus lies in the Asian region. Understands and follows almost all major esport titles.