Astralis is Giving Away Their BLAST Sao Paulo Trophy For 6 Months
Astralis are giving away their BLAST Sao Paulo trophy for 6 months as part of a giveaway.
The organization teased the surprising giveaway during their 'Jersey Launch' event.
The giveaway is currently underway and anyone can participate in it.
Astralis finally launched their much-hyped new CS:GO jersey today through a live event which was streamed on both YouTube and Twitch. The whole event was segregated into various sections with engaging activities and overall it was put together really well, but the highlight of the event was Astralis teasing a potential trophy giveaway.
Yes, you heard it right and no I am not making this up. The idea which was pitched by Peter "dupreeh" Rasmussen during the end of the event has turned into reality as Astralis are giving their BLAST Pro Series: São Paulo 2019 trophy to one lucky fan for 6 months. 
RELATED:  Annual Salaries of Danish CS:GO Players Reportedly Revealed
---
Astralis Are Giving Away Their BLAST Trophy For 6 Months
One of the best teams in the world who are four-time Major winners during the 'Jersey Launch' event that took place earlier today teased a potential trophy giveaway. During the concluding minutes of the event, dupreeh suggested that along with a jersey maybe they should also giveaway one of their trophies. 
What looked like a joke at first has turned into reality as Astralis have actually announced a giveaway contest for the fans and the prize is that the winner of the giveaway gets to keep their BLAST Pro Series: São Paulo 2019 trophy for a period of six months.
---
This is a really surprising announcement which is unheard off and at the time when the players had announced it, most of the fans truly felt that it was something that the organization would probably not be comfortable going ahead with. In fact, the suggestion was so bizarre that the hostess of the event was also at a loss of words as she kept asking "Are we doing this? Are we actually doing this?" over-and-over again.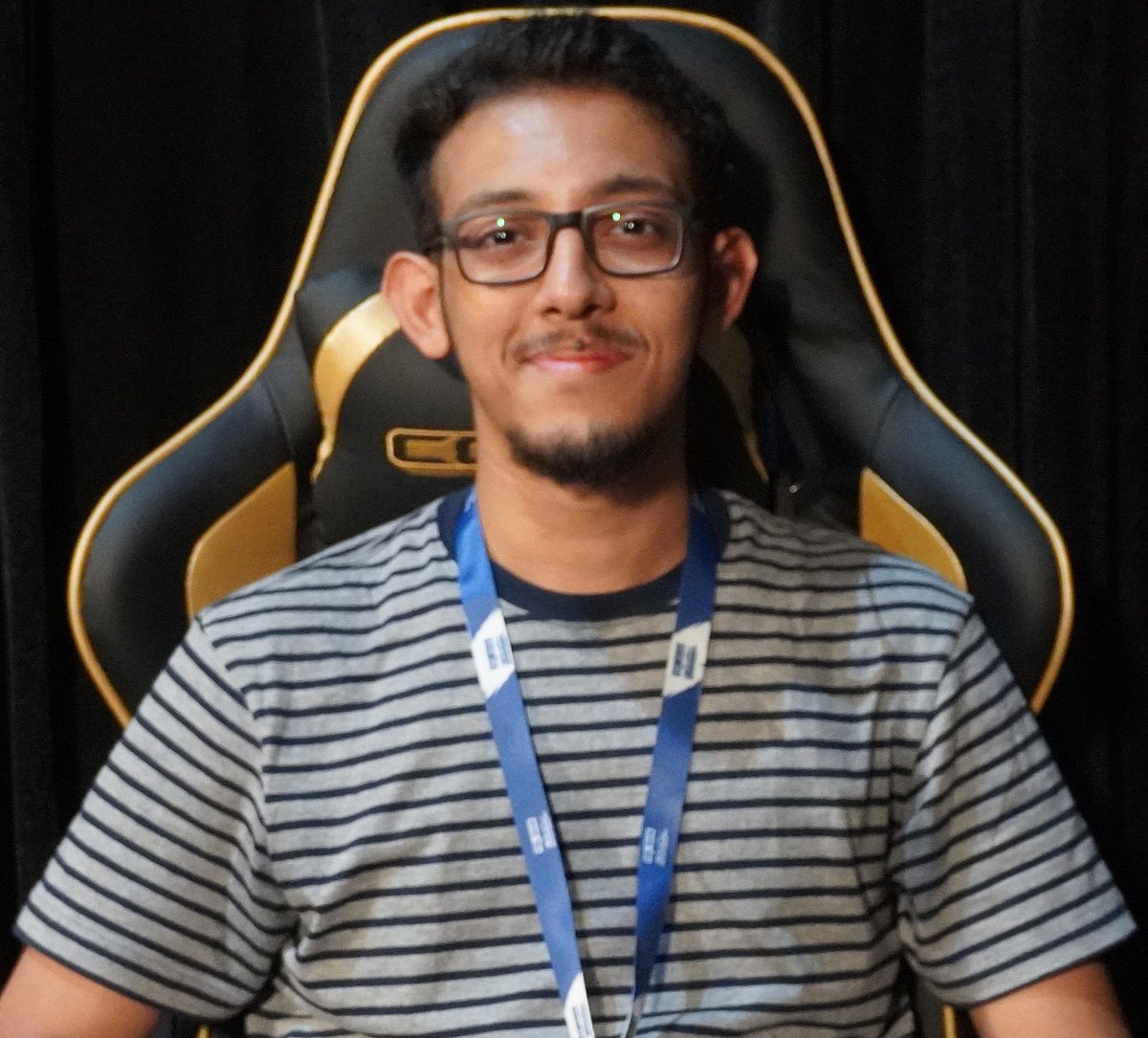 Aditya is the in-house CS:GO writer at AFK Gaming. While his understanding of the esports space is not restricted by geographical borders, his current focus lies in the Asian region. Understands and follows almost all major esport titles.