ENCE Suspends CS:GO Coach Twista as he Admits Facing Coaching Bug
ENCE suspends head coach Twista for admitting having faced the coaching bug once back in 2017.
ESIC will be investigating the matter which will take anywhere between 2-3 weeks.
Twista was the coach a Maltese CS:GO team iGame.com when he faced the bug.
---
In 2017 Twista used to coach a Maltese esports organization iGame.com after which he had joined ENCE in August 2018. Which means that the coaching bug incident, in this case, took place when he was coaching iGame.com which was hardly even a Tier-2 team.
Unlike other coaches like pita and Rejin who came forward with their confessions publicly and then their organization took actions against them, Twista chose to directly speak with ENCE behind closed doors with the organization then breaking the news to everyone.
Though Twista followed up with a Tweet after ENCE had given its statement on the matter, I think the whole matter would have been better received by the community if Twista would have come forward himself to admit having faced the exploit once in the past. Let's see what result does the ongoing investigation bear.
---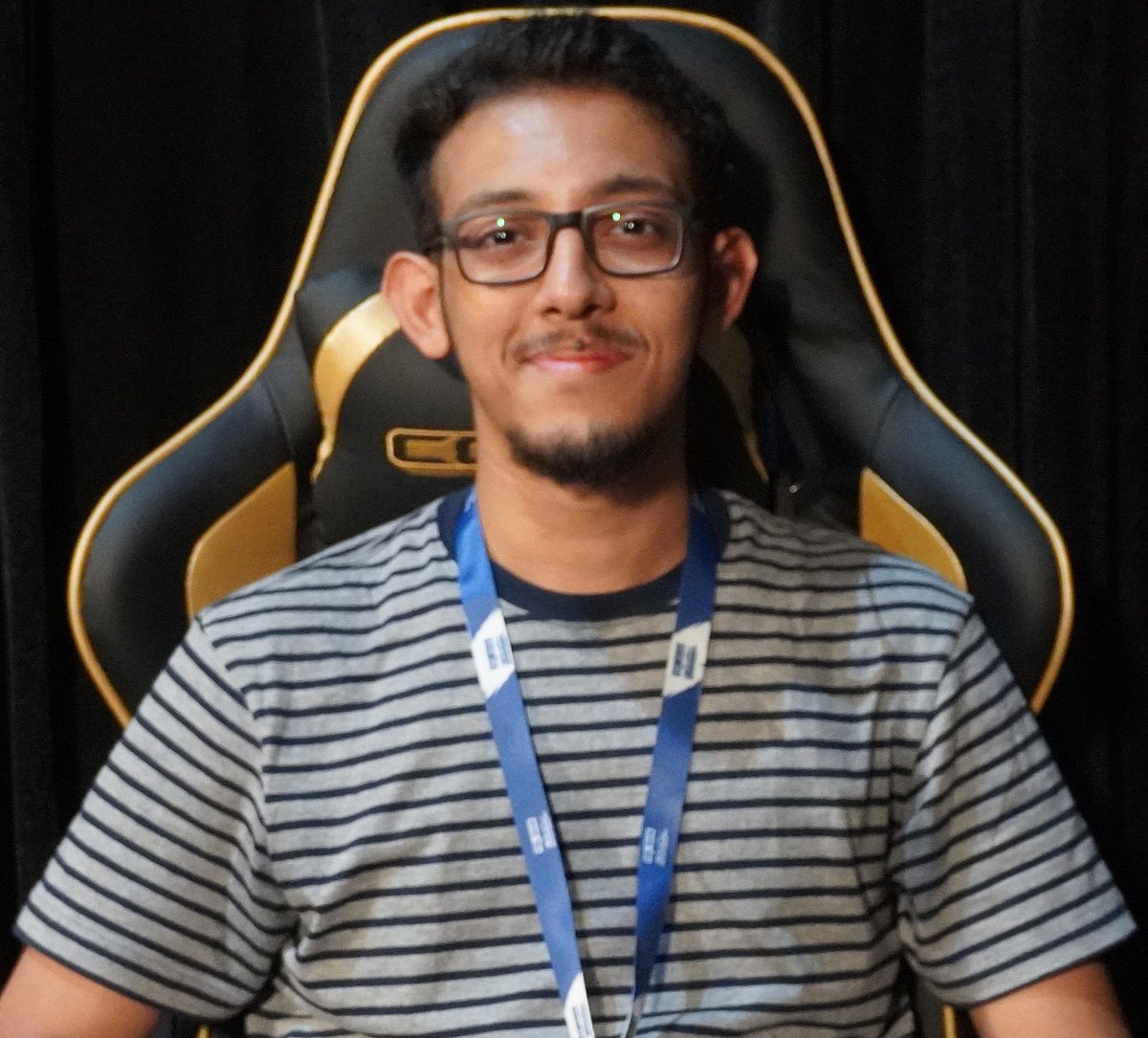 Aditya is the in-house CS:GO writer at AFK Gaming. While his understanding of the esports space is not restricted by geographical borders, his current focus lies in the Asian region. Understands and follows almost all major esport titles.