ALEX Talks About FaZe's Attempt to Sign Him And Why it Never Happened
ALEX talks about FaZe Clan's initial approach to sign him from Vitality's bench.
He reveals that Vitality previously demanded a buyout prize of $500,000-$600,000.
The deal never saw the light of day as FaZe Clan went on to sign Kjaerbye.
Former Vitality player Alex "⁠ALEX⁠" McMeekin who just a few hours back revealed that he was joining the North American organization Cloud9 in a studio interview with 1pv.fr, spoke about a lot of other things as well. One of the topics he touched up was FaZe Clan's initial approach to sign him and why the deal never happened, as he states that "It would have been a good opportunity, but I don't think I feel sorry for that."
RELATED:  ALEX Signs a Three Year Deal Worth $1.65 Million to Join Cloud9
---
ALEX Talks About FaZe Clan's Initial Approach To Sign Him
FaZe Clan has not been having a great year so far as a win at a big tournament has evaded them for quite a long time now. The problem as pointed out by many comes down to FaZe Clan lacking a capable and an experienced in-game leader, a role that ALEX excels in having led Vitality to "11 straight-playoffs, six finals appearances and a stunning four champions won."
As per HLTV's translation of the interview which took place in French, ALEX when talking about his time on Vitality's bench said that some organizations were interested but quickly backed off after hearing his buyout prize which the player said was around $500,000-$600,000.
RELATED:  Vitality Reportedly Asking $600,000 for ALEX, FaZe Clan Among Other Teams Showing Interest
He went on to reveal that FaZe Clan however still showed interest and though he does not know the complete details of their offer, he was told that Vitality had accepted it. But surprisingly the very next day Markus "Kjaerbye" Kjaerbye's signing was announced and the deal suddenly came to an abrupt halt.
While reflecting upon the failed move to FaZe Clan the Brit stated that "It would have been a good opportunity, but I don't think I'd say I feel sorry that I didn't sign for FaZe since they're part of the ESL/BLAST circuit, which I wanted to avoid."
---
Having said that the player proceeded to reveal that he had actually joined Cloud9 after having signed a three-year deal worth $1.65 million with them. He went on to talk about his future goals with Cloud9 which currently is to win Flashpoint but on a personal front ALEX wants to "Win a Major title before the French teams."
ALEX is the first player signed by Cloud9's CS:GO roster and he has been announced as the team's in-game leader. Let's see how the team performs in the next Flashpoint tournament winning which is their focus right now.
New Cloud9 CS:GO roster is as follows,
Alex "ALEX" McMeekin [IGL] 
Aleksandar "kassad" Trifunovic [Coach] 
Henry "⁠HenryG⁠" Greer [General Manager]
---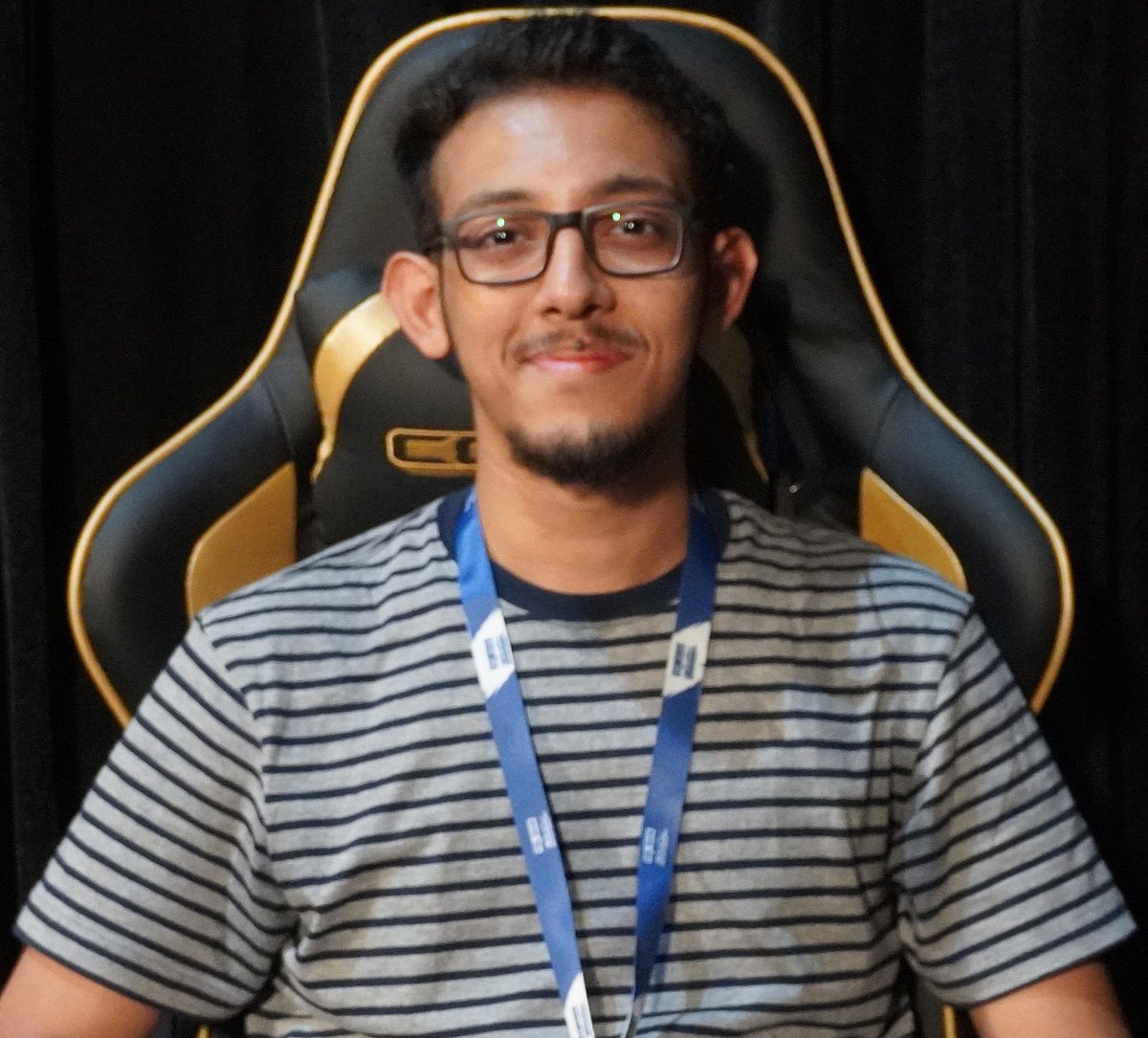 Aditya is the in-house CS:GO writer at AFK Gaming. While his understanding of the esports space is not restricted by geographical borders, his current focus lies in the Asian region. Understands and follows almost all major esport titles.