ESL Pays Tribute to Late CS:GO Pro Cyx on 10 Year Death Anniversary
ESL pays tribute to cyx on his 10 year death anniversary through a fantastic video and a GoFundMe campaign.
The video show takes us on a short journey through cyx's career while showing some of his best moments.  
Former CS:GO pro Gob B who is cyx's close friend can also be seen talking about his experiences in the video.
German-Macedonian CS:GO pro Antonio "cyx" Daniloski was remembered by the entire CS:GO community on his ten year death anniversary. World's largest esports company ESL paid a beautiful tribute to the late player by releasing a heart touching video where cyx's close friend and former German CS:GO pro Fatih "gob b" Dayik was seen talking about him and his journey with cyx.
ESL and Mousesports Pay Tribute To Cyx
Releasing an emotional video yesterday, ESL paid a fantastic tribute to cyx who died in a car crash ten years ago on 28tth July 2010. The incident took place when cyx was on his way back home after missing his flight to Shanghai where he was about to compete in IEM V Global Challenge Shanghai along with mousesports.
The video shows some of the best moments that cyx had in his short yet impactful career lasting around four glorious years. He is still considered by many in the community to have been one of the toughest players to go up against at that time, while also being called one of Germany's most accomplished players.
Along with highlighting his plays, cyx's close friend and former teammate gob b can be seen narrating bits and pieces of his time with him in the video. He talks about how they came to meet each other, the way they brought out the best in one another, cyx's competitive spirit, and much more.
He also speaks about the incident and the impact it had on both the team and him personally, stating that when he got back from Shanghai he immediately hugged his mom. Everyone took care of each other and made sure that they were okay.
ESL also started a campaign on GoFundMe.com with a goal of raising a total of €10,000 so as to support cyx's mother with the ongoing expenses of honouring his life and legacy. The campaign further states that all proceeds will be directly going to her and help in paying for the maintenance of cyx's grave and visiting expense for her to visit regularly.
Mousesports the team for which cyx last played contributed €1,000 to the cause alongside the entire team of ESL also contributing the same amount. Current mousesports rifler Chris "chrisJ" de Jong also contributed an additional €100 from his side while stating that "cyx is the definition of a legend. I never knew him personally but I always looked up to his skill, amazing player."
The entire CS:GO community had nothing but praise for cyx who is remembered today as nothing less than a legend. One of the first ones to bring German Counter-Strike into the limelight and shape the next generation of players.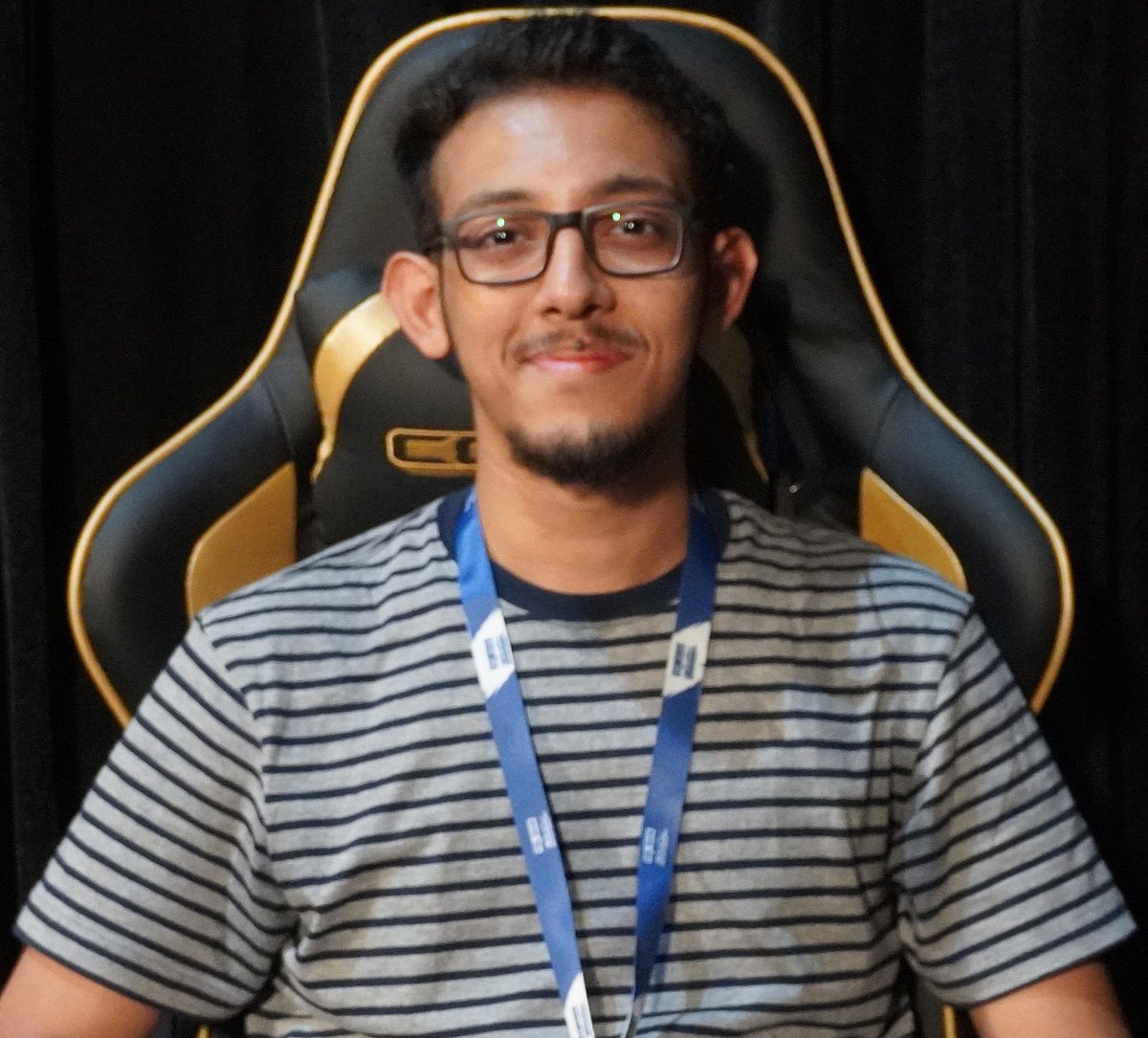 Aditya is the in-house CS:GO writer at AFK Gaming. While his understanding of the esports space is not restricted by geographical borders, his current focus lies in the Asian region. Understands and follows almost all major esport titles.