Russian CS:GO Pro Dima Frags 100,000 Bots in 18 Hours to Achieve a Bizarre Goal
Russian CS:GO pro Dima took on an unusual challenge of fragging a 100,000 bots.
Dima live-streamed the whole experience which took him a total of 18 hours to finish.
He celebrated the bizarre milestone by boxing on the Rocky theme song.
With almost all the professional CS:GO players across the various tiers catching a break from the hectic competitive circuit with the player break starting a few days back, it seems one of them was not yet ready to leave the game behind. As the 25-year-old Russian Dmitriy "Dima" Bandurka made an unusually weird promise of fragging 100,000 bots live on Twitch.
Dima Frags A 100,000 CS:GO Bots
As bizarre as it might sound, it is actually very true! Dima has fragged a total of 100,000 bots on the 'Aim Bots' map and it took him a total of 18 hours to achieve this feat if one can consider fragging 'x' number of bots an achievement.
Dima actually live-streamed the whole experience of fragging the bots on his personal Twitch channel. Why the player decided to do this is still unknown and as weird as it already is, calling it a record is even weirder. But no matter how much one denies this is very much a record which I don't think anyone has even attempted to accomplish, at least not anyone who is a professional Counter-Strike player.
This actually came as a surprise for most of his fans as Dima a day before the scheduled player break had announced that for the duration of the vacation he won't be streaming and that the maximum what he will do is just pick up his phone.
It took Dima less than two days to go back on his words as according to his Twitter updates he had started working towards his goal on 5th July and completed it in the early hours of 6th July. And if streaming for 18 hours to frag bots while streaming on Twitch was not enough for Dima, earlier today he was spotted standing-in for Syman Gaming where he took a total of 37 frags while holding an overall rating of 1.48 with the caption of his post reading "Here is the impact of fragging 100,000 bots."
Dima who plays for the Russian CS:GO team ESPADA which is actually Team Spirit's academy team was quite proud of the team climbing all the way to the 34th position on the HLTV rankings. He promised to work even harder after the break to put up consistent performances with lesser individual mistakes.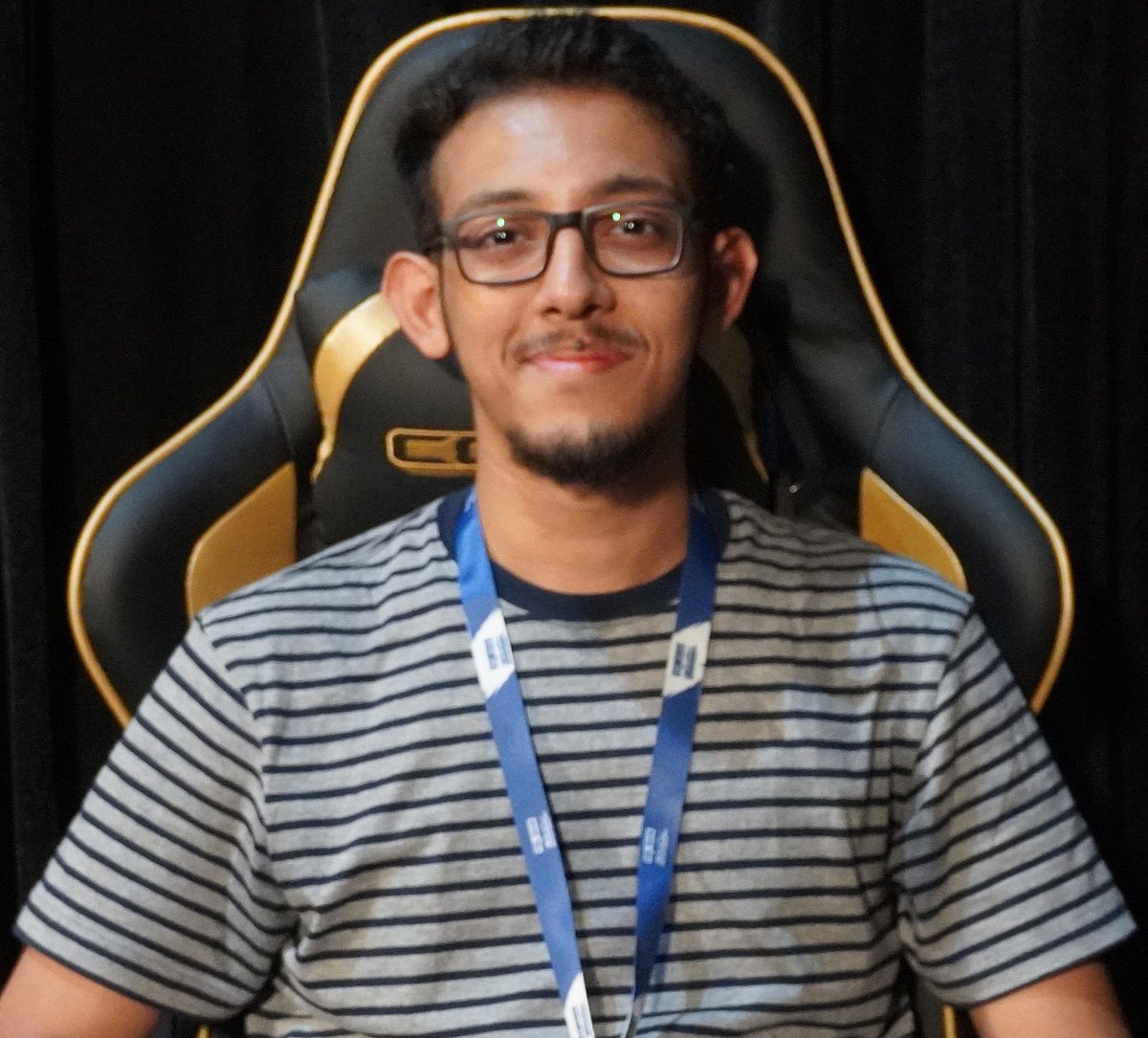 Aditya is the in-house CS:GO writer at AFK Gaming. While his understanding of the esports space is not restricted by geographical borders, his current focus lies in the Asian region. Understands and follows almost all major esport titles.