CS:GO Pro Dosia Banned From Twitch for Using Hateful Slurs
Russian Counter-Strike player Mikhail "Dosia" Stolyarov was handed a Twitch ban yesterday due to him using multiple offensive phrases as revealed by the player himself via a Tweet. The player has supposedly received a one week ban for his offences but this has not been confirmed by the player himself.
Following this incident, the Russian pro player Dosia who is a one-time Major winner was also banned from the platform following similar reasoning. Twitch has recently been quite strict with its policies as some big streamers like Dr Disrespect and even USA's president Donald Trump have had their account banned from the platform.
According to Dosia's Twitter account, his last stream session had taken place just a few hours before the ban. The 32-year-old Russian was shocked to hear the news of his Twitch account getting banned temporarily, as he went on to tag Twitch in a following Tweet to reveal that he did say hateful slurs during his stream but that he doesn't hate anyone.
Dosia is currently playing for an unknown team who goes by the name of Mustang Crew with his last notable team being a Chinese team called OneThree. He played in the team alongside his former teammate Rustem "mou" Telepov but left the organization soon after news of the Coronavirus came forward to make his way back to Russia.
Since then Dosia has been streaming a lot but has not been signed by any of the bigger Counter-Strike organizations from the CIS region.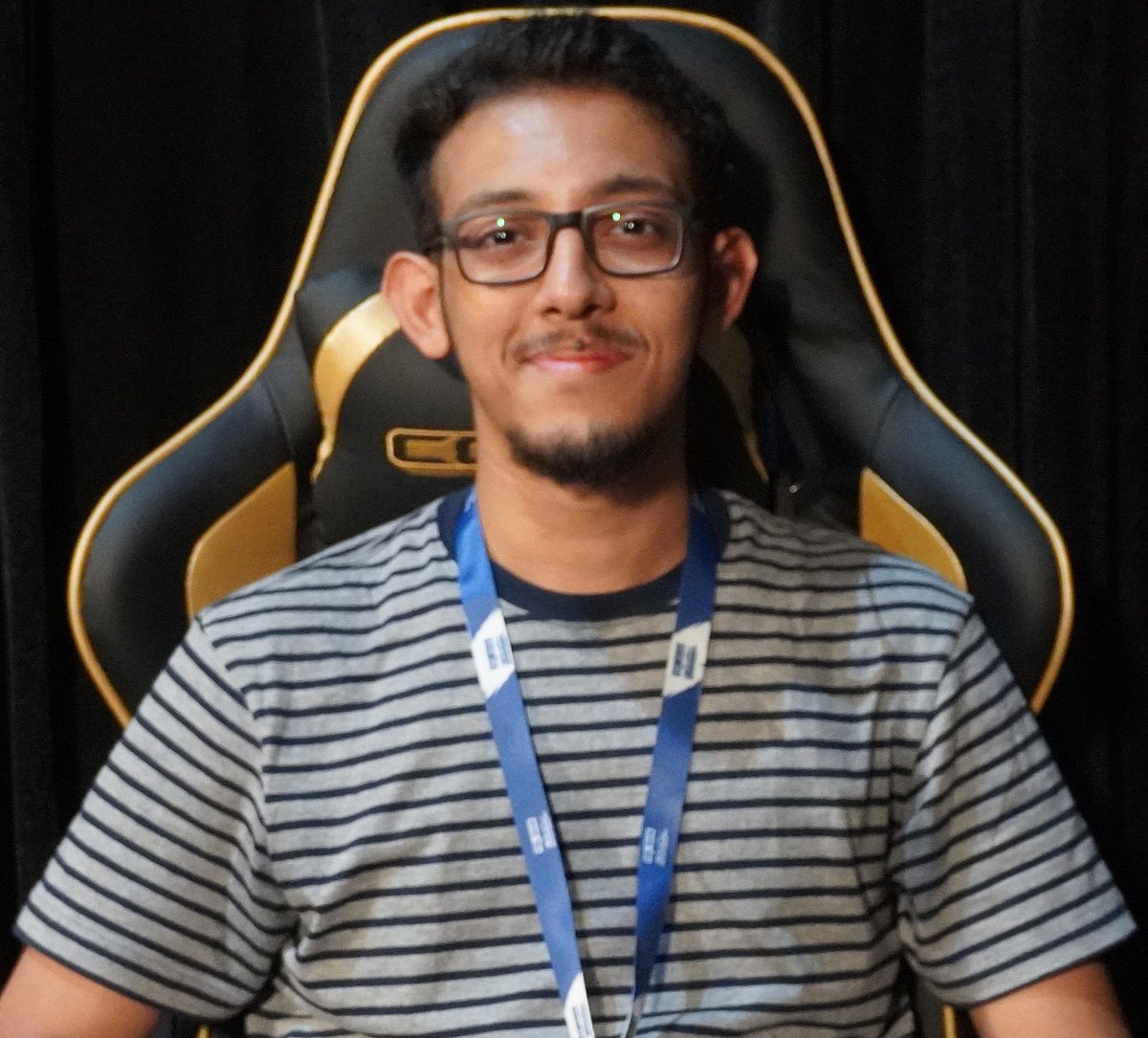 Aditya is the in-house CS:GO writer at AFK Gaming. While his understanding of the esports space is not restricted by geographical borders, his current focus lies in the Asian region. Understands and follows almost all major esport titles.