S1mple Speaks in Support of Tarik After a User Criticizes him on his Twitch Stream
Cover And Thumbnail Image Courtesy: DreamHack
A random CS:GO user criticises Tarik on s1mple's Twitch stream.


The Ukrainian star speaks up in support of Tarik and mocks the user instead.
Being the best CS:GO player in the world is certainly not an easy task but being humble and respectful towards your peers is very easy to achieve, especially if you are Oleksandr "s1mple" Kostyliev. The Ukrainian professional Counter-Strike player was put on the spot when one of his subscribers during a recent Twitch stream said to the 22-year-old that, "Tarik just has a peanut brain, he needs to learn how to play the game."
While s1mple had the option to brush the whole thing aside, change the topic, or straight up ignore it, he acknowledged the statement and replied to the subscriber by saying that, "Maybe I agree with his peanut brain but he knows how to play the game."
Backing up Tarik and showing respect towards his colleague, s1mple went on to mock the subscriber instead by saying "Maybe he doesn't know how to play, you can teach him...you can teach the Major winner how to play the game if you want." He further goes on and tells the subscriber that he doesn't need his donation if he is going to be talking like this.
It is wonderful to see how s1mple has changed overtime and matured as both a player and a person. Sure, he still does have his moments when he goes berserk and starts raging at his teammates, especially while playing FPL. But compared to what he was during the initial days when he had stepped into the world of Counter-Strike, the Ukrainian has come a long way.
Tarik was last seen in action with EG in the finals of BLAST Premier: Spring 2020 American Showdown where they lost to MIBR '2-1' and had to face a decider match against Gen.G which they won, making their way to American Finals.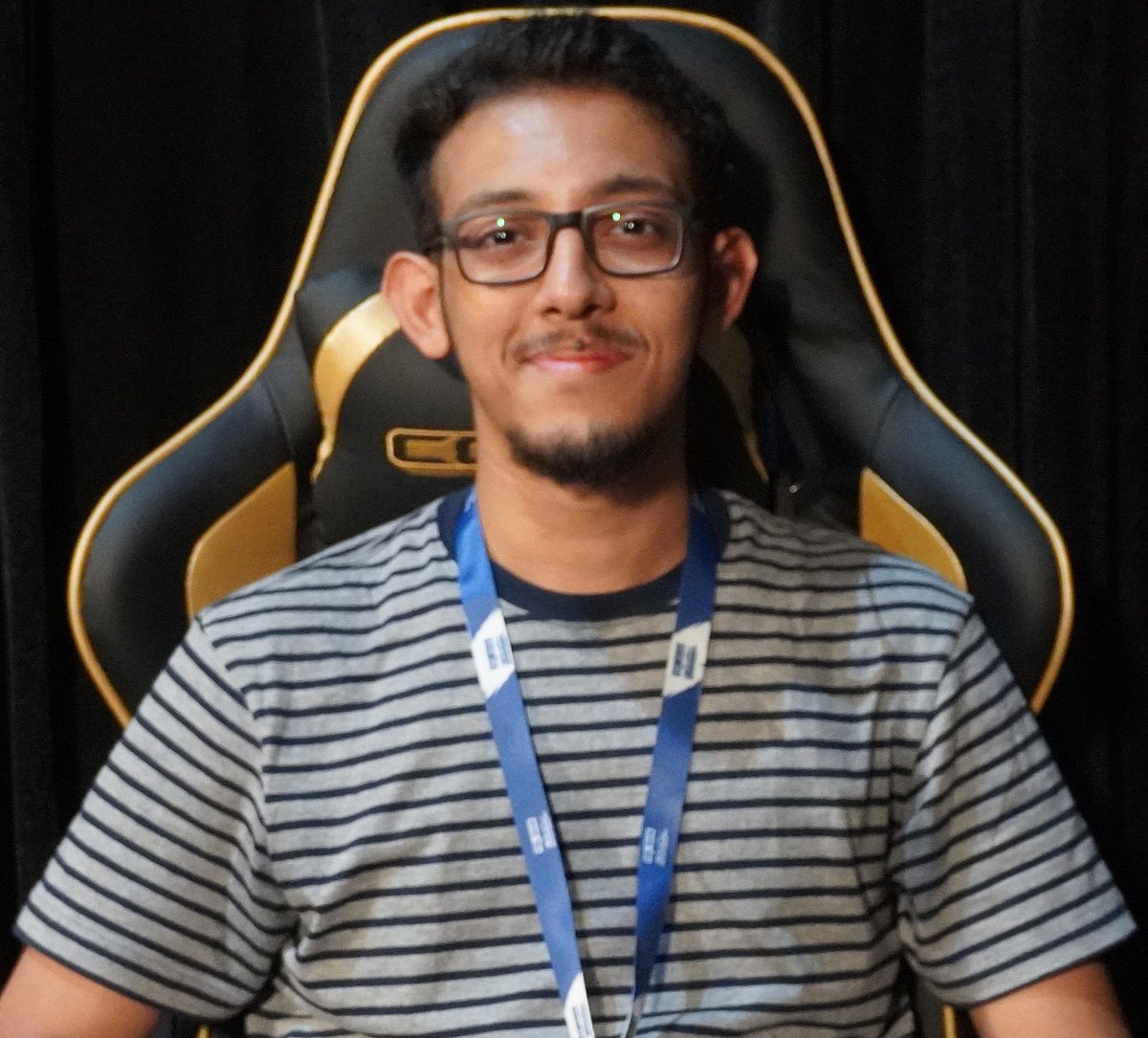 Aditya is the in-house CS:GO writer at AFK Gaming. While his understanding of the esports space is not restricted by geographical borders, his current focus lies in the Asian region. Understands and follows almost all major esport titles.