CS:GO Pros Allu and Jamppi Lose Red Bull Flick 2v2 Tournament Against Possible Cheaters
Cover And Thumbnail Image Courtesy: Red Bull
Members of the Finnish esport organization Ence lost to possible cheaters in a showmatch which was part of the Red Bull Flick tournament.


Red Bull did issue a statement on the incident but a final verdict still remains to be made within this week.


The community have called out the two challenging players for blatant cheating based on a YouTube video of the match.
Allegations of cheating have sprung up against the winners of Red Bull Flick CS:GO tournament for the Finnish region, after the two players were spotted using cheats blatantly to win against the duo of professional CS:GO players, Elias "Jamppi" Olkkonen and Aleksi "allu" Jalli, both of whom are members of the Finnish CS:GO organization ENCE.
A video of the match between the two teams was uploaded on YouTube and after going through this video, these claims of cheating seem to be quite accurate. Majority of the users commenting below the video were of the same opinion, calling out the two challenging players (Jezayyyy and Woldes) for using unfair methods in order to achieve victory against the pros.
The final result of the showmatch was 'BOSS Osuja' winning against 'ENCE Esport' by a score of '3-1'.
A day after the incident Red Bull came forth with a statement on the incident saying that there has been a debate around the tournament about suspected scams, and though they are the one hosting the tournament, it is FACEIT that is running the tournament, everything from the admins to the anti-cheat software.
They further stated that the FACEIT admins will once again go through all the material that they currently have with them and "If abuse occurs, they will report this separately during the early part of the week."
Note: The above statement has been translated from Finnish using Google Translator.
The incident that occurred over the course of this weekend in Finland, took place after the finals of Red Bull Flick CS:GO tournament, which is a duos tournament being conducted in various countries across the globe.
The winners of the tournament had to play a showmatch called 'ENCE Challenge Match' against Jamppi and allu from ENCE, but apparently, both of the challenging players used cheats to win the showmatch and were called out by the community for doing so.
While Red Bull has still not announced the verdict on the whole incident yet, the community has spoken loud and clear, about how the two challenging players were clearly using some kind of a cheat in that particular series.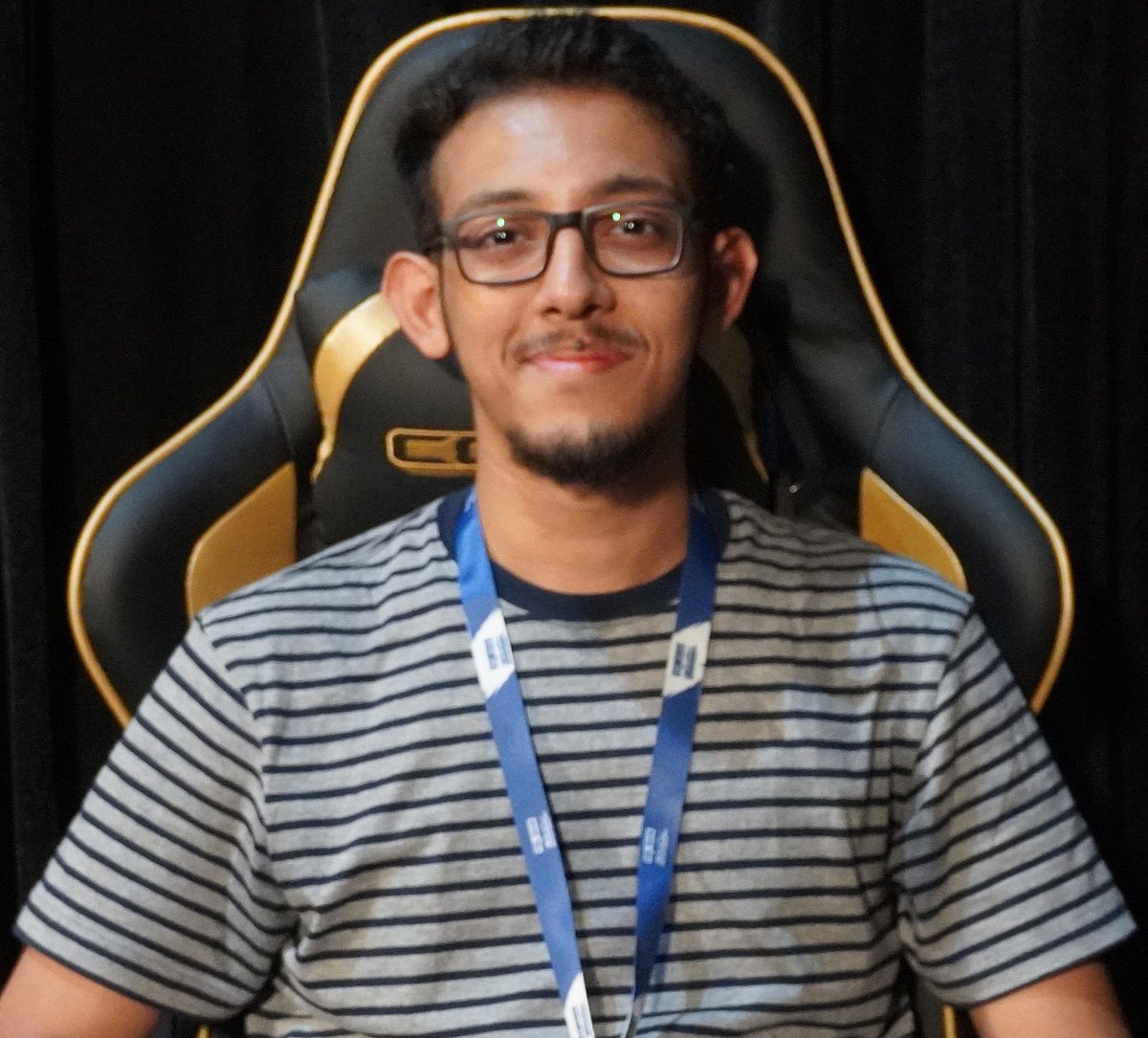 Aditya is the in-house CS:GO writer at AFK Gaming. While his understanding of the esports space is not restricted by geographical borders, his current focus lies in the Asian region. Understands and follows almost all major esport titles.